From 13 May 2021 the capital of Serbia will be served three times per week with a direct KLM flight from Amsterdam.
KLM offers customers from  Serbia a convenient connection not only to the Netherlands , but onwards to many destinations in the world. The flights will be operated using Embraer 190 equipment with 20 seats in Business Class and 80 seats in Economy class. From 11 June 2021 KLM plans to increase the number of flights to a daily frequency.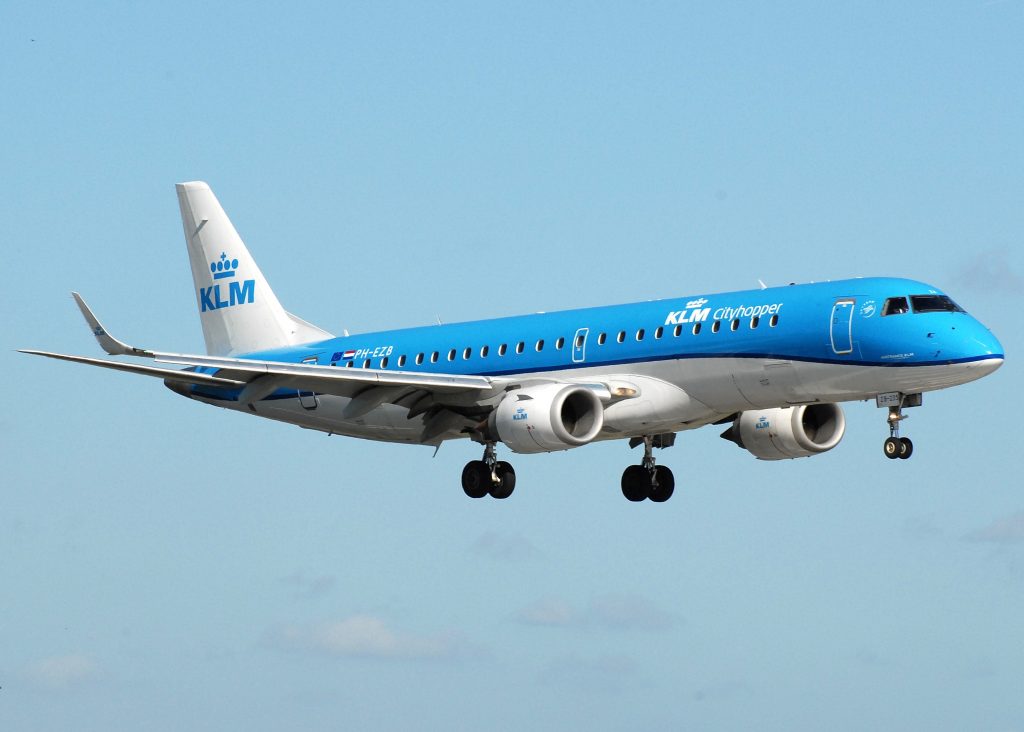 ---
The flight schedule will be as follows:  
KL 1905 will depart from Amsterdam at 9.40 and arrive in Belgrade at 12.05.
KL 1906 will depart from Belgrade at 12.45 and arrive in Amsterdam at 15.25.
Please note: all times are local; schedule is subject to change and depends on travel restrictions. Days of operation: Thursday, Saturday and Sunday.
---
Keeping flight operations going in a safe and responsible manner and gradually restarting them where stopped has been KLM's priority since the COVID-19 outbreak.
Until vaccination is widely being carried out, testing will remain extremely important. KLM already has numerous measures on board, such as HEPA filters and facemasks and adjustment of the onboard service.
For passengers travelling to Amsterdam from high-risk areas antigen tests are required by the Dutch government, in addition to the already existing PCR test requirement. For up to date pre-travel information KLM recommends to use the https://klm.traveldoc.aero/ website.
Flexible booking policy
KLM offers flexible booking conditions to its customers by 100% modifiable or refundable tickets on all its flights to December 31, 2021. For whatever reason, customers can modify their reservation, obtain a refundable credit if they no longer wish to travel or be reimbursed if the flight has been cancelled.
---
About KLM Royal Dutch Airlines
For over a century, KLM has been a pioneer in the airline industry. KLM is the oldest airline still operating under its original name and aims to be the leading European network carrier in customer centricity, efficiency and sustainability. The KLM network connects the Netherlands with all of the world's key economic regions and is a powerful engine driving the Dutch economy.
KLM is also a member of the global SkyTeam Alliance, which has 19 member airlines.
For more information about KLM, please visit KLM.com, KLM Newsroom, Facebook, Instagram, LinkedIn or Twitter.
About the Air France–KLM Group   
Since the merger in 2004, KLM has been part of the Air France–KLM Group. This merger gave rise to one of Europe's leading airline groups, with two strong brands operating out of two major hubs: Amsterdam Airport Schiphol and Paris Charles de Gaulle. The group focuses of three key activities: passenger and cargo transport, and aircraft maintenance.