On the occasion of the 62nd Anniversary of the National Day and the 32nd Anniversary of the Liberation Day of the State of Kuwait, the embassy organized a ceremonial reception at the Hyatt Hotel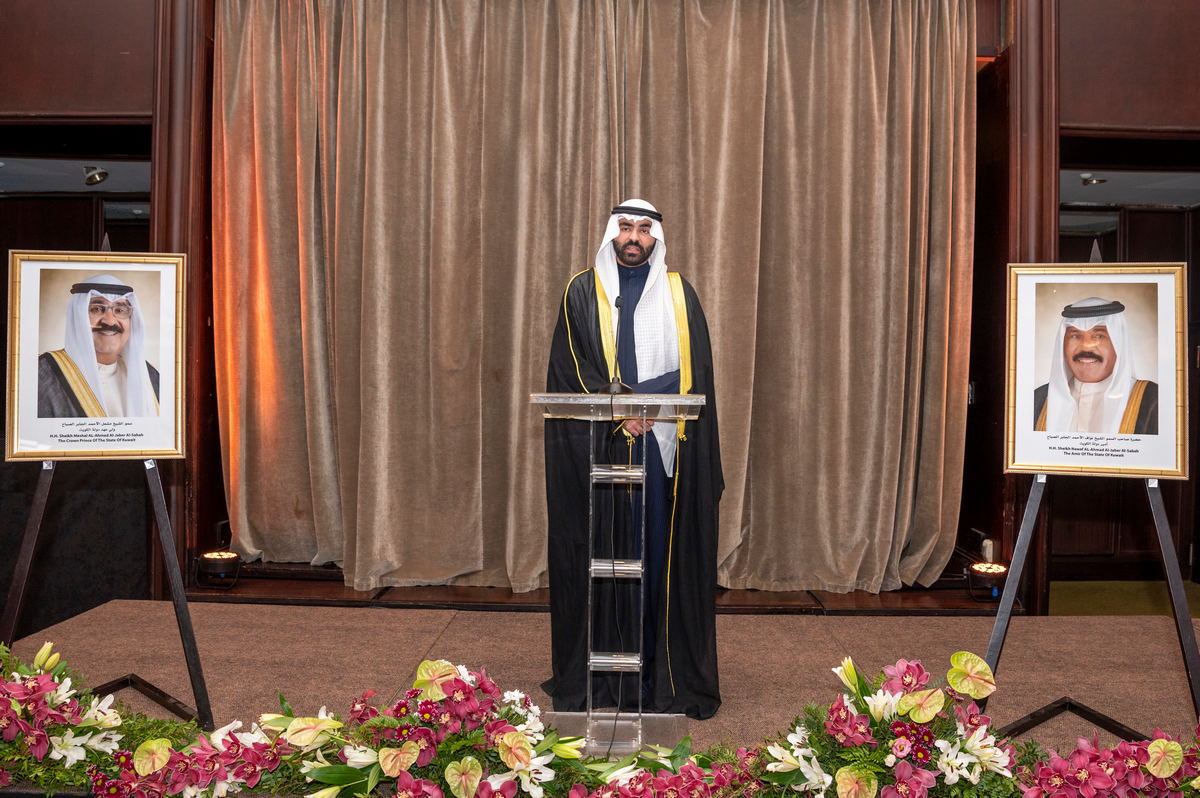 Hosted by the Kuwaiti Ambassador H. E. Fayez Al-Mutairi, it was attended by representatives of the government, military, religious communities, cultural life of Serbia, and the diplomatic corps.
On this occasion, he wished his country and people to maintain stability, prosperity, security and further development.
Kuwait is the first state of the Persian Gulf to gain independence from the UK in 1961.