Constantly being original, innovative, creative, going to the top and not being like others really deserves attention. All this, along with great musicianship, will be shown by the Chamber Choir of the Serbian-Jewish Singing Society at the unique concert "Laila Tov 22 – Good Night" with their guests, the Morris Weiss Klezmer Trio from Graz, the great SJPD band (Đ. Perović piano, M. Punišić harmonica, D.Stamenković clarinet, Z.Veljković guitar, A. Andrejević percussion and J.Pejanović violin, conducted by Bojana Radivojević and organized by Marlene Weinberger Pavlović, president of the choir.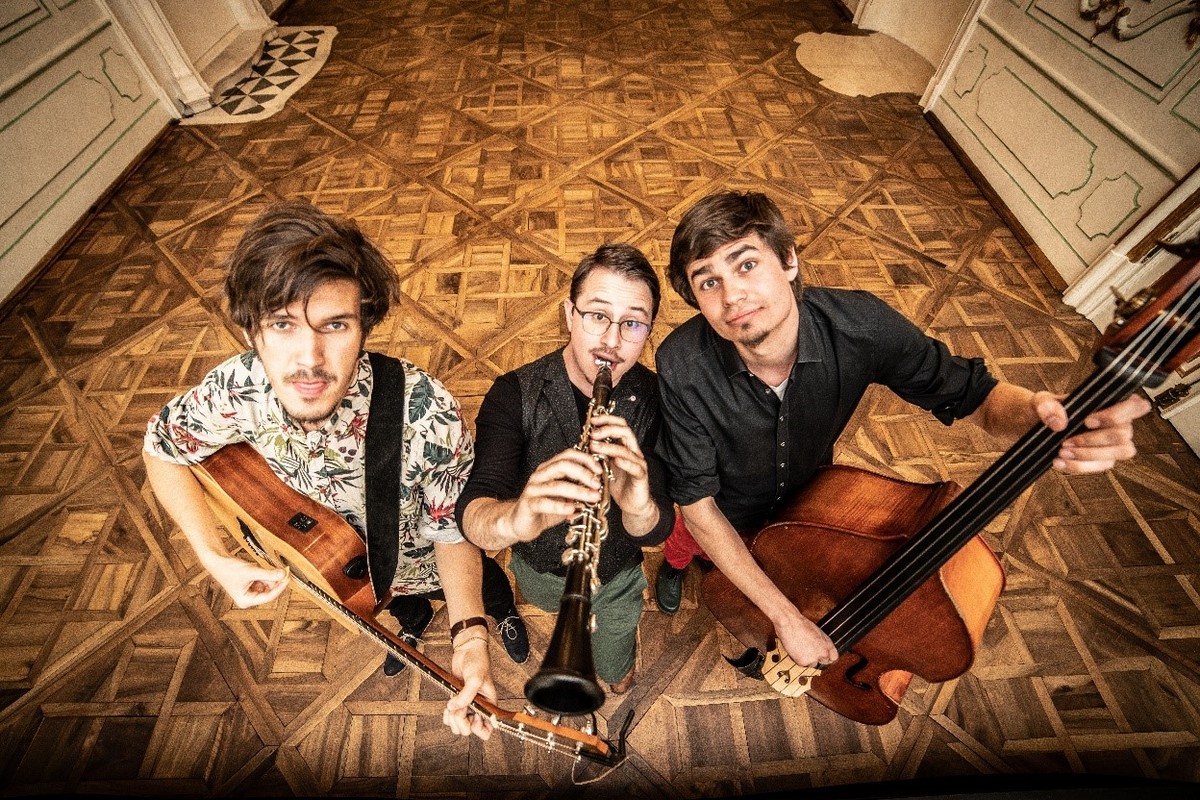 After the concert in Novi Sad (Synagogue, Sunday, October 2 at 7:30 p.m.), the Belgrade concert will take place on Monday, October 3, at 8 p.m., in the Terazije Theater. Tickets, whose price is symbolic, can be purchased online on the website or at the box office Theaters.
With this concert, the Serbian-Jewish Singing Society (SJPD) marks the Day of European and, at the same time, Jewish cultural heritage and celebrates the 146th anniversary of its existence.
As usual, the choir offers an original concert with a unique approach and program that sends a message of tolerance and peace, protects from oblivion and promotes Jewish Ashkenazic (Klezmer) music, which is almost never performed in our country. That is why this musical evening is of special importance. The selected program draws attention to the forgotten Yiddish language and shows a variety of Jewish music coloured with emotions, images of life, joy and pain, also points out the cultural differences of the Jewish people (Sephardi, Ashkenazi). At the same time, it sends a message of understanding, closeness, and a vision of a world where differences do not separate us but bring us closer together.
The concert was supported by the Embassy of Germany, the Secretariat for Culture of the City of Belgrade, the Austrian Cultural Forum, the Embassy of Israel, Informatika, Neofyton, and Rauch.