The closing ceremony for the "Learning on Malaysia" was held on 8 May 2018 at the Karlovacka Grammar School. Following the presentation on Bahasa Malaysia (please refer to our earlier post), the students participated in the essay competition on the evolution and structure of the Malaysian language, as well as on the works of famous Malaysian writers and poets. The first place was taken by Ms. Sandra Sloboda for her Essay on "Gagak Parit", a poem by A. Samad Said, Malaysian National Laureate.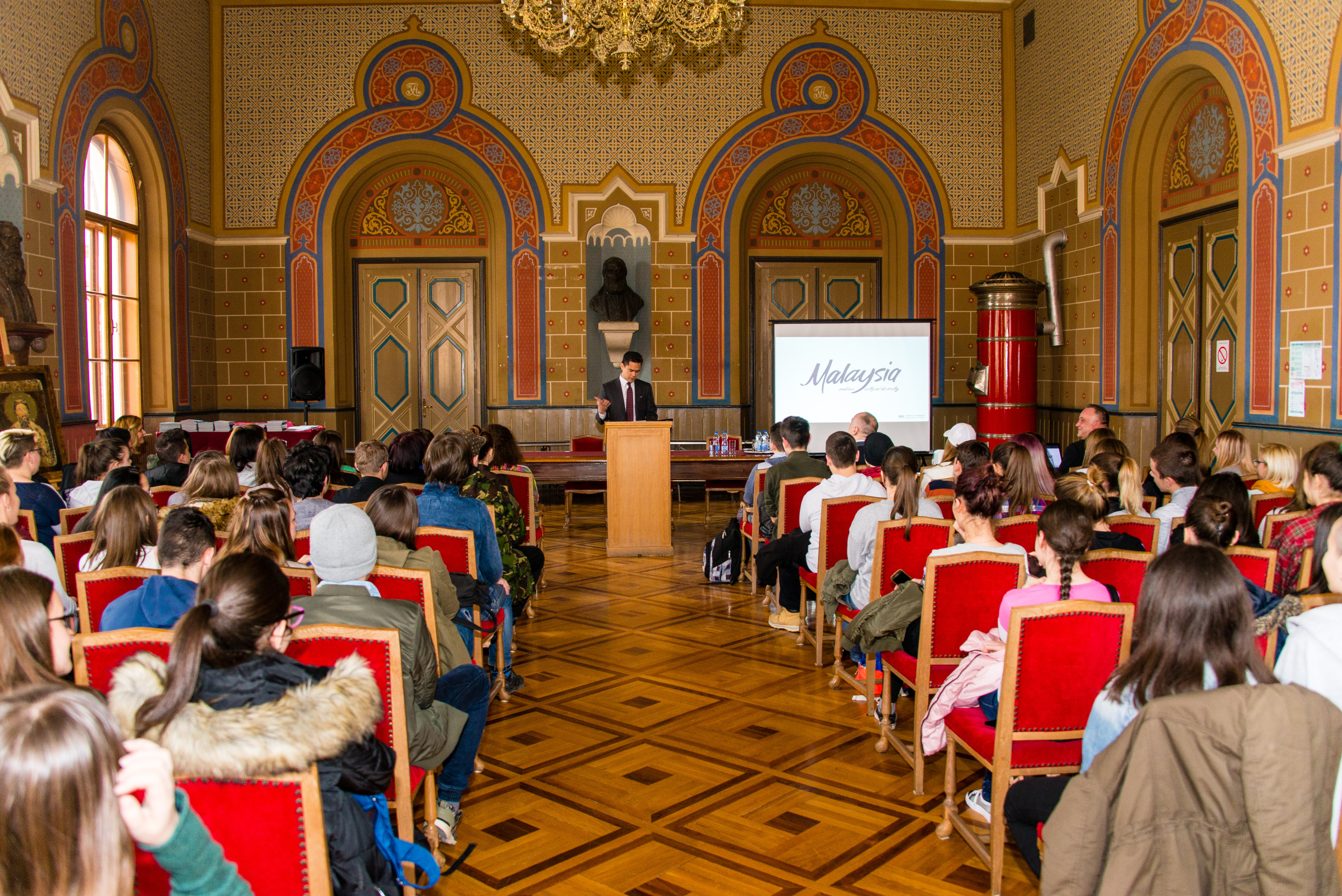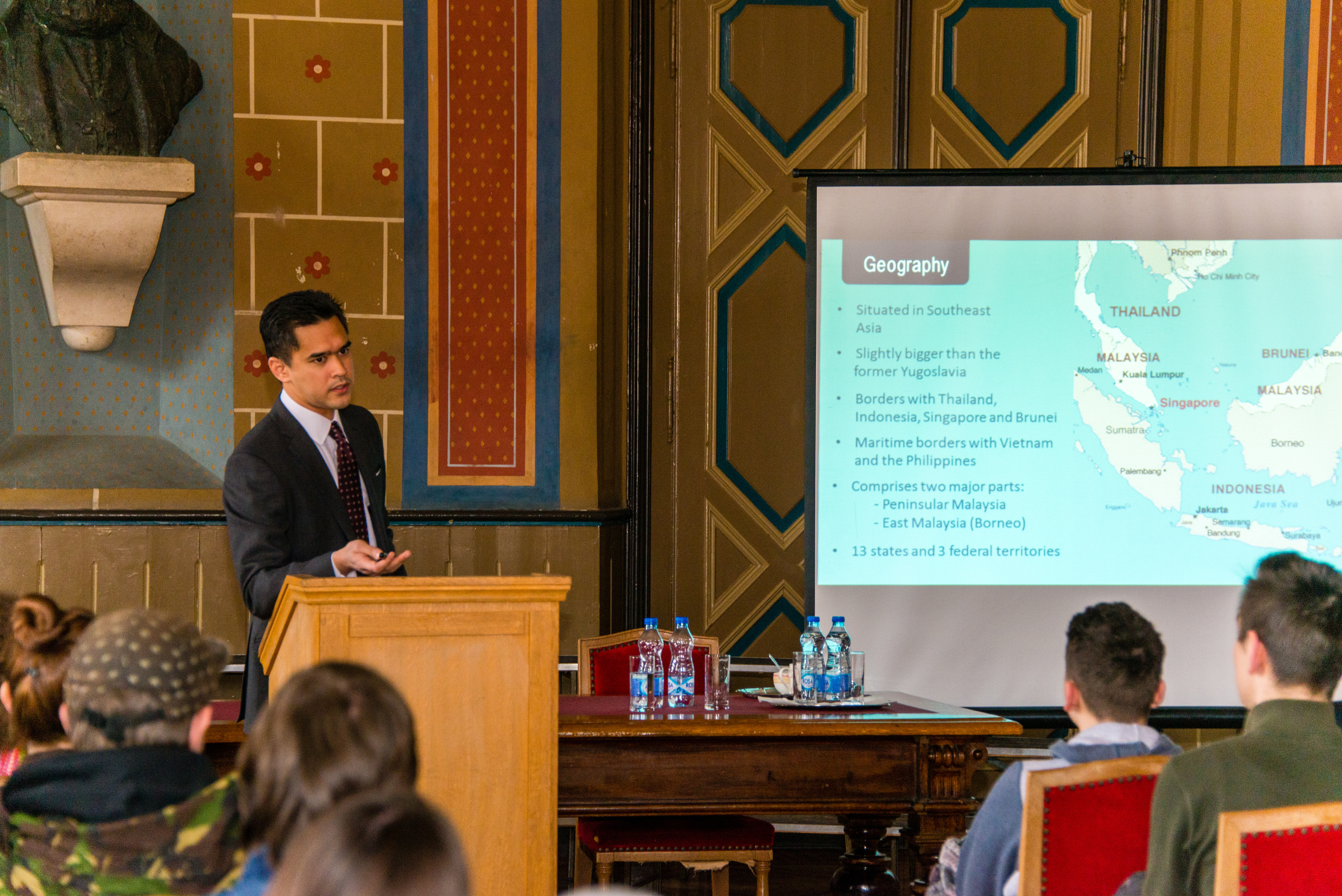 Second place: Ms Natasa Medjesi
Essay on "Bunga Popi", a poem by Usman Awang, Malaysian National Laureate
Third place: Ms Gorana Knezevic
Essay on the "Evolution of the Bahasa Malaysia"
Special prize: Ms Nevena Cvijanovic
Essay on "Bunga Popi"
Congratulations once again to all the winners!
The Embassy of Malaysia wishes to thank the students of the Karlovacka Grammar School for their interest and initiative, as well as the teachers and the school's Principal for their outstanding commitment and excellent cooperation throughout the event.