The 7,000-square-meter Madlena Art Palace was opened in Dedinje in Belgrade according to the idea of ​​Madlena Zepter as a new temple of culture for all kinds of art, from exhibitions, chamber concerts and performances, and film screenings.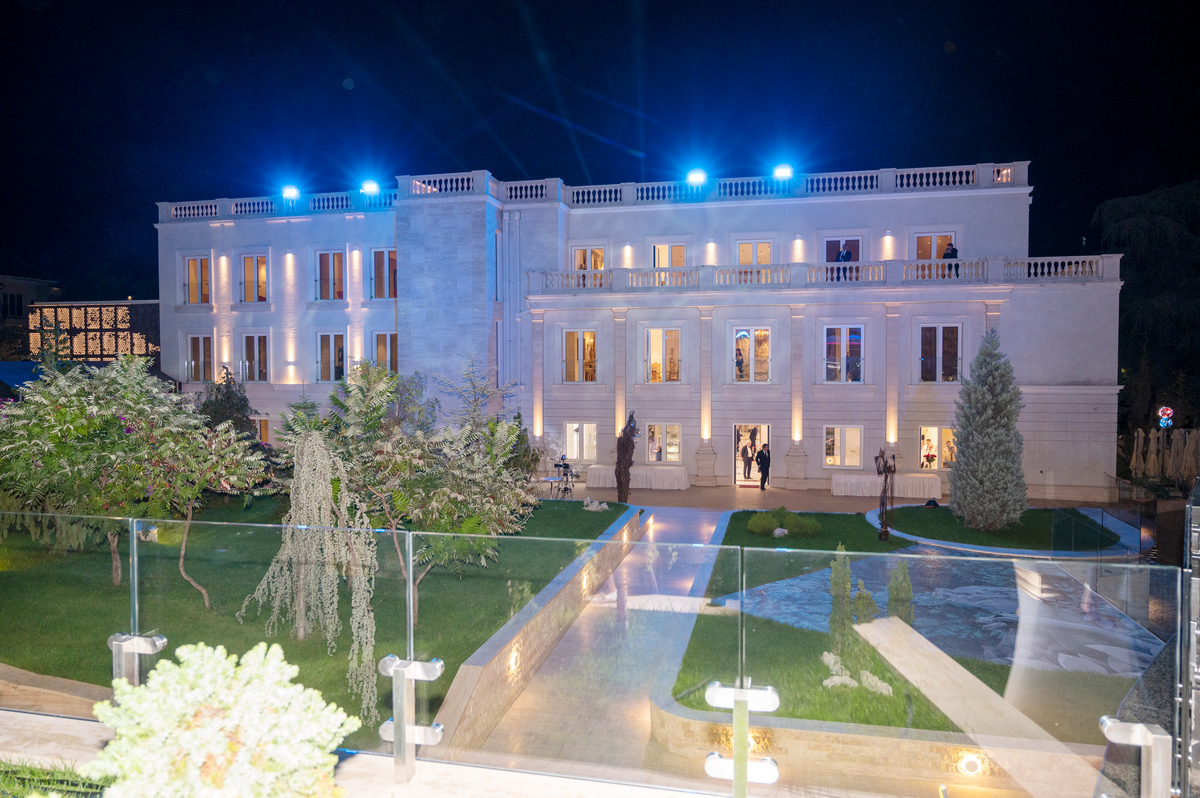 The palace was opened for the 50th anniversary of the marriage of Madlena and Filip Zepter, and Madlena recalled that thanks to the business success of the "Zepter International" company, the two of them had built and donated many ventures to their people.
As part of the ceremony, the exhibition of the Italian artist Carla Tolomeo was opened in the gallery space, which was the first cultural event of the Madlena Art Palace.