CPI Property Group has appointed Maja Marić to the position of Operations Manager and leader of the Belgrade office for the Serbian market. She will be in charge of the portfolio of companies in Serbia, more precisely for the management of retail parks of the STOP SHOP brand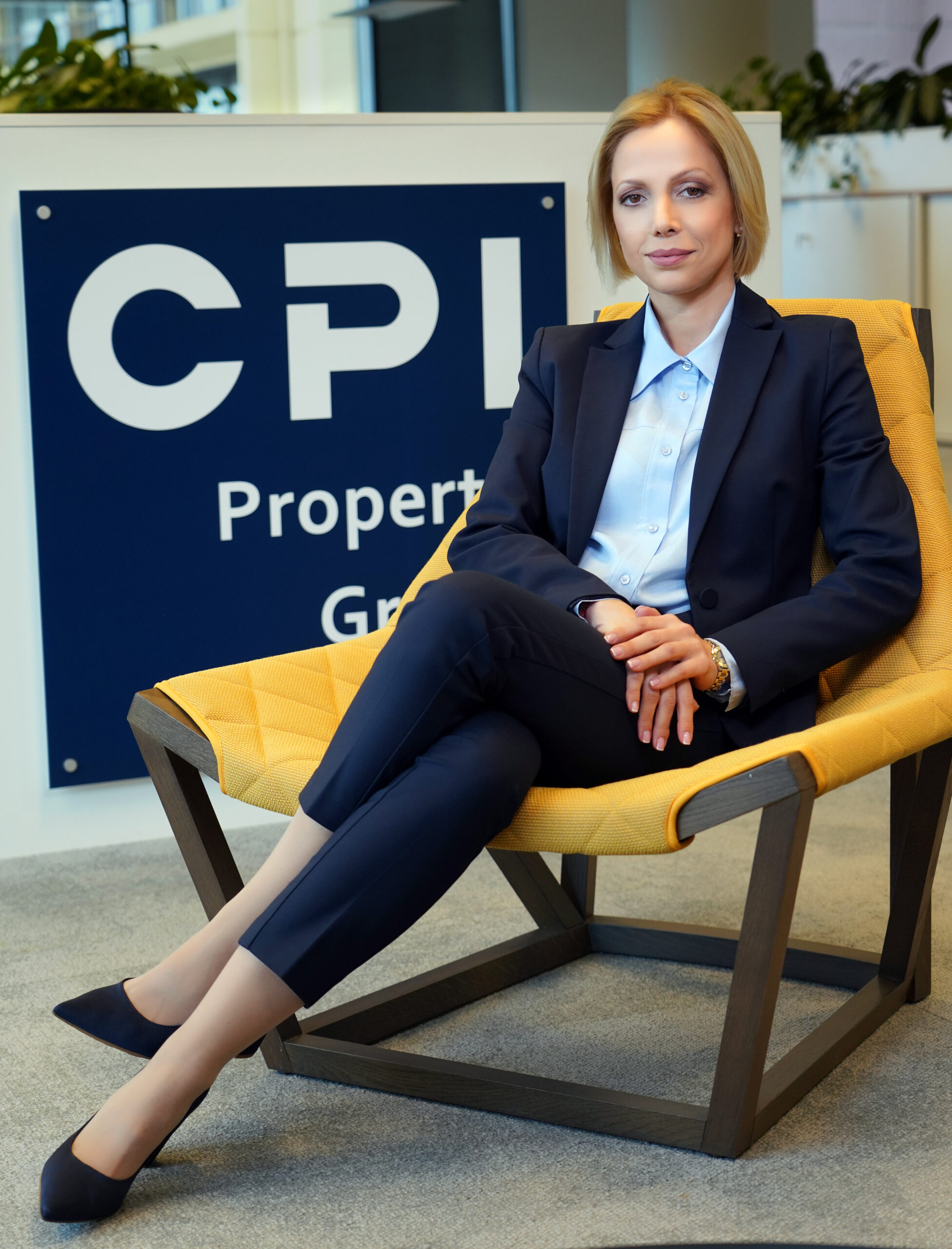 Maja Maric had started her career in this company in 2016 and promptly progressed, so today she has become one of the company's leading experts for the retail market of Serbia.
"It is a special honor that I have the opportunity to lead the Serbian portfolio, which includes 14 STOP SHOP facilities throughout the country, as well as a team of incredible individuals who are part of the CPI Property Group. Having the local responsibility for a brand that has set significant trends on the market, as well as numerous standards of ecological construction, represents a great responsibility for me, but also a motivation to continue a series of positive changes initiated in the industry by the STOP SHOP brand, together with my team. On a personal level, I am proud of these achievements that have been constantly accompanied by the role of a mother, especially considering the fact that my career development is not typical for a woman in the retail world", pointed out Maja Maric, Country Manager Operations Serbia within the CPI Property Group.
After several different positions that followed her progress in IMMOFINANZ, in 2017 she was appointed Asset Manager for the STOP SHOP Adriatic portfolio (Serbia, Slovenia and Croatia). In the last quarter of 2022, the company CPI Property Group takes over the shares of IMMOFINANZ, when Maja also becomes Country Manager Operations Serbia.