Finance Minister Siniša Mali said today that the International Monetary Fund (IMF) is satisfied with the economic progress that the Republic of Serbia has achieved and achieves, adding that this is the third year that we will have a surplus in the budget and a record year in terms of economic growth.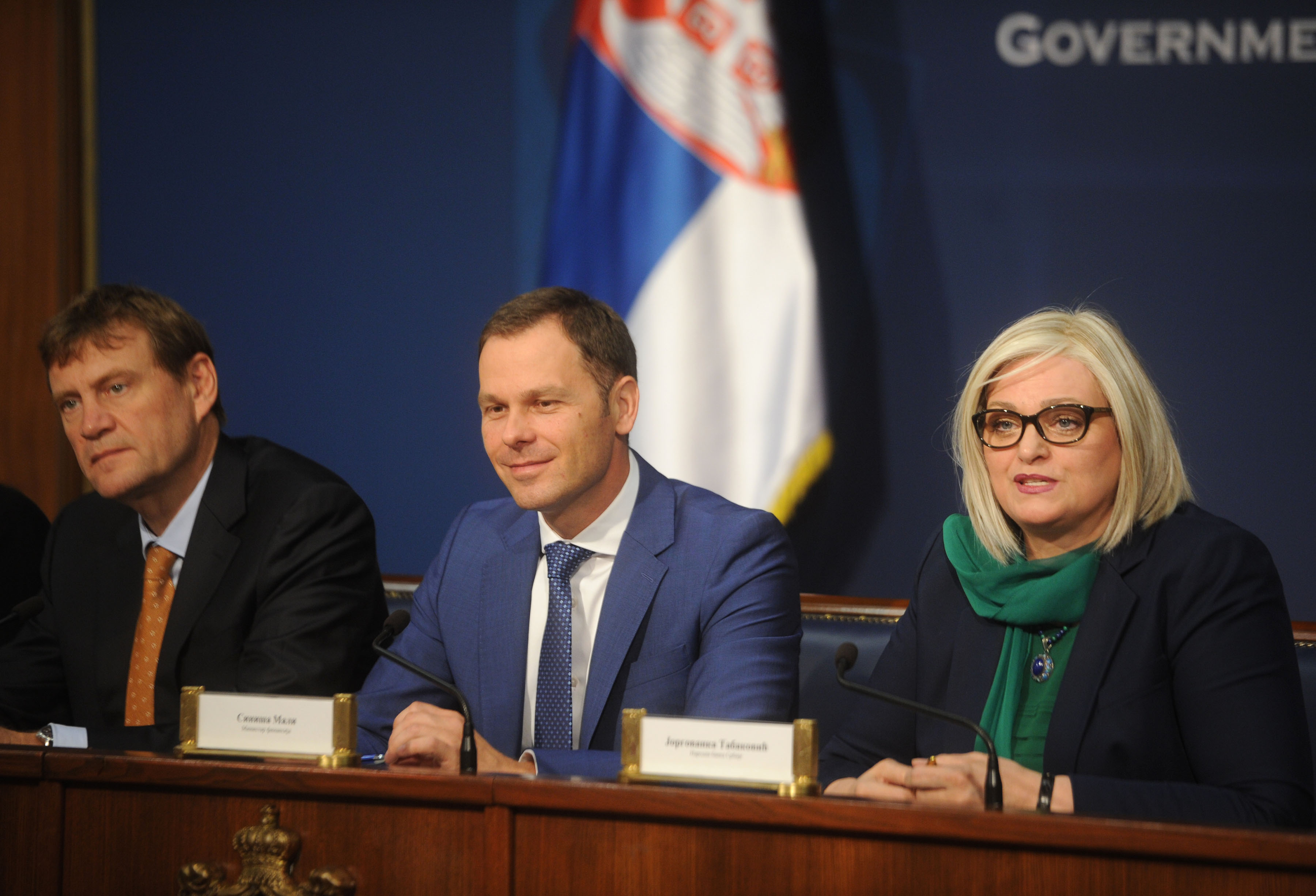 "The International Monetary Fund is pleased with the progress we have achieved and achieved, but there is room for progress. During the visit of the IMF Delegation, we talked about the remarkable economic results that Repulica Serbia has achieved in the previous period and which are the crowning reforms we are implementing that started in 2014, "said Siniša Mali.
At the press conference on the occasion of the first review of the results of the implementation of the new program of macroeconomic and structural reforms, supported by the Policy Coordination Instrument (PCI), held in the Government of Serbia, he pointed out that the fiscal frameworks for 2018 were agreed with the IMF. year.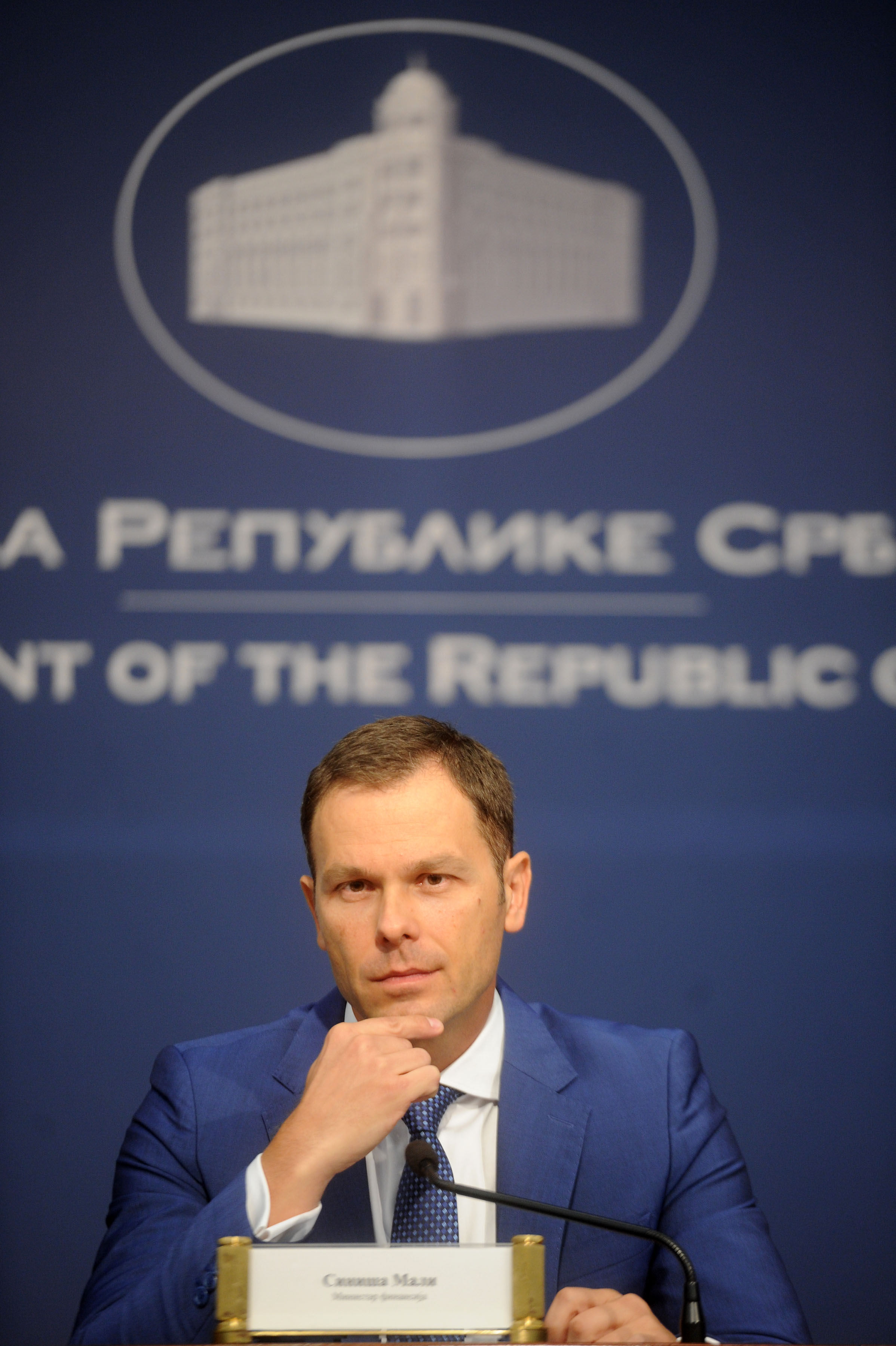 "With IMF, we have agreed fiscal results for 2018. We expect this year to end with a positive balance at the general government level in the amount of RSD 28.3 billion, or about 0.6% of GDP. This is the third year that we will have a surplus in the budget and a record year when it comes to economic growth, "the minister said.
According to him, the priority in the coming period is to maintain achievements in the fiscal area that have been achieved with great efforts, and with the support of initiatives that should encourage growth, such as increasing public investment and reducing tax burden.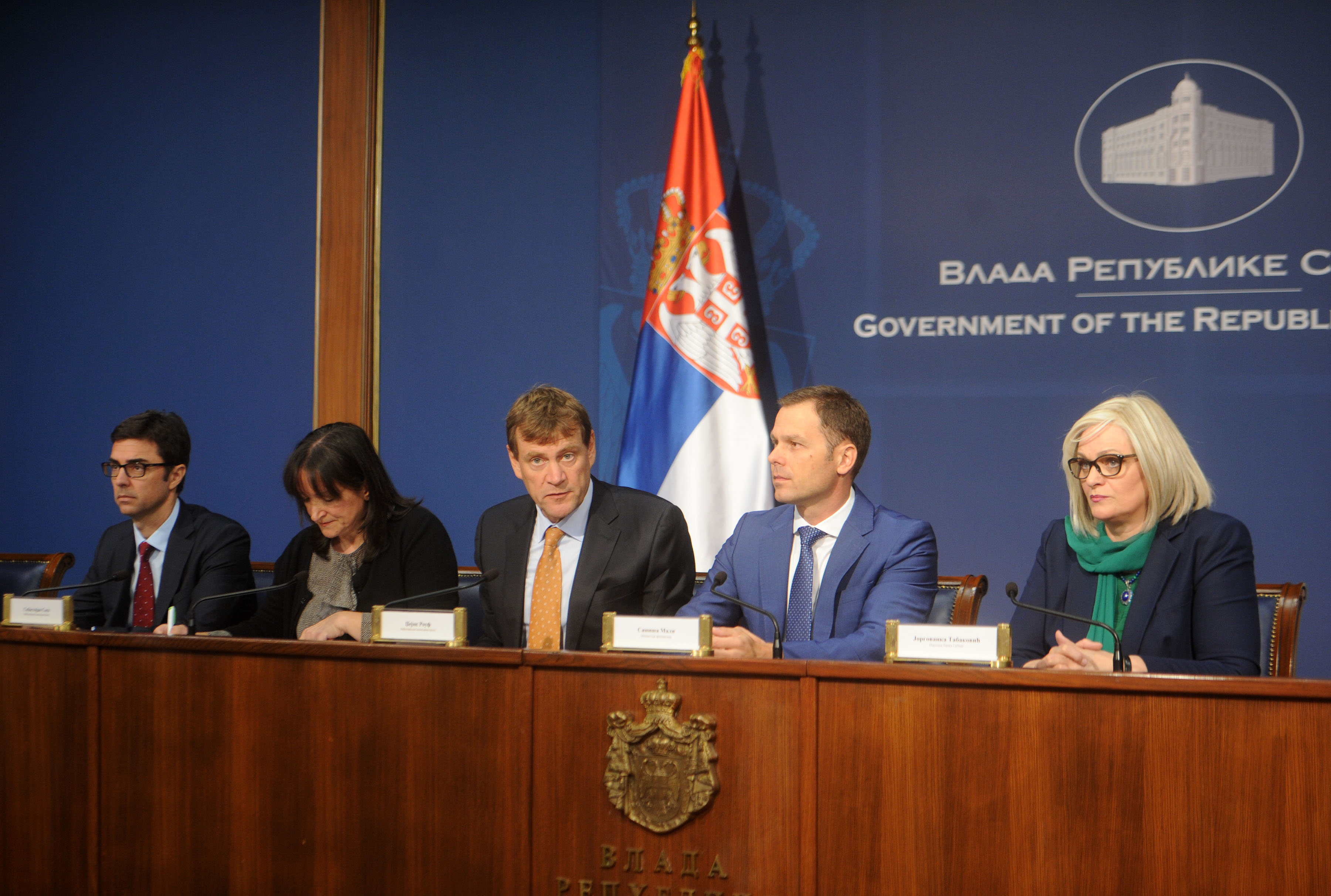 A macro-fiscal framework for 2019 was also established, which is expected to continue positive developments and economic growth of 3.5 percent, with a stable and low inflation of 2.3 percent. The planned result for 2019 is a deficit of about RSD 28 billion, that is, 0.5 percent of GDP.
Also, one of the goals will be to increase the efficiency of management in public enterprises.
Photo: Tanjug