Foreign Investors Council will continue the consultation process with the European Commission representatives on October 8th and 9th in Brussels in order to facilitate Serbia's faster European integration process. This is going to be the 5th official meeting of the Foreign Investors Council representatives with the high representatives of the European Commission.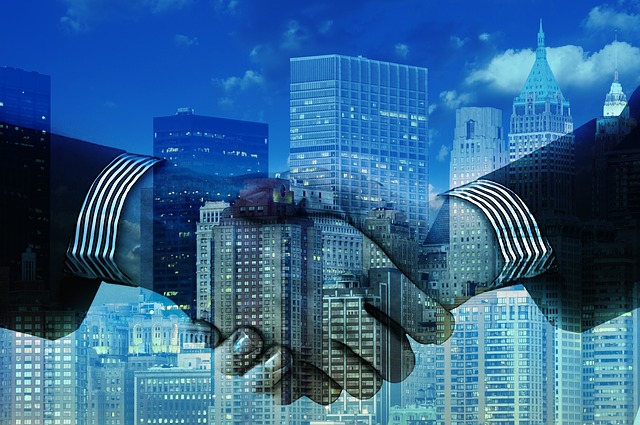 During a two day visit, FIC delegation will meet with representatives of 7 directorate generals of the European
Commission: NEAR, ECFIN, TAXUD, EMPL, TRADE, CNECT, and GROW. In addition, meetings with representatives of the European External Action Service (EEAS) and with the Serbian Ambassador to EU Ana Hrustanovic are also on the agenda.
The main goal of this visit is to reiterate FIC readiness to continue and even enhance its engagement to support
reforms through regular ways of communication with both Serbian Government and EU institutions. European
institutions will be again encouraged to actively support Serbia, because mutual collaboration is needed for
bringing Serbian market closer to EU rules and practices.
At this occasion, the Foreign Investors Council will share its views regarding business climate in Serbia, and as
always will provide concrete recommendation for its improvement. Implementation of FIC proposals would bring
benefits to the citizens, the state and all investors and will definitely raise the overall business climate to a higher level. This is the ultimate goal of the Foreign Investors Council.
Foto: Pixabay