Company Marbo d.o.o. which operates within the multinational PepsiCo company, has also added to its portfolio the distribution of the largest global brands in the soft drinks segment – Pepsi, Mirinda, Pepsi Max, 7Up and Lipton. In this way, part of the Marbo family besides the already famous brands of snacks – Chipsy, Clipsy, Pardon and Gud, Quaker Oatmeal and the Minute Pire brand, have become the world's most famous brands of soft drinks.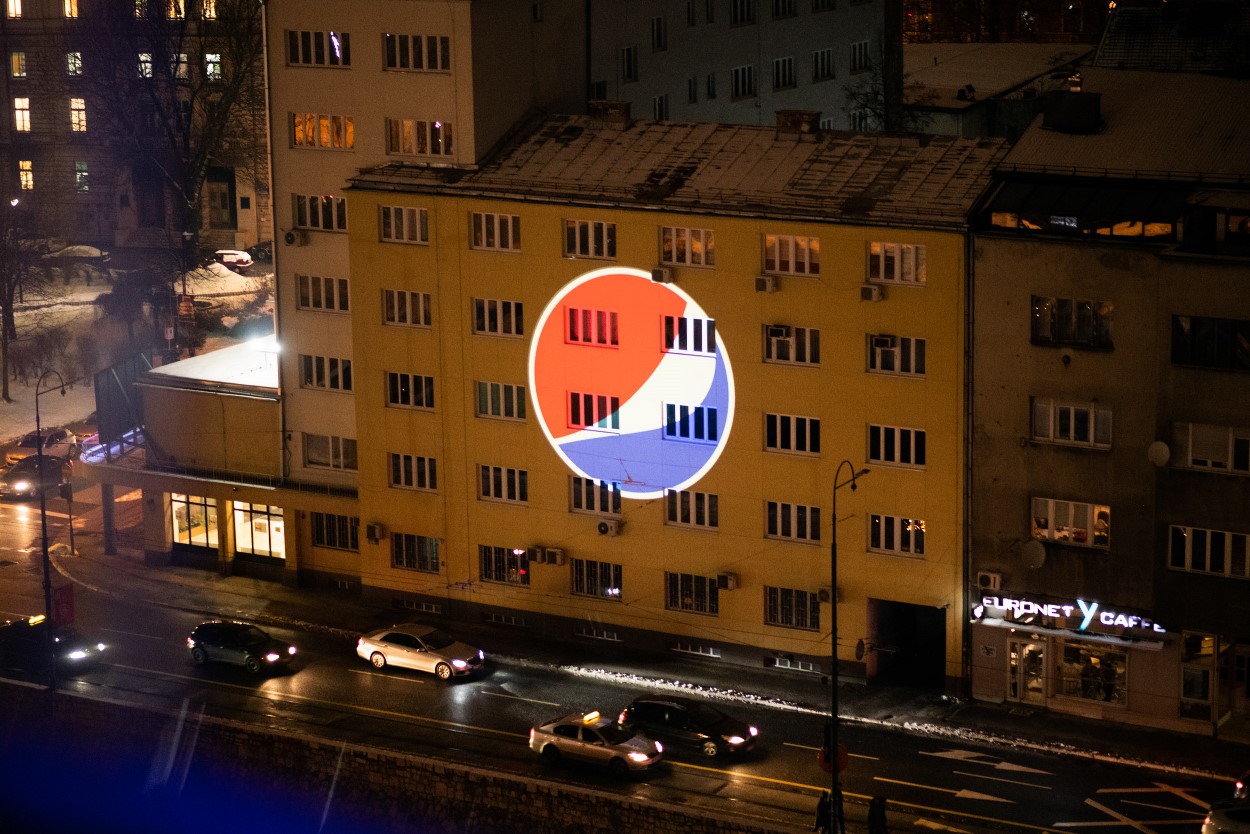 Distribution of brands consumed in more than 200 countries and regions of the world began in January 2019, and in this way, Marbo Company significantly expanded business activities in the market of Bosnia and Herzegovina.
"Pepsi returns to the big door – a message we want to send to our consumers, but also to our partners and key customers. After 18 years of business on the market of Bosnia and Herzegovina, it is great pleasure for us to add beverages to our portfolio, according to which PepsiCo is world famous. This means that as part of one of the largest food and beverage companies in the world, we will be able to apply the best experiences, innovations and practices from many world markets, and that the brands Pepsi, Mirinda, Pepsi Max, 7Up and Lipton have the opportunity to achieve the dynamic growth they deserve, "said Nenad Miščević, general manager of PepsiCo for the Western Balkans and the Baltic countries.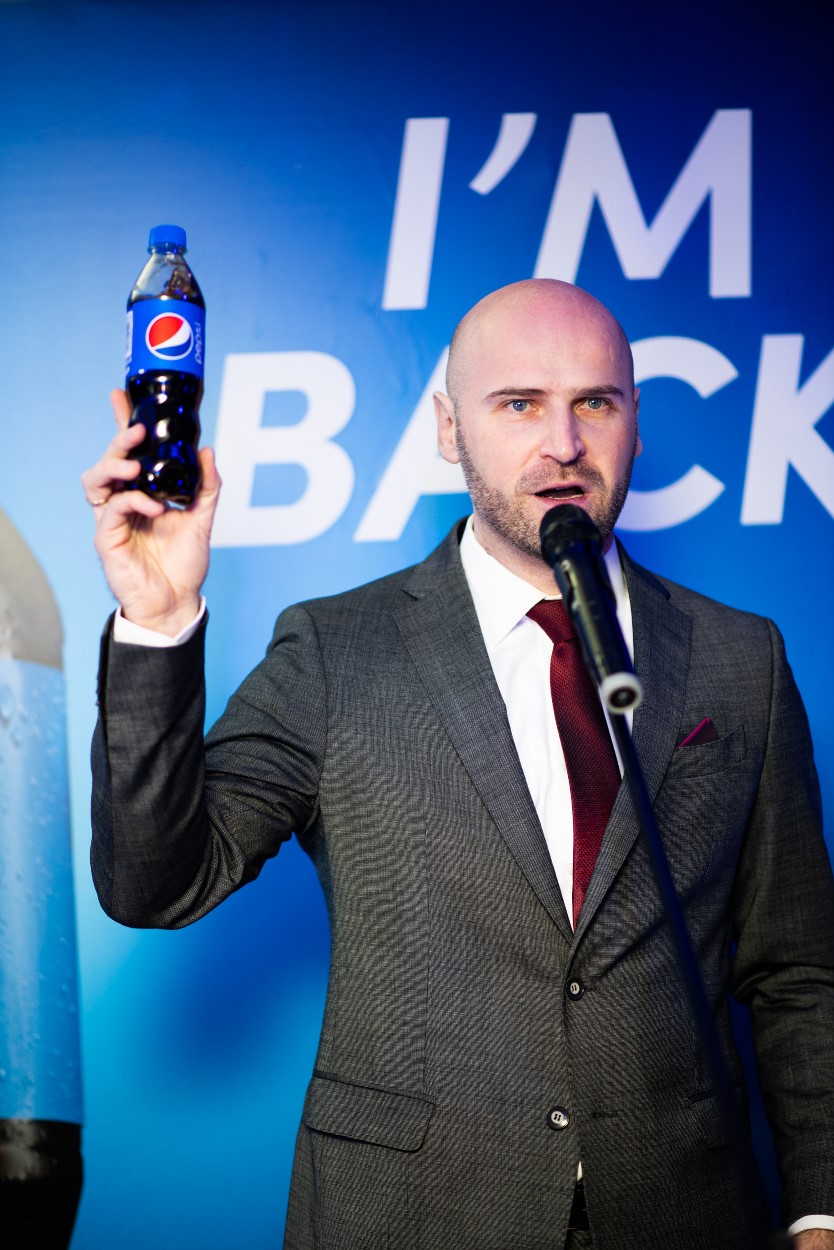 The Pepsi brand was created in 1898, and significant growth is experienced after the Great Depression in the United States. From the '50 and '60s of the twentieth century, it links itself to the best sports clubs and famous stars of the film and music industry. Since 2010, the Pepsi brand has gained a new visual identity. Pepsi Max is a part of the portfolio of carbonated sugar-free juices, Mirinda comes to the market of Bosnia and Herzegovina with orange flavor, while 7UP is a refreshing drink with the taste of lemon and lime. From 2019 on the market of Bosnia and Herzegovina, all these brands are returned under the umbrella of PepsiCo in the Western Balkans, opening a new chapter in the segment of beverages.