Gebrüder Weiss is the oldest logistics company and one of the most successful
Gebrüder Weiss has a history stretching half a millennium. This heritage obliges the company to exercise foresight, caution and ability and to further develop in step with the world. Starting from domestic markets, the Alpine-Danube region, as well as Eastern Europe, today Gebrüder Weiss transports all types of goods by land, sea or air, from each and every continent.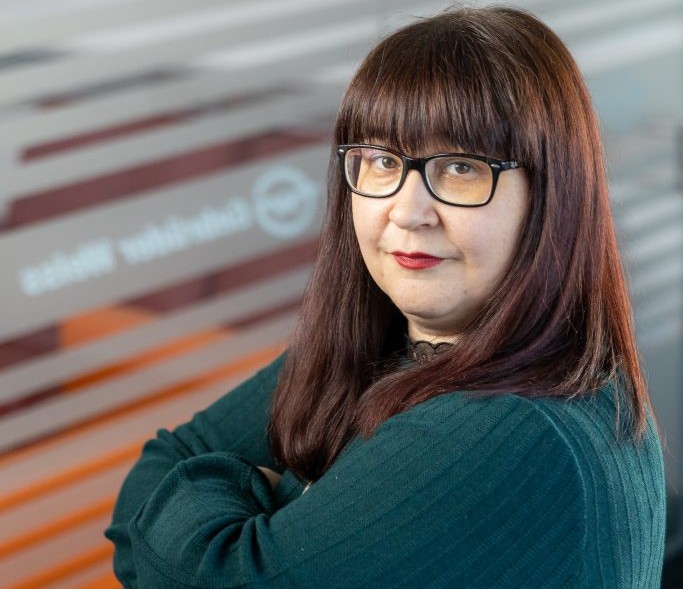 In late 2020, Gebrüder Weiss obtained the ISO:14001 certification, which guarantees that the company's business complies with domestic environmental regulations.
Obtaining the ISO:14001 certificate is very important for the ecosystem, our company, our employees and our customers. This certificate is proof that we are a socially responsible company that cares about but also continuously invests in environmental protection. Having this certificate, the company has the trust of the clients who are actively interested in environmental performance as it shows that we are an organization that promotes common environmental awareness, and at the same time, boosts employees' awareness not to pollute the natural environment by performing their business-related activities and contribute to creating better living and working conditions. Commitment to preserving the environment while investing in environmentally friendly drive technologies in everyday logistics demonstrate why our company occupies the leading position in terms of innovative solutions for sustainable development.
In the previous period, Gebrüder Weiss presented innovative solutions in terms of environmental protection, by finding alternative ways to start its vehicles and use more hydrogen and gas-powered trucks. What alternative fuels are currently used in Serbia, and what are the company's plans in this matter in the future?
Gebrüder Weiss pursues clear goals in its long-term sustainability strategy, one of which is to reduce CO2 emissions by 10 percent each year, which we plan to achieve, among other things, by increasing the use of alternative truck drive technologies, such as electric, gas or hydrogen. Our company already uses several gas trucks in Austria, Germany and Serbia, as well as a truck with fully electric drive in the wider area of ​​Vienna and Graz. Early this year, we were among the first logistics companies to introduce a green hydrogen fuel truck to our fleet.
---

"One of our goals is to reduce CO2 emissions by 10 percent each year"

---
The Hyundai XCIENT Fuel Cell saves as much as 80 tonnes of CO2 per year, which is why we see these trucks as a sustainable alternative to other propulsion technologies that exist today. The truck manufacturer will produce as many as 2,000 trucks with hydrogen fuel by the end of 2021, and with the appropriate infrastructure, we plan to use some of these trucks in Austria and southern Germany, but also in other countries in the near future.
Another novelty is that you also possess the ISO:45001 certificate, which defines the requirements for the occupational health and safety management system.
Obtaining the ISO:45001 certificate at the beginning of 2021, which is awarded to companies that guarantee safe working conditions to their employees, is the result of many years of work and commitment of our company to preserve the health and safety of our employees. The goal of this standard is to reduce and completely eliminate staff injuries. In that regard, Gebrüder Weiss strives to continuously improve and maintain the level of physical, mental and social safety of workers of all occupations and hierarchical levels, as well as to prevent all potential injuries. We have to anticipate, identify and adopt measures to reduce and eliminate all danger and harm to the workers' safety, as well as adopt measures to reduce and eliminate risks. Prevention is better than cure, so activities on preventing possible risks in work health and safety are invaluable.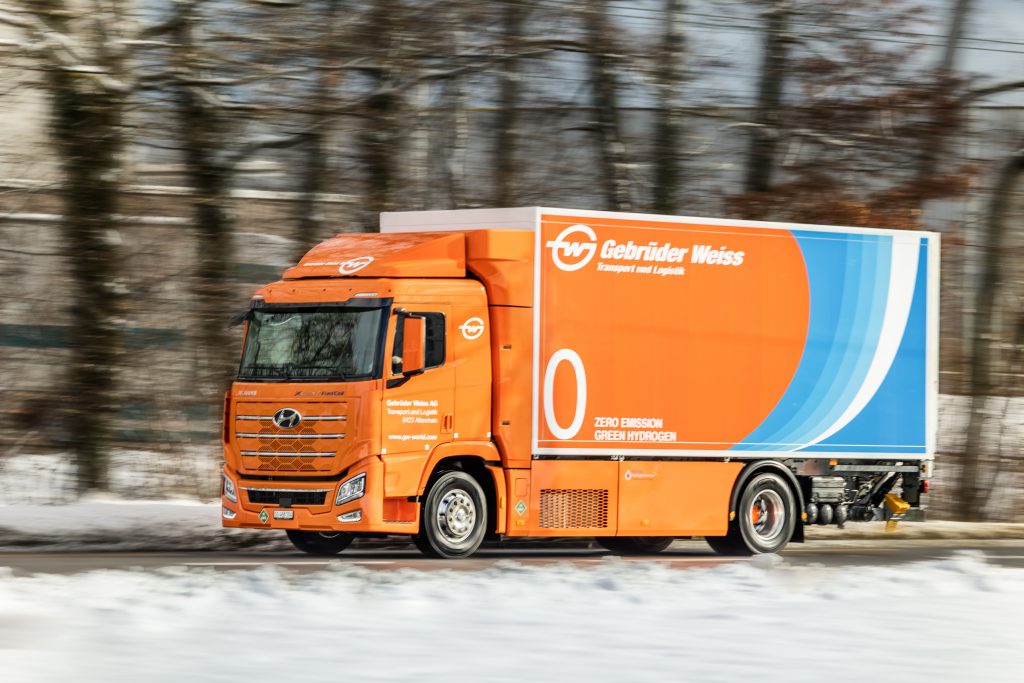 How did the company's employees contribute to the company obtaining the ISO:14001 and ISO: 45001 certificates?
With a history that spans over 500 years, Gebrüder Weiss is the oldest logistics company and one of the most successful. Our employees are at the core of that success and their development, education and safety is something we are mindful of every day. These certificates are a validation that we are on the right track and that the coordination and cooperation between all employees in the company, as one of the main prerequisites for obtaining the certificates, is at a very high level.
---

"Consistency in preserving the environment and continuous investment in employees is key to achieving positive results"

---
Our company is aware that joint work and commitment are the main factors for growth and development, whether we are talking about improving our business, creating a safe workplace or a better living environment.
How important are the above-mentioned certificates for the company as a competitor in the transport and logistics market?
The ISO:14001 and ISO:45001 standards are, above all, a validation of the company's serious commitment to social responsibility – both towards all its employees and the environment in which we operate. Consistency in preserving the environment and continuous investment in employees is key to achieving positive results, which is confirmed by the fact that we ended the previous business year with great business success, despite the situation that befell the whole world. In line with the current trend of continuous growth, we will continue to successfully overcome all challenges with great responsibility and with the help of our employees, and thus remain leaders in sustainable business.