The leading international brand in the field of digital services in CEE arrived in Serbia
Belgrade, April 7.2021. – As of today, Vip mobile has executed its previously announced rebranding and now appears under the A1 brand, which is strongly established in the CEE region. A1 will provide users with a unique digital experience by offering convincing services and solutions for life, work and entertainment in the digital age. This step is part of the broader strategy of the A1 Telekom Austria Group, a leader in digital services and communication solutions in the CEE region, to underpin its strong position in the European market by operating under one single brand across its footprint.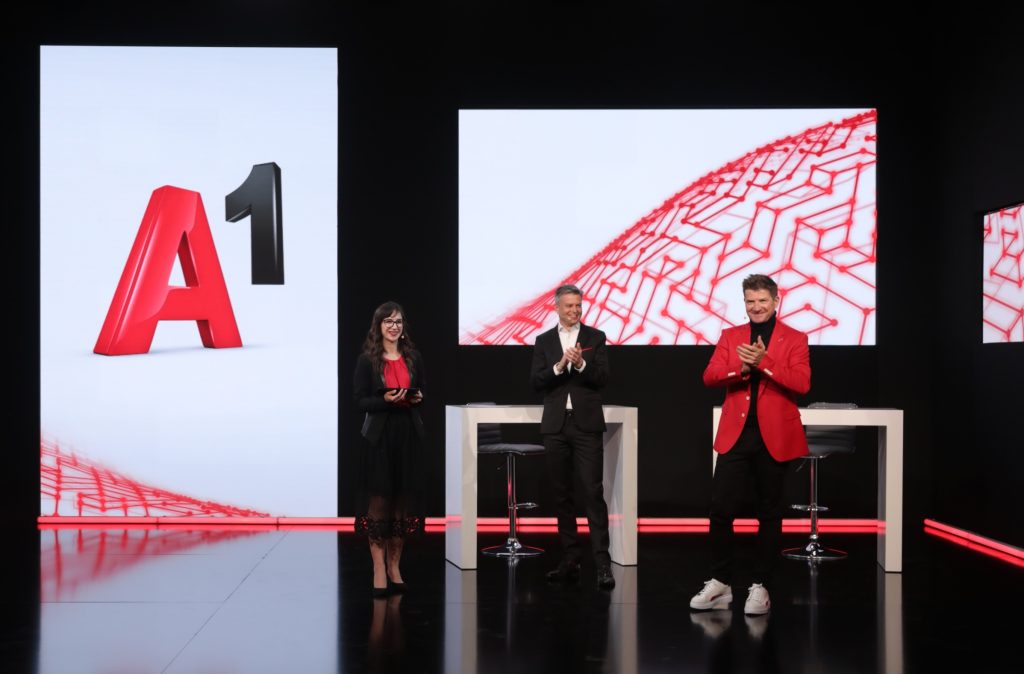 As part of a large multinational Group, A1 Serbia will offer customers well-proven products and services from other markets. As of today, the mobile phones portfolio is richer for two new models – A1 Alpha 20 and A1 Aplha 20+, which are evaluated in other A1 markets through an excellent price-quality ratio. All existing and new users can enjoy free usage of add ons of their choice every month until the end of 2021, which they can activate through the My A1 app.
The company also announced significant improvements in network infrastructure, expansion of 4G network capacity and even greater improvement of data services. Additional infrastructural expansions are planned throughout the country, especially in the area of Belgrade and Vojvodina, which will improve the user experience to as much as 70 percent of the network.
'We are proud that A1 Serbia has now completed the A1 brand family – kudos to the local A1 team for the successful rebranding during such challenging times. This is a special moment for both A1 Telekom Austria Group and Serbia. As of today, we are officially operating under one consistent, powerful brand in all our seven core markets. The A1 brand is perceived as a preferable and particularly trustworthy partner in unleashing the full potential of digitalization for businesses, consumers, and the public sector. With our continuous investments in digital infrastructure, we are building the foundation for future economic growth and prosperity in the region. In addition, the A1 brand is explicitly linked to our commitment to actively assume ecological and social responsibility and to be a central driver of a sustainable digital transformation in Serbia and the entire A1 Group footprint.' said Thomas Arnoldner, CEO of A1 Telekom Austria Group.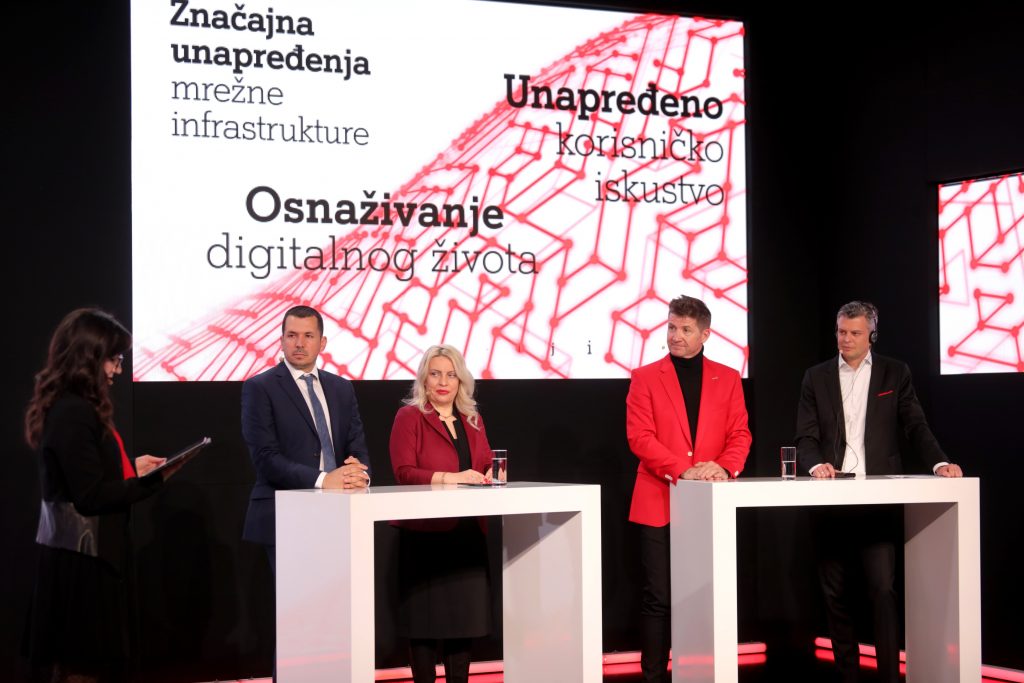 'Our operations in Serbia have undergone dynamic development in recent years. I´m happy that as of today, they also represent the final step in the successful execution of our Group-wide one-brand strategy journey, which we initiated in late 2017. Started in 2007 as the country's largest greenfield investment, the company as A1 Serbia will offer an even more compelling digital customer experience by providing convincing services and solutions for life, work and entertainment in the digital age. Our common brand A1 is much more than just a logo – it covers all the crucial aspects of digitalization.' added Alejandro Plater, COO of the A1 Telekom Austria Group.
As announced, A1 Serbia will make a big step forward in the field of integrated business solutions and digital platforms in all business segments – from smart home solutions and games to M2M, cloud and cybersecurity solutions for business users.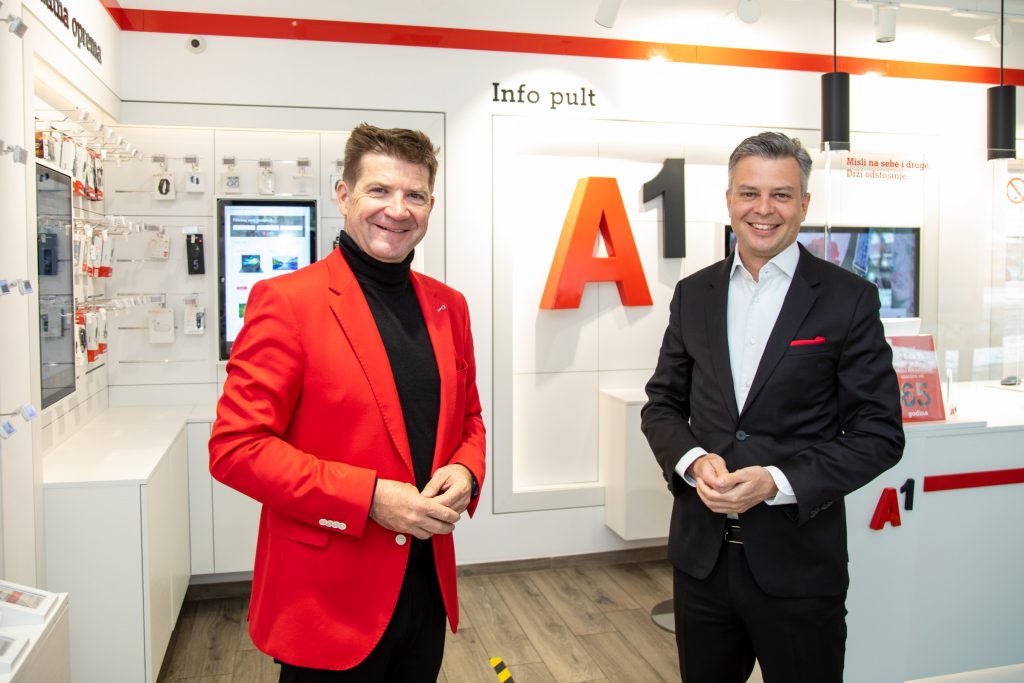 "Digital technology offers fascinating new possibilities, enriches our daily life, but makes it more complex as well. As A1 Serbia, we will continue to be responsible and reliable partner to our customers and offer them the best technological solutions, a strong and stable infrastructure that can support the growing data consumption, as well as advanced user experience at all levels. We want to empower people's digital lives, enabling them to care for their loved ones, develop their business nurture businesses and make positive changes in the society they are a part of " stated Dejan Turk, CEO of A1 Serbia and A1 Slovenia.
The company will continue to actively develop and launch projects dedicated to people and society as a whole, contributing to the overall development of local communities and the preservation of the environment.
Changing the name of the company in no way affects the existing contracts of users and business partners.