Slovenian Business Club traditionally celebrated the annual young wine event in Belgrade, Martinovanje. This year's hosts were also the Tourist Organization of Portorož and the City of Piran.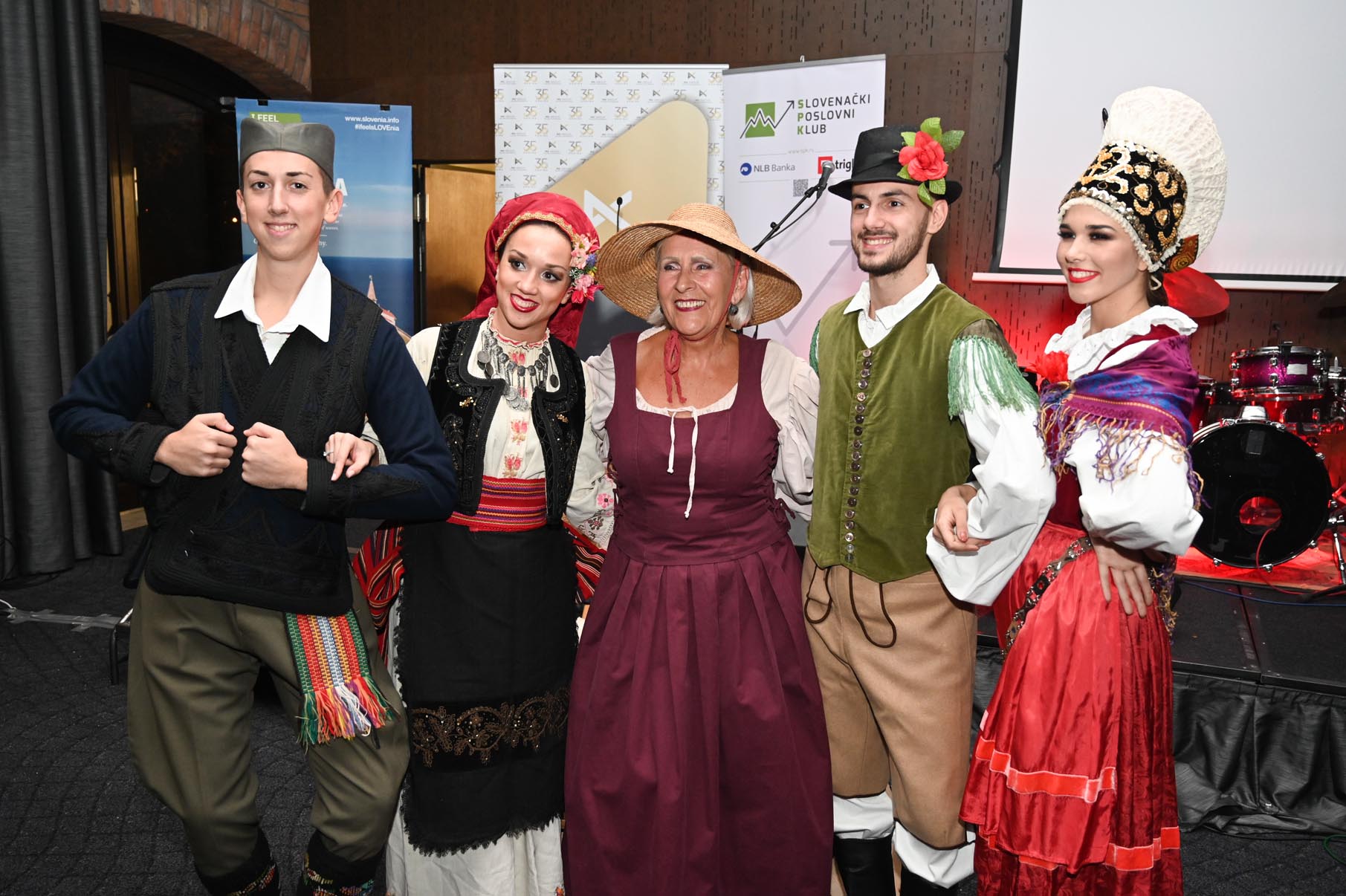 The event aims to promote Slovenia as a tourist destination, with the presentation of wines and products from different regions and cities.
"The Slovenian Business Club mutually supports the cooperation of the Slovenian and Serbian economies," said Slovenian Business Club President Danijela Fisakov.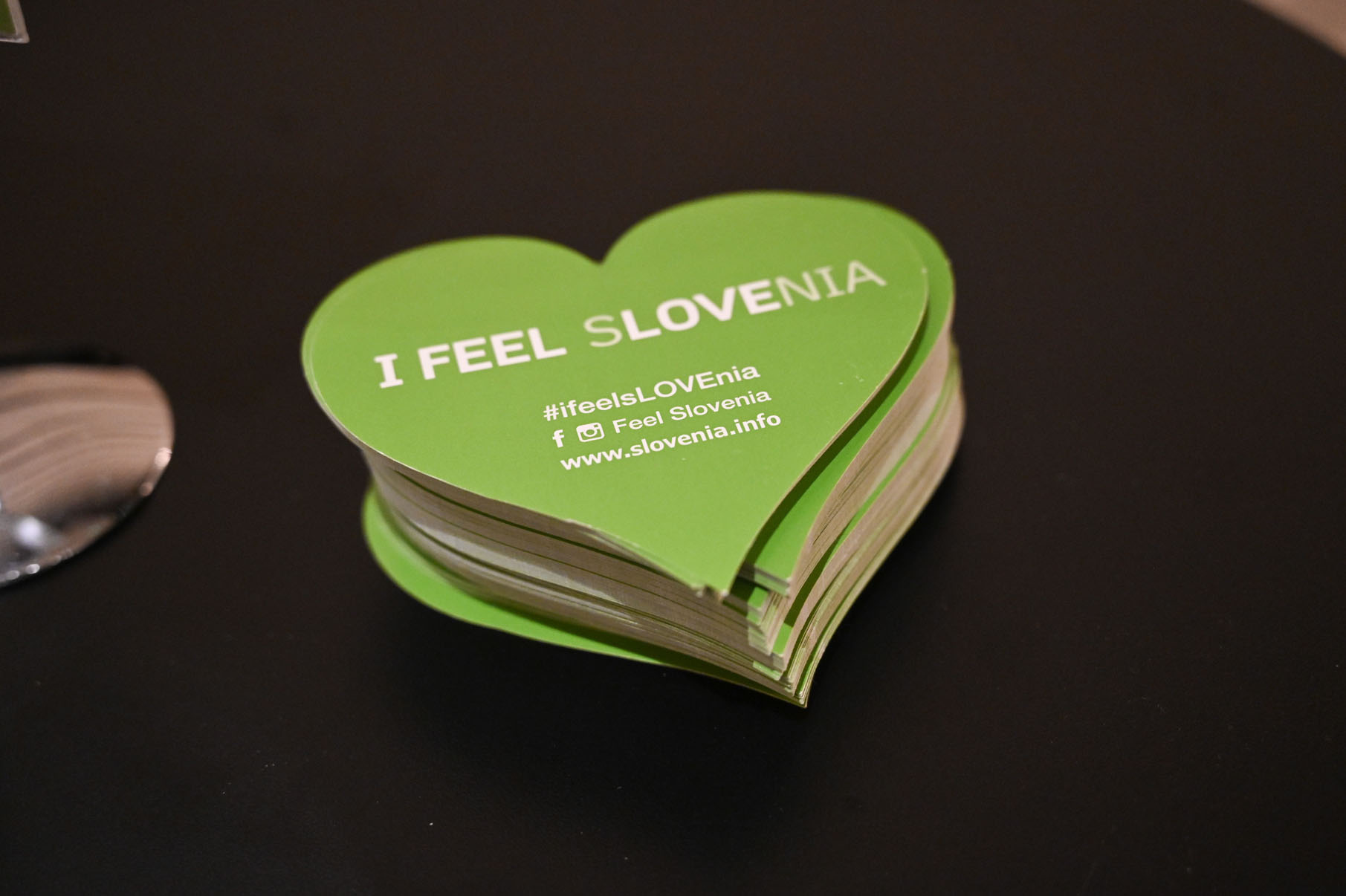 She stated that Piran and Portorož are her favourite destinations in Slovenia because of the smell, the sea, the food, the wine and nature, and because of the people there.
"Tonight, the magical coastal atmosphere of these landscapes has partly been transferred to Belgrade. In order to fully experience it, you must go to the scene and feel it personally, " Fisakov added.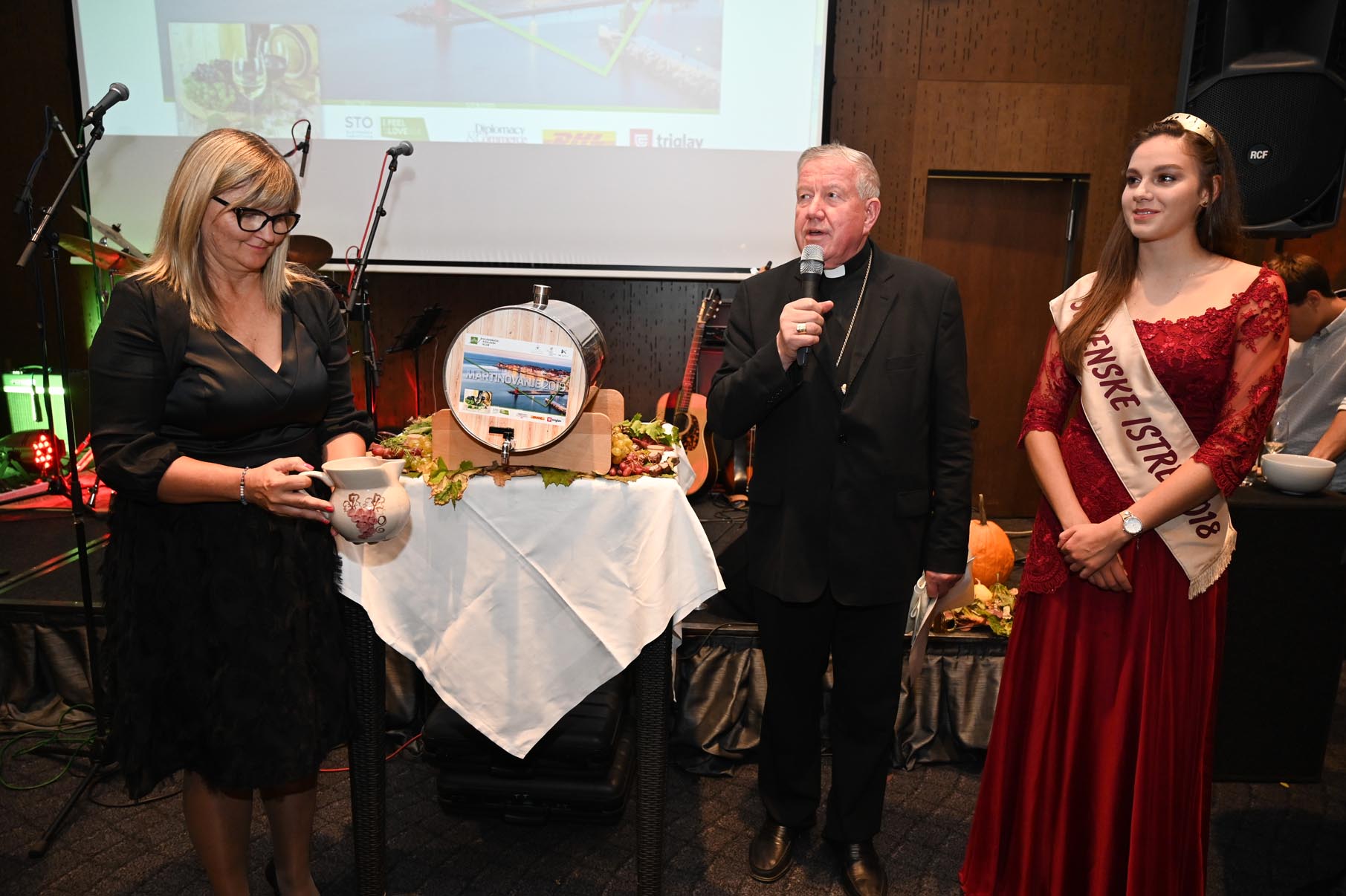 She stated that the Slovenian Business Club has been organizing Martinovanje for the sixth year, and
that every year a different Slovenian municipality or region is promoted, and that this year it is Piran
and Portorož.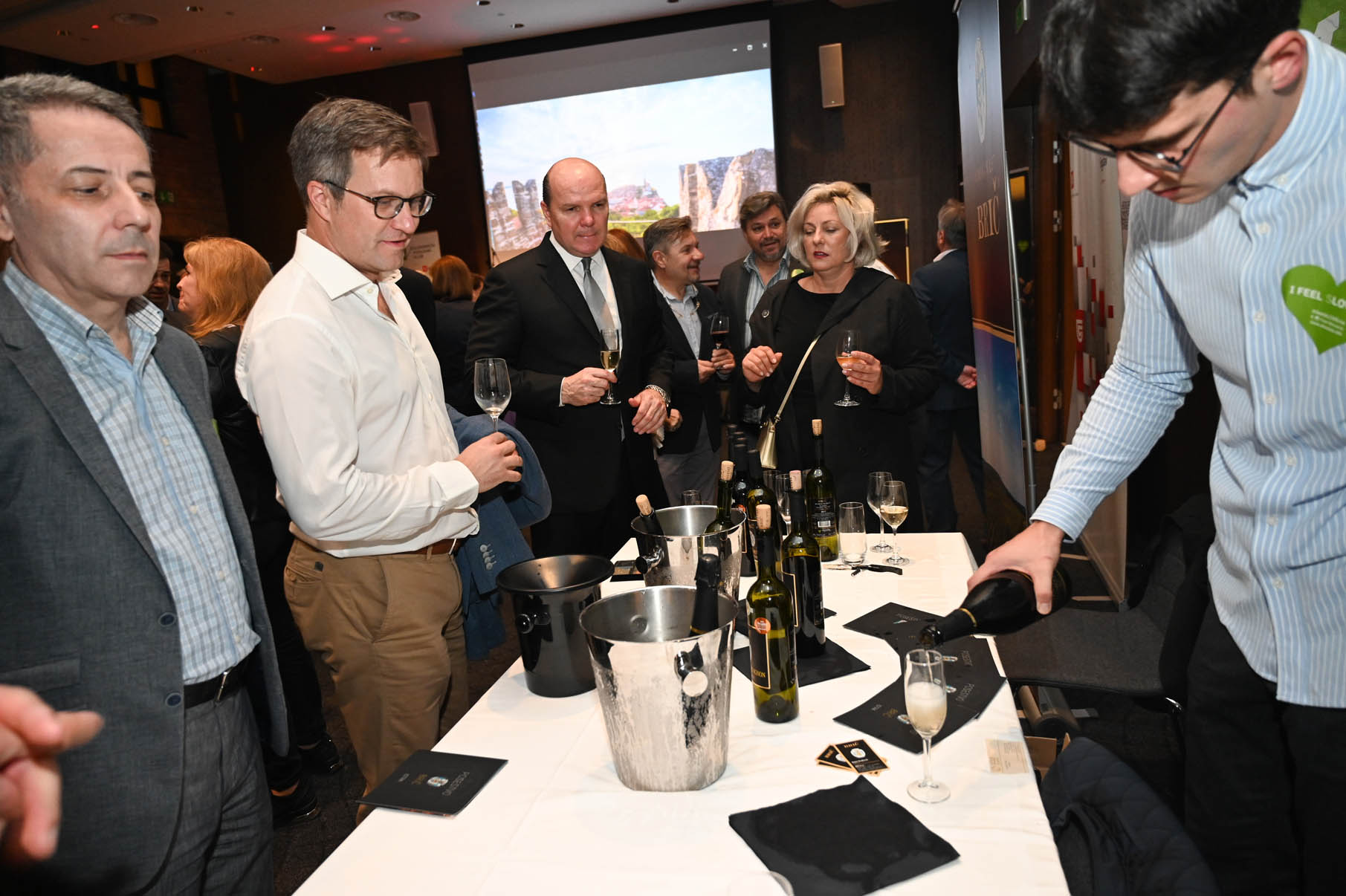 Slovenian Ambassador to Serbia H.E. Iztok Jarc said that relations between Slovenia and Serbia have
been good, stable and perhaps the best in the last few years. "I am sure that the co-operation between the two countries at the political and economic levels will continue," the Slovenian ambassador said.