Yesterday, MediGroup, Serbia's leading private healthcare network, commemorated a decade of delivering high-quality medical services with a gala celebration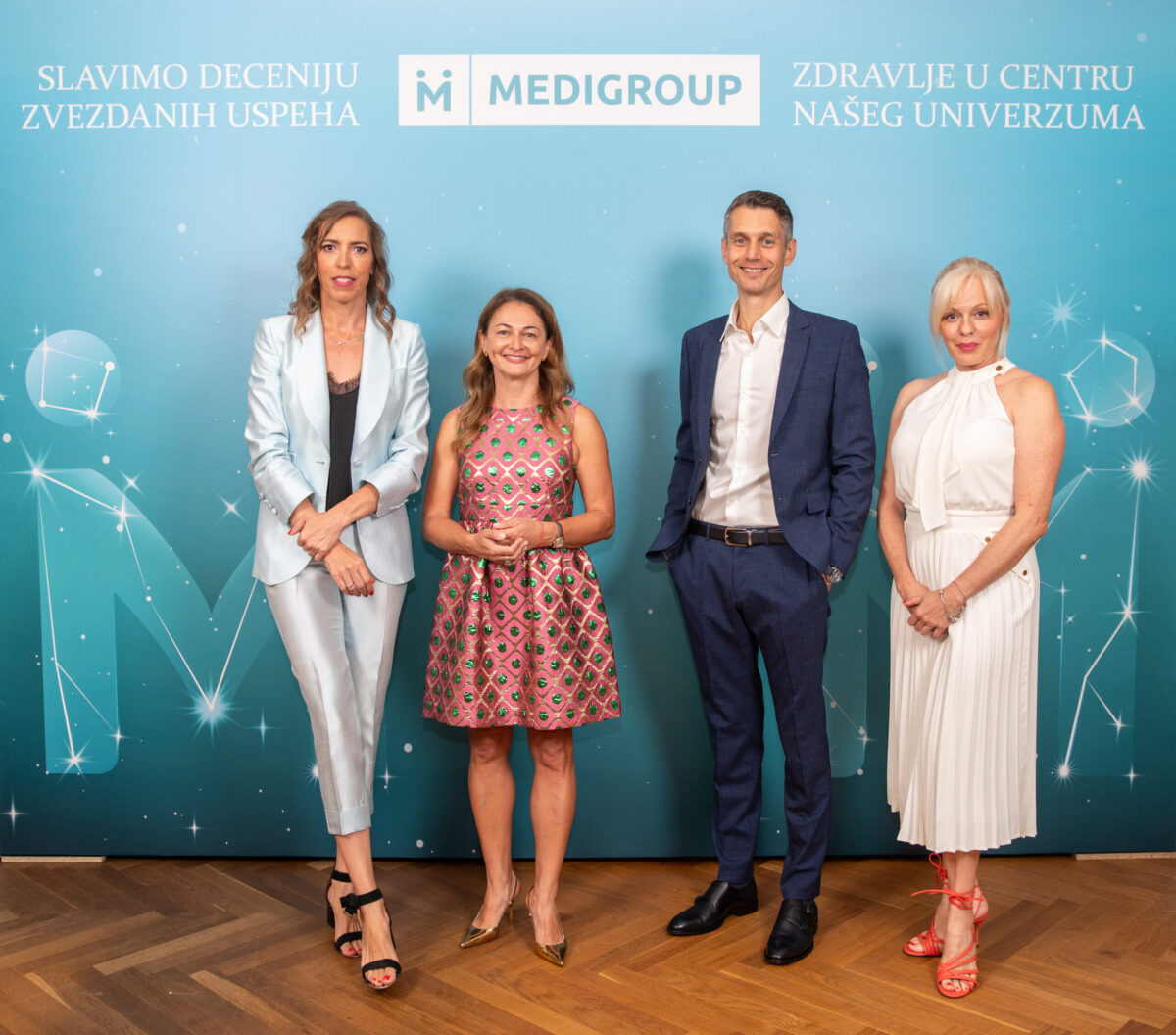 Formed a decade ago through the merger of some of the country's oldest and most esteemed private healthcare facilities, MediGroup now operates in more than 75 locations across Serbia.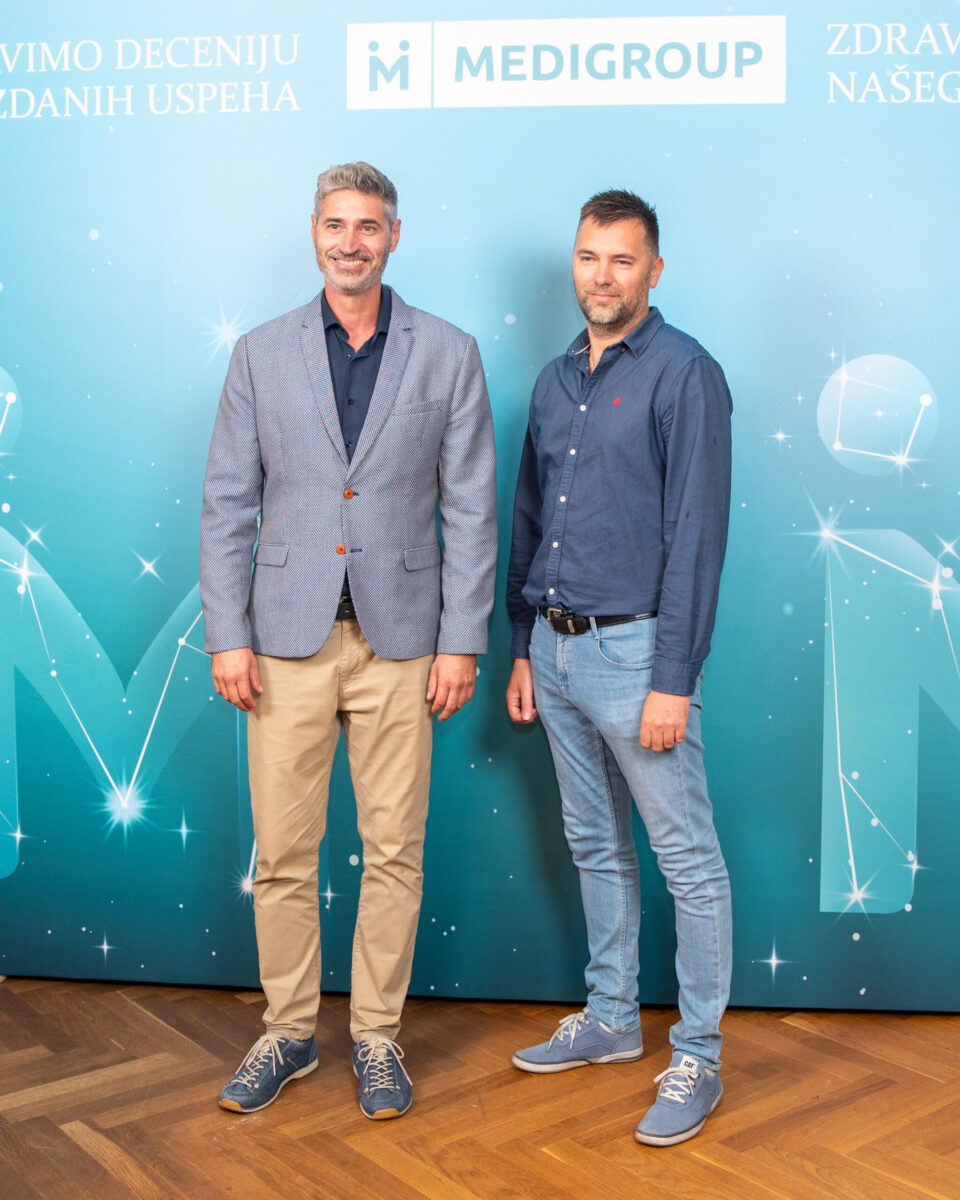 From its inception, MediGroup has been committed to elevating healthcare standards for Serbian citizens.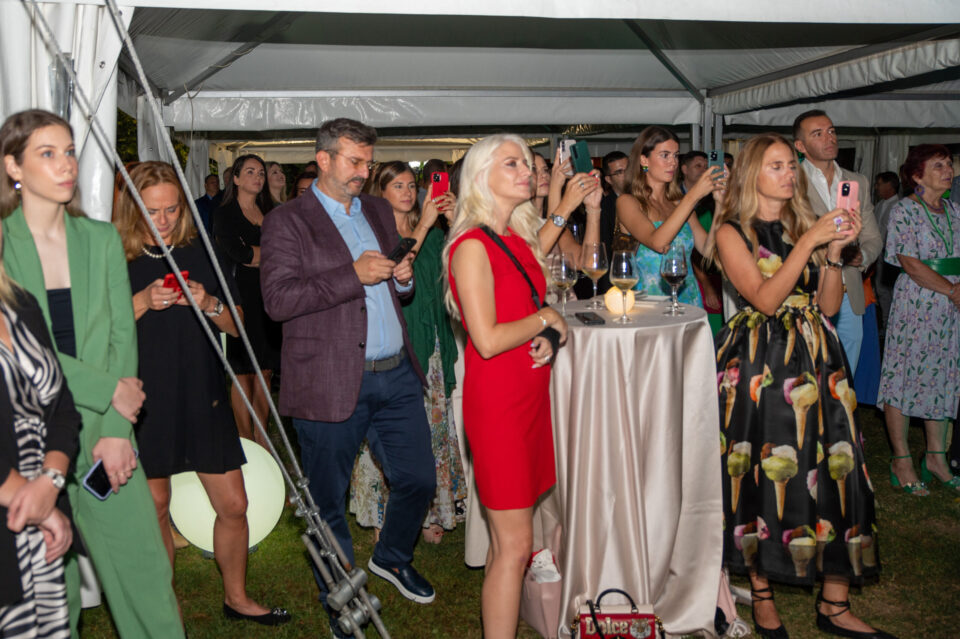 The organization has continually focused on innovation and network expansion. Building a strong rapport with patients and offering top-notch medical care have been pivotal in reaching this remarkable ten-year milestone.