In a significant event marking the longstanding ties between the two nations, the Embassy of Egypt in Belgrade hosted a grand reception on Tuesday, 19th September, to unveil a commemorative postage stamp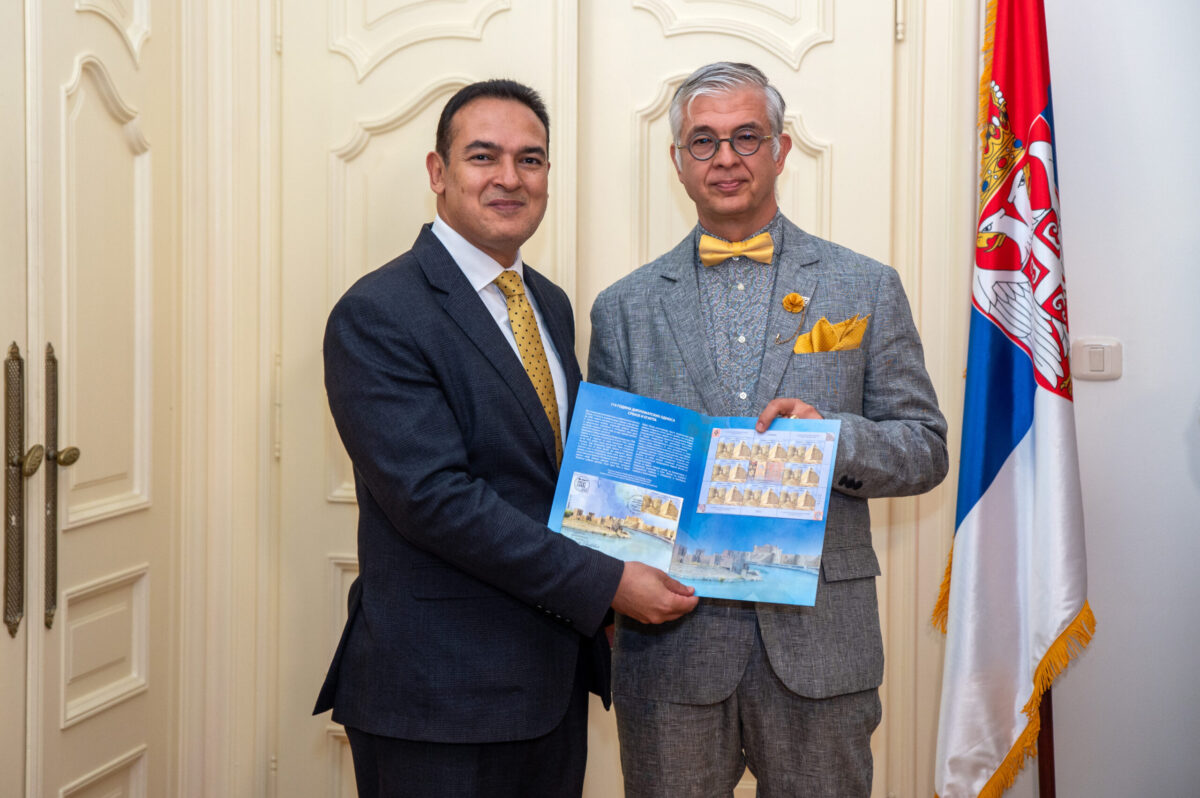 This stamp, a symbol of enduring friendship, was released to mark the 115th anniversary of diplomatic relations between Egypt and Serbia.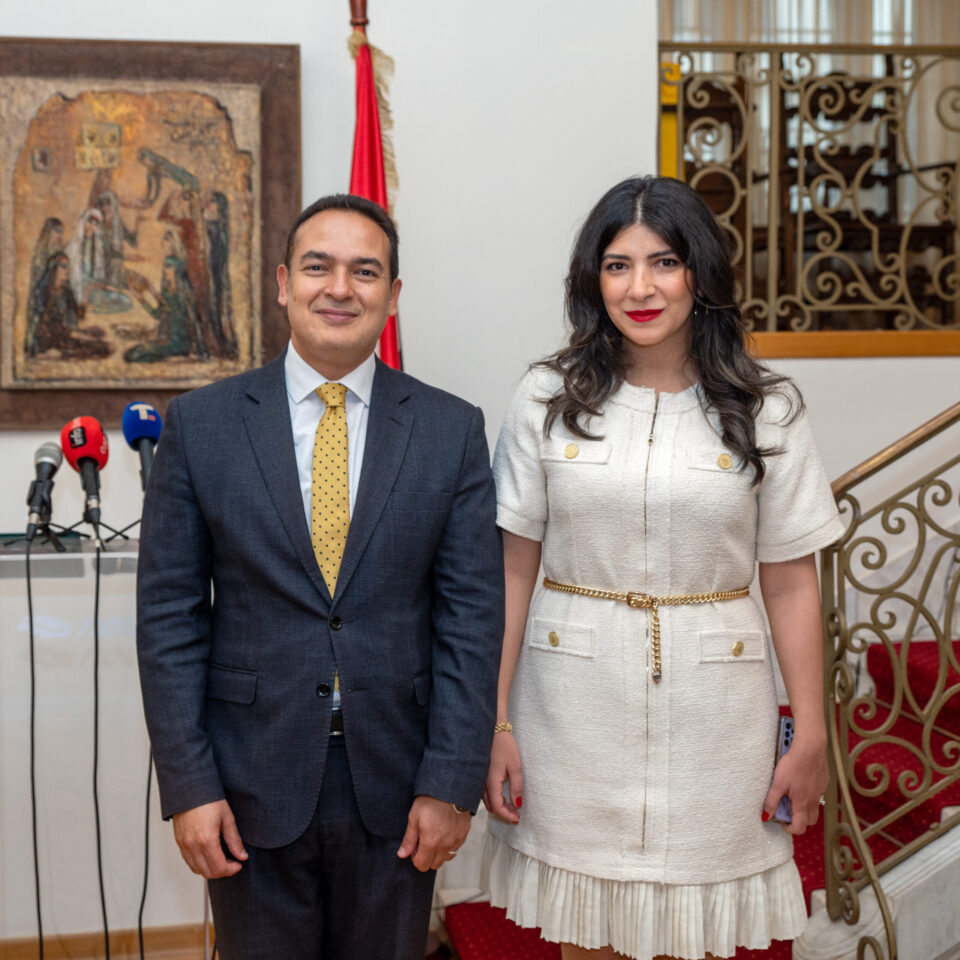 Held at 18h at the majestic Residence of Egypt in the Serbian capital, the event saw a confluence of diplomats, dignitaries, and guests from both countries.
The highlight of the evening was the introduction of the stamp, reflecting the shared history and mutual respect that Egypt and Serbia have cultivated over more than a century.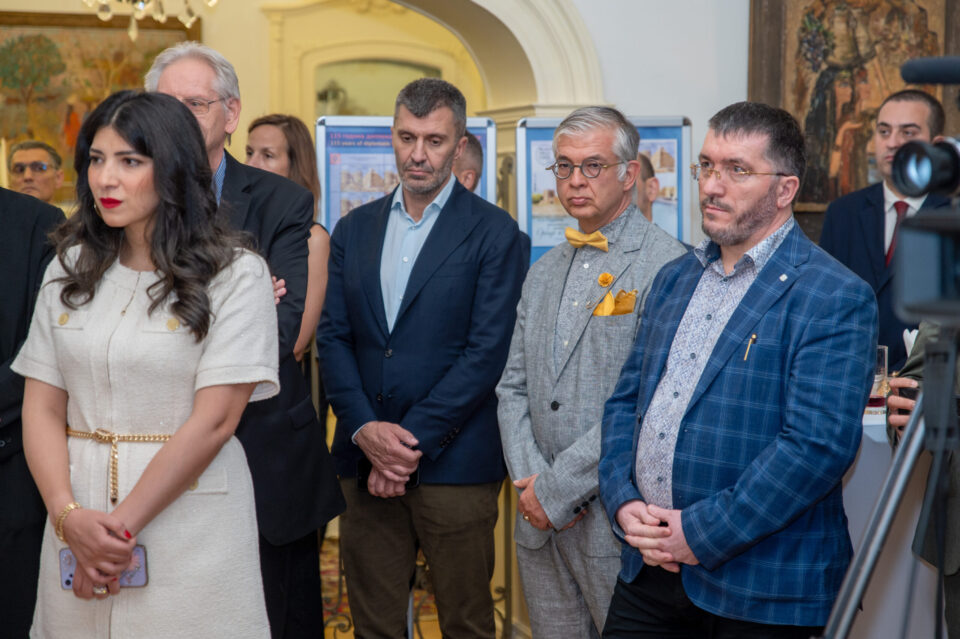 The Ambassador of the Arab Republic of Egypt, H.E. Mr. Bassel Salah, presided over the ceremony.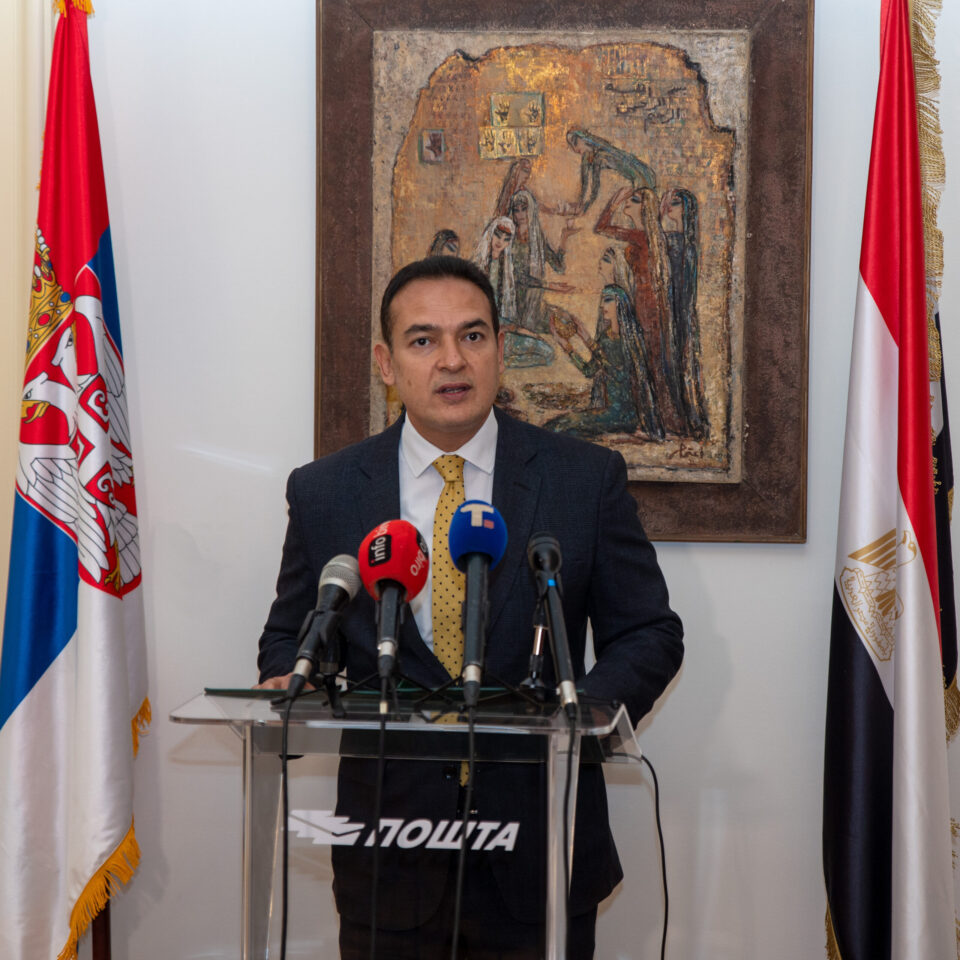 The event was a testament to the deep cultural, historical, and political ties that Egypt and Serbia share. As both countries look forward to further strengthening their bond, this stamp will serve as a reminder of their rich shared history.