The Hellenic Business Association of Serbia, in cooperation with the member company Alumil YU Industry, organized a visit to the factory for aluminium profiles production in Stara Pazova, on June 16th 2022.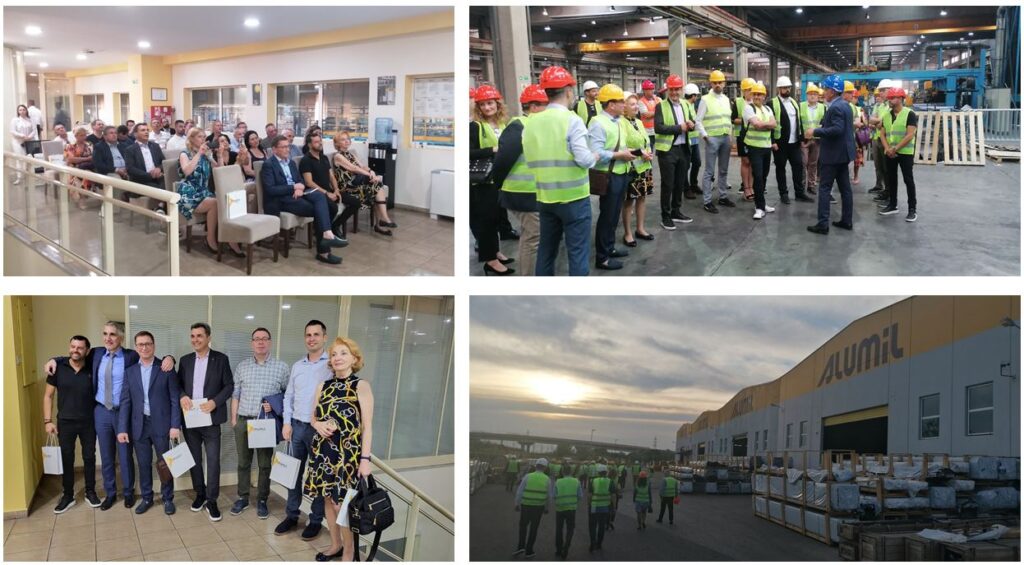 This kind of business and social event was organized for the first time with the aim of member networking, meeting the new Management Board, as well as presenting one of the most successful Greek companies in Serbia.
On this occasion, the President of the Management Board, Mr. Nikolaos Sliousaregko greeted the members, stressed the importance of their contribution to the activities of the Association and also thanked the director of Alumil YU Industry, Mr. Stylianos Tsoktouridis for hospitality and event organization.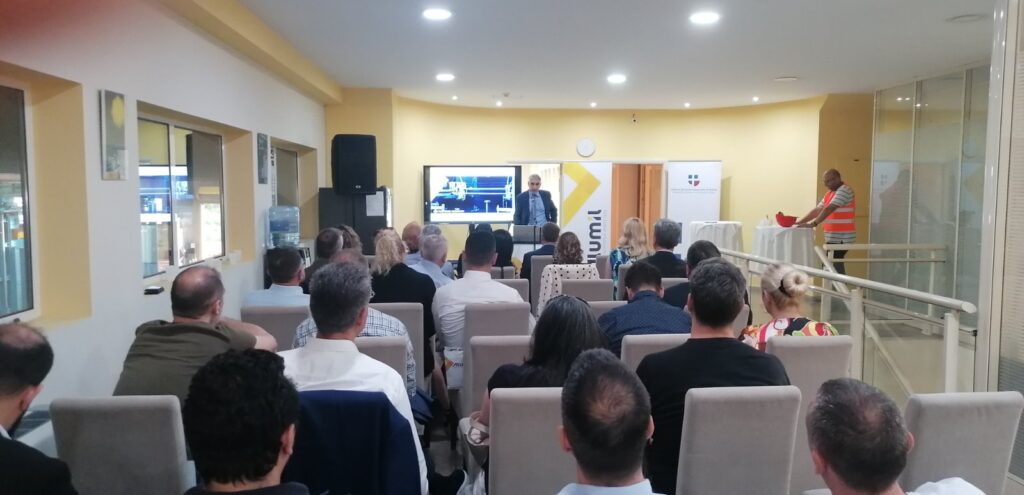 Mr. Stylianos Tsoktouridis then presented the company's products as well as its production capacities, its contribution to environmental protection, as well as some of the most significant construction and architectural projects in which Alumil YU Industry has participated. This was followed by a factory tour, during which the members had the opportunity to be informed about the complete procedure of processing and production of aluminium profiles.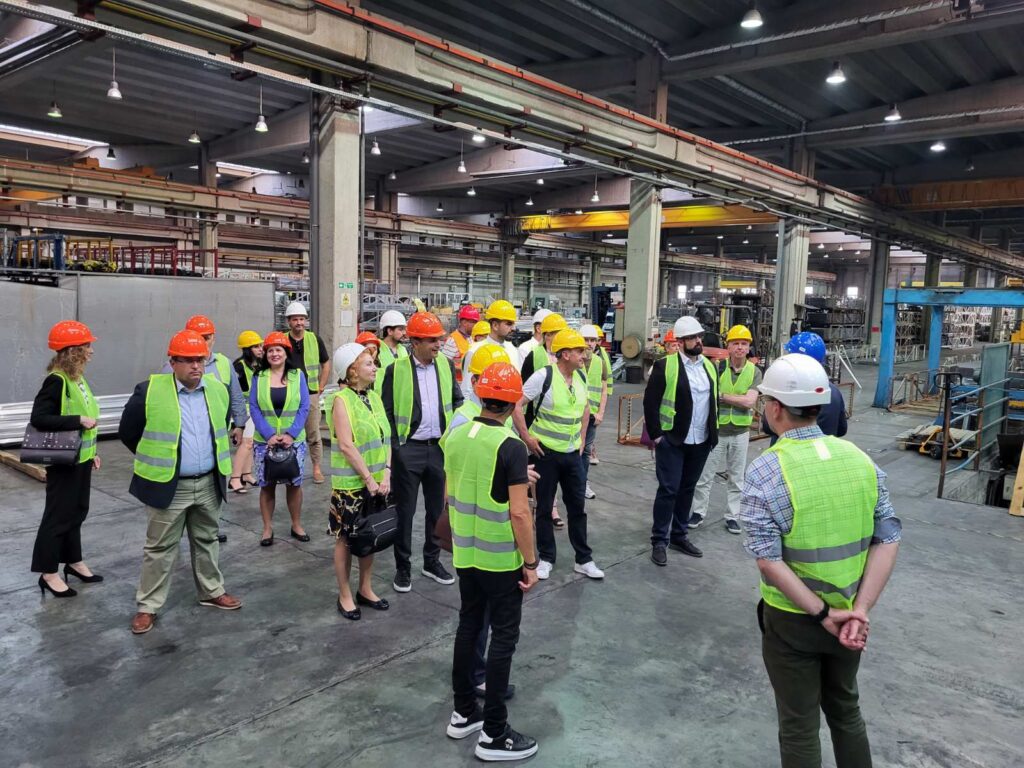 After the tour, a dinner in the Alumil YU Industry's premises was an opportunity for the representatives of the member companies to strengthen their contacts in an informal atmosphere.