Traditionally, Star Import, the general distributor for Mercedes-Benz, Smart, Fuso and Setra, is exhibiting from March 22 to March 31 at the 54th International Auto Show in Belgrade in one of the biggest hall of the Belgrade Fair Hall 3.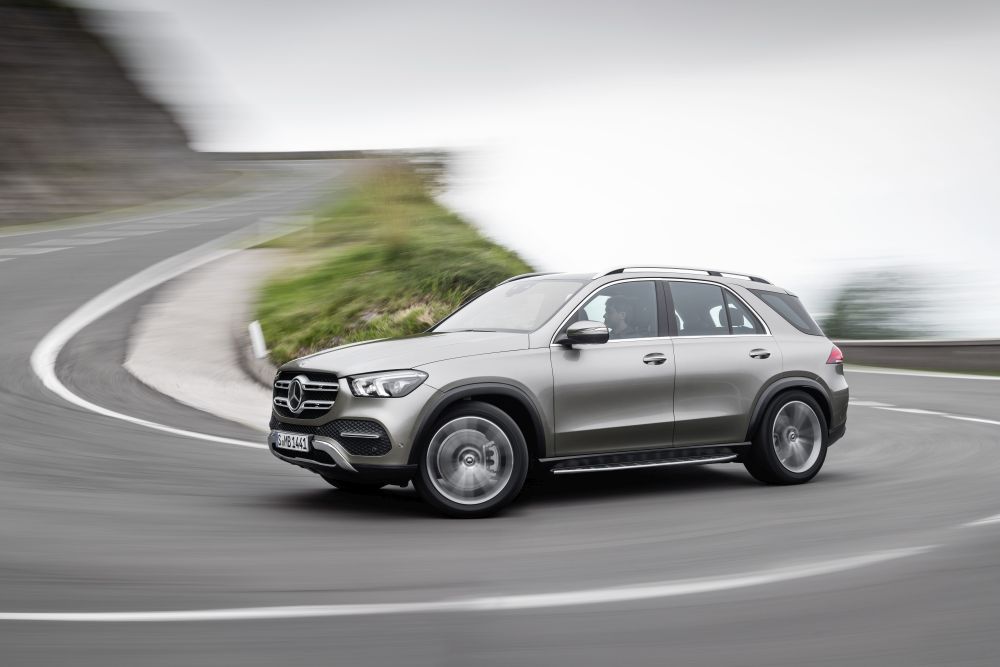 At 3,000 square meters Mercedes-Benz will present more premieres. Visitors will have the opportunity to get to know the famous terrain, GLE in a complete new edition. The smallest four-door CLA CLA, which premiered at the beginning of this year in Las Vegas, comes to Belgrade. In addition to these novelties, the Belgrade audience will have the opportunity to see for the first time the new B-Class. A special look will be on attractive AMG models, primarily on the exclusive GT AMG 4-door, which will also have its premiere. In addition, within the AMG offer, we will present the GT R, as well as the A35, which is a ticket to the AMG world. In the segment of light delivery vehicles will be presented redesigned V-Class, which comes to Belgrade from the Geneva Motor Show.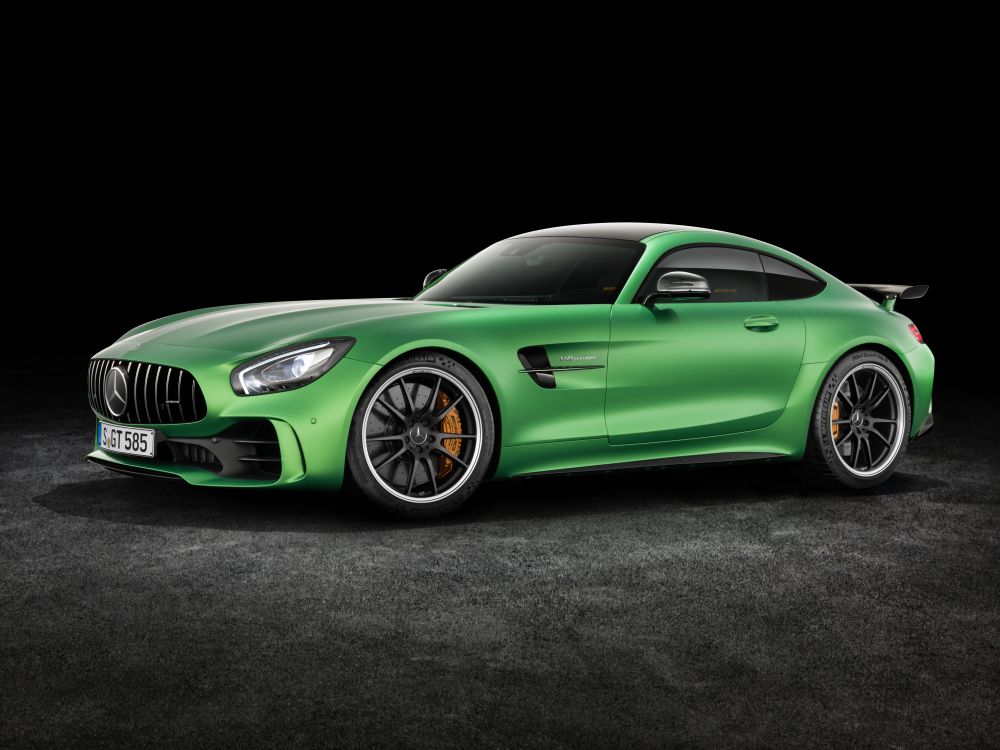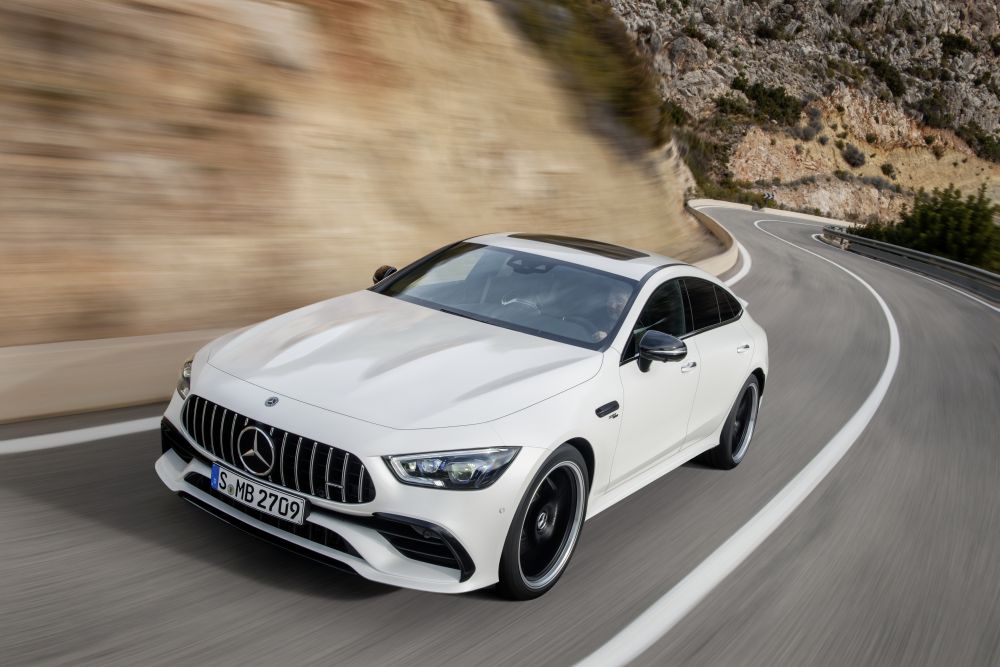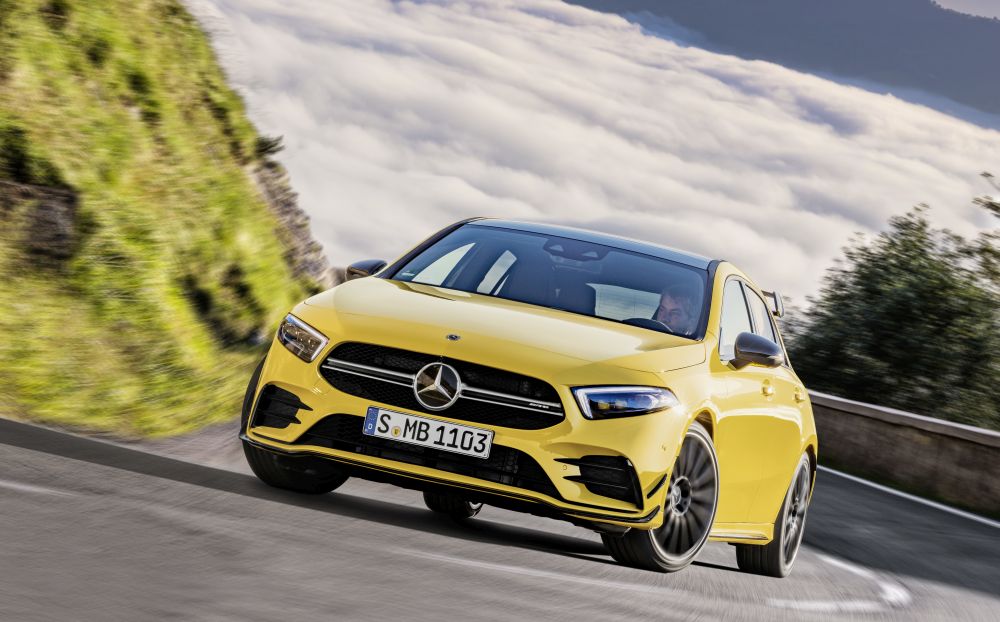 Attractive sales campaigns and special financing conditions are also part of our offer. We have prepared special offers for A-Class and CLA, which will cost EUR 27,990. For lovers of off-road vehicles, a special offer is for the popular GLC. This model will cost € 46,990, and if you opt for an AMG exterior, the price will be € 50,036. In cooperation with our long-time partner, OTP Leasing, we also offer special financing conditions – the interest rate of 2.49%, valid from March 5th to April 30th, 2019.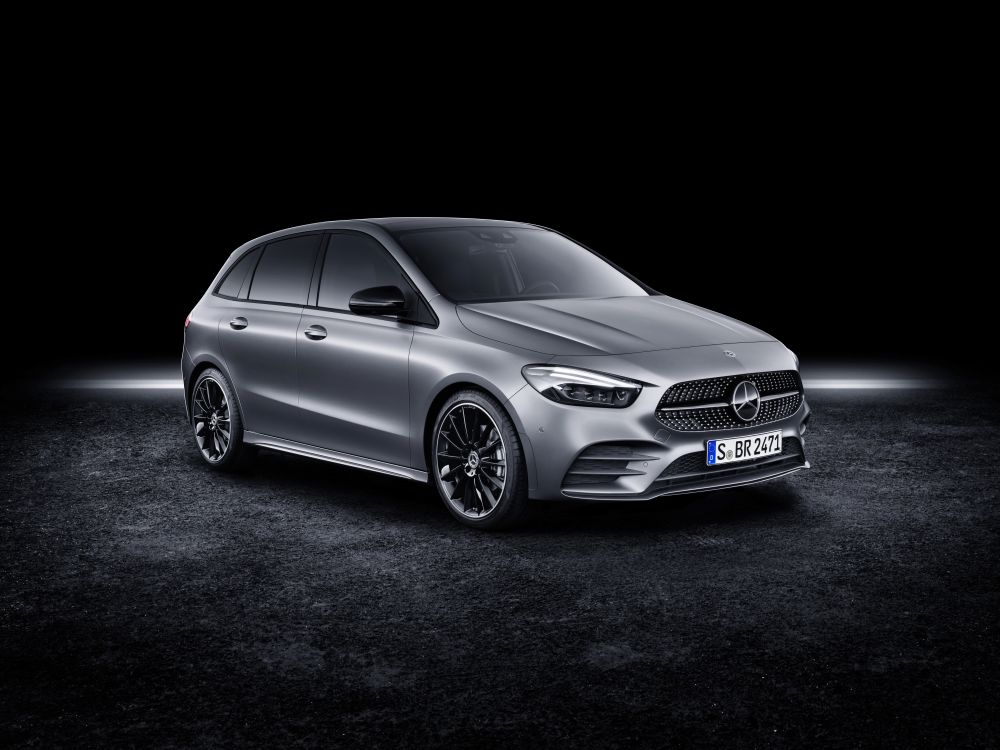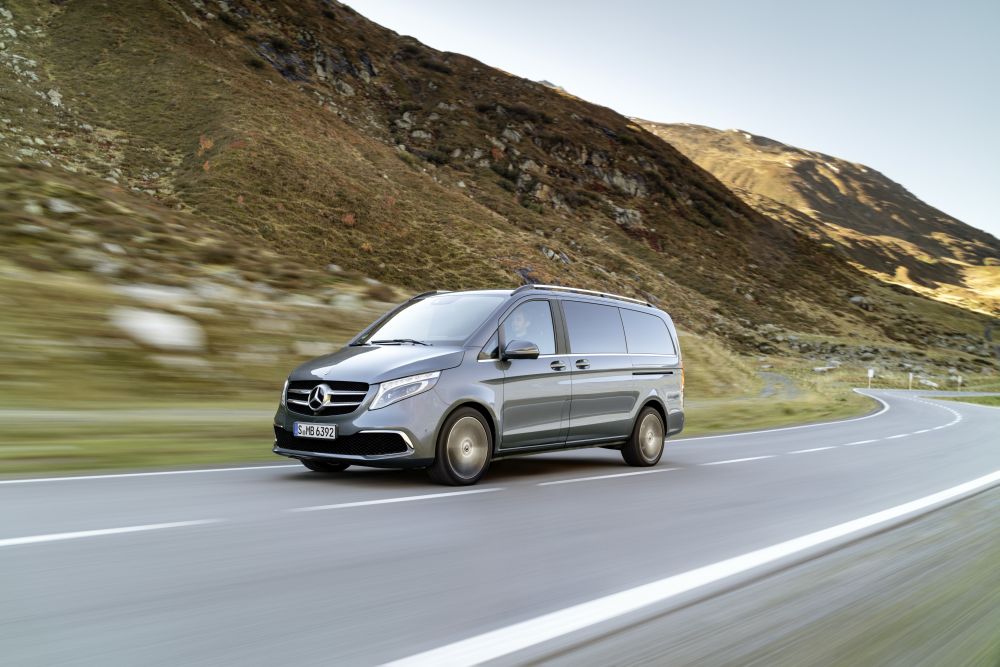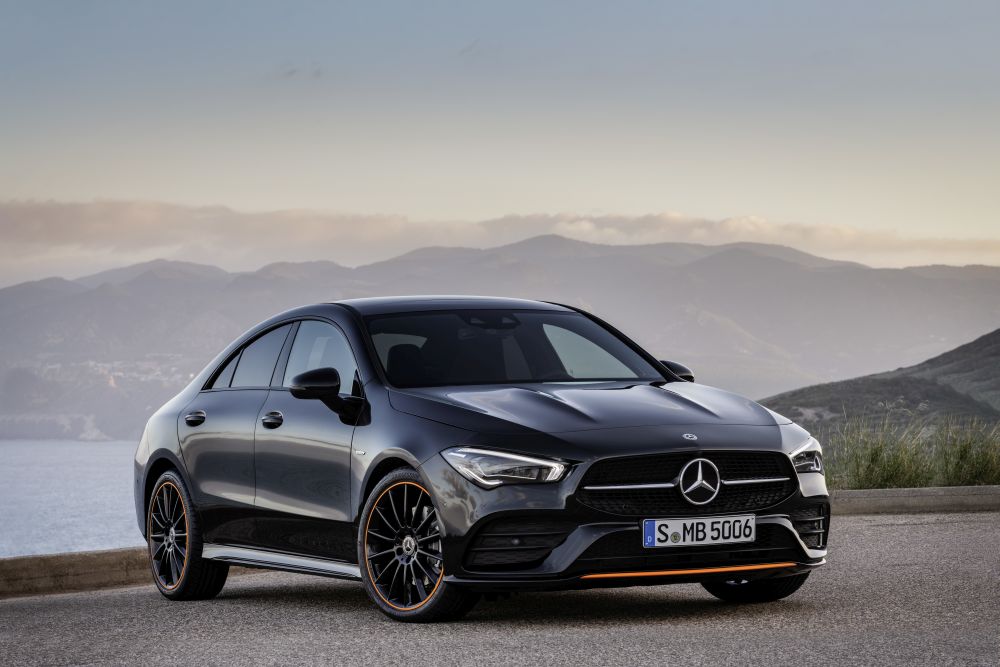 We have prepared a special offer for business users within our Business Solution program. It includes the offer of a financial lease that includes: a discount on the price of a vehicle, a discount on a package of extended warranty and maintenance, two sets of tires and a hotel for tires. Business Solutions applies to C-Class and E-Class models.
Customer care is at the very top of our list of priorities. In addition to the new models, Star Import is also a pioneer in the introduction of another fair newspaper this year. For the first time, we will provide the Belgrade audience with an opportunity to find out more about the technical characteristics and specifications of the models presented on the spot, from young experts, popularly called Product Expert, who passed Mercedes-Benz training.
Also, for the first time, Star Import will also exhibit in Hall 3a – under the brand Auto Space. A wide range of quality spare parts, car cosmetics and accessories from the brands Technik, Green Valley, Funel, Valeo, Minerva offer only the best for your car. Auto Space combines these brands with the ultimate service of our dealers, fast delivery and affordable availability.