Statement by attorney Miroslav Mišković on the verdict: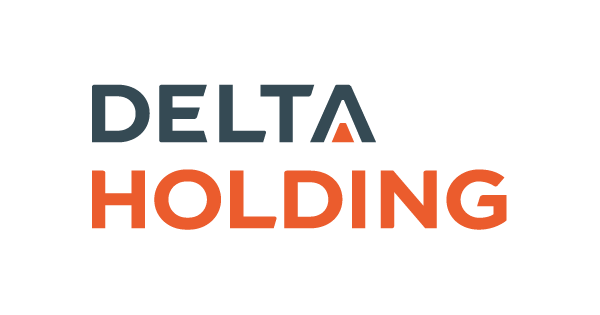 "The verdict pronounced today is the imposition of legal uncertainty in Serbia. Unfortunately, as we predicted, "special judges", determined only for Miskovic, did not have the courage to apply the law.
The Court of Appeal abolished the previous verdict and explained to the Chamber that it was not possible to request the interpretation of the Serbian Parliament or the Ministry whether tax was 11 years ago. A part of the council now, by override 2: 1, found a new excuse, and applied the 2010 laws and subsequent years to the 2008 transaction. They used the forbidden retroactivity to condemn Miskovic.
It did not matter to the judges that the best tax experts from Serbia and the world claim that 11 years ago there were no assumptions about the tax liability. It did not matter to them either that they neither saw nor heard any evidence against Miskovic, nor that the Court of Appeals abrogating the verdict clearly indicated that this could not be tried and that there was no criminal offense.
Everyone today was convicted of a collateral damage to the campaign against Miskovic, since none of them committed a criminal offense, but today in Serbia, it is not necessary for you to commit a criminal offense to receive a prison sentence.
We will appeal against this first-instance judgment to the Appellate Court. No one can answer for intent and direct imagination in tax evasion, while at the same time having clear instructions and expert opinions of state authorities and expert agencies and to fully act upon them.
And the initiated international arbitration will confirm that laws can not be applied selectively, because of political need."