During the forthcoming Digital 2018 Conference in Belgrade, one of the guests will be Michael Moriarty. We took an opportunity to make a small interview.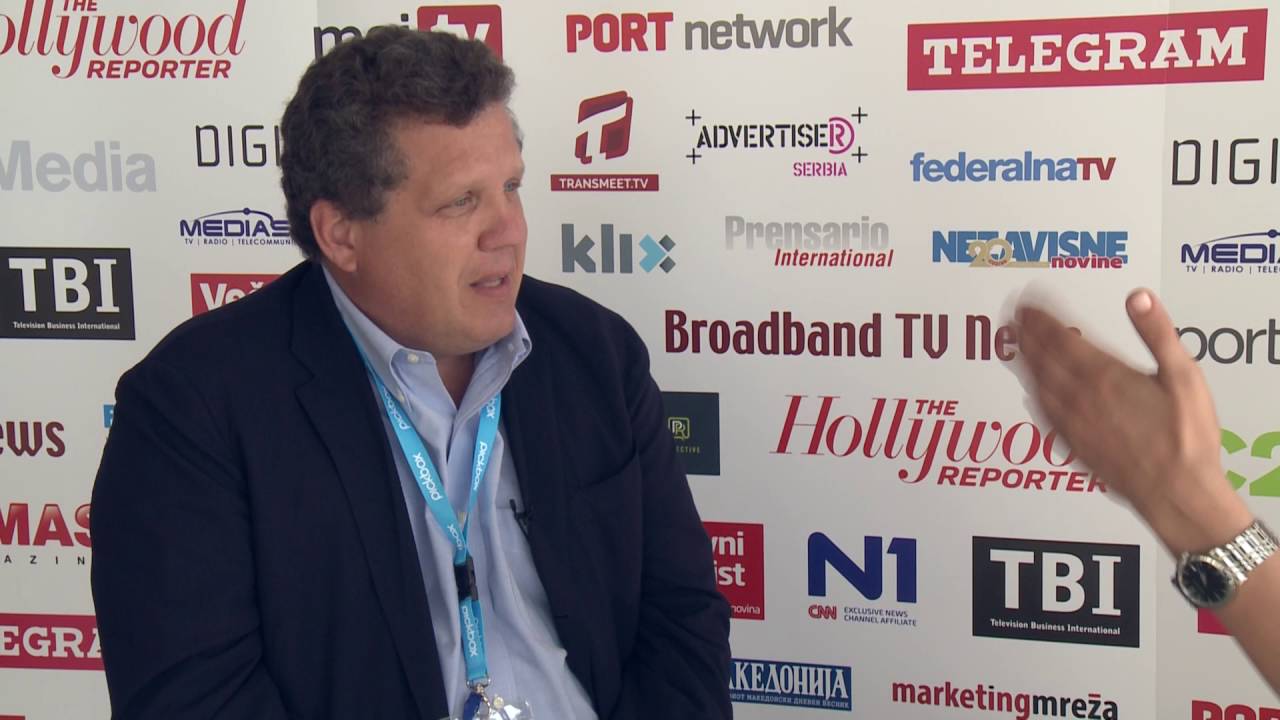 – You said last year on Digital conference that quality program will dominate on TV stations in next years. Do you see that already is changing?
We see that the immensely competitive TV marketplace is adjusting itself already  to a 'premium-content playbook'. Investment in content is the key in any genre. As we are  a content-focused enterprise, we invest heavily in world-class scripted series on our flagship channel, AMC, while our kids channels Minimax and the recently renewed JimJam also show an expanded content offer year-on-year.
 – Entertainment industry is very present on television over this region and world also. How do you see this trend in reality programs and TV "stars" that are creating?
I see a two-fold trend: on one hand, interest and appetite for reality shows and reality stars are still significant and dominant in this region. However, we also see that interest and appetite for quality scripted series and documentaries are also rapidly growing and our aim is to satisfy this latter trend.
 – TV shows are more and more popular everywhere. AMC has so many worldwide popular tv shows. What are you next plans and what we can expect?
Original production, worldwide popular tv shows have defined AMC's success for more than a decade in the US and we are bringing these hit series to this region as well. This year we arepremiering 9 exclusive, AMC studios series and we are planning similar number of premieres in the coming years too. These are critically acclaimed, award-winning scripted originals like "Fear the Walking Dead,"  "The Terror, " " "Humans" and "Into the Badlands", to name a few .