Mobi Banka forms a network of banking advisors in more than 20 locations 
On customer request and with the aim of becoming more accessible, Mobi Banka has formed a network of banking advisors. In selected Telenor shops, in more than 20 locations across Serbia, customers have the opportunity to directly contact the bank's representatives.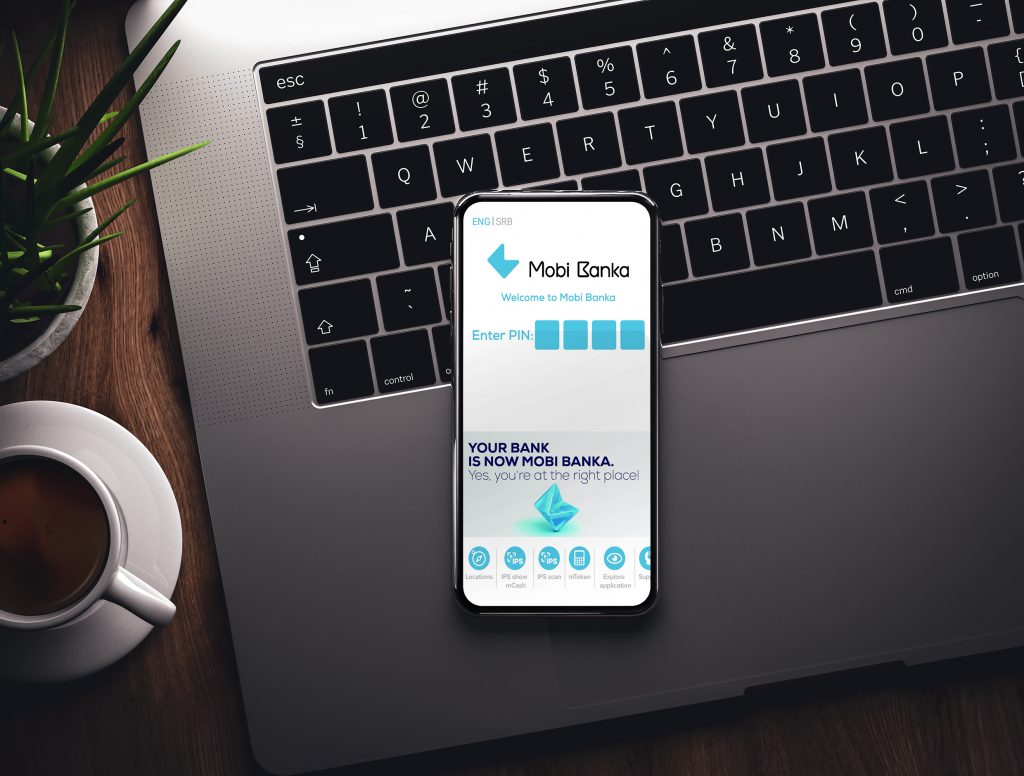 Mobi Banka is the first bank in the region where banking is done differently – it is fully mobile. After the banking revolution that started in 2014 when the first digital bank opened in Serbia, then under the name of Telenor Banka, a new era with a personalized and human approach is underway.
Users have a bank in their pocket – they can pay bills, send money in the country and abroad, or even take out a loan in only a few clicks. However, whenever a customer needs advice, has questions about the services, or wants to find out which loan or account is best– Mobi Banka advisor is waiting in selected Telenor shops.
The health and safety of our customers and employees always comes first, Mobi Banka says and adds that's why all Telenor shops can take a limited number of customers. "Wearing masks is mandatory and customers have to keep the commended 2-metre-distance and adhere to safety measures", they underlined.
---

Mobi Banka is the first bank in the region where banking is done differently – fully mobile

---
Following the launch of the banking advisor network, we talked with Aleksandar Bogdanović, Sales Director of Mobi Banka.
"One of the main goals of establishing this sales and service channel is to get closer to the customers, who have suggested to us that they would like to have the option of direct interaction with the Bank. As we are a fully digital bank, our advisors will also educate, assist and inform our customers about the benefits of online banking", said Mr Bogdanović.
Sales Director of Mobi Banka adds that that is just the beginning of the journey in line with the new company strategy for the period until 2025. He also says that he is confient that the banking advisors will be the generators of even better results in the future.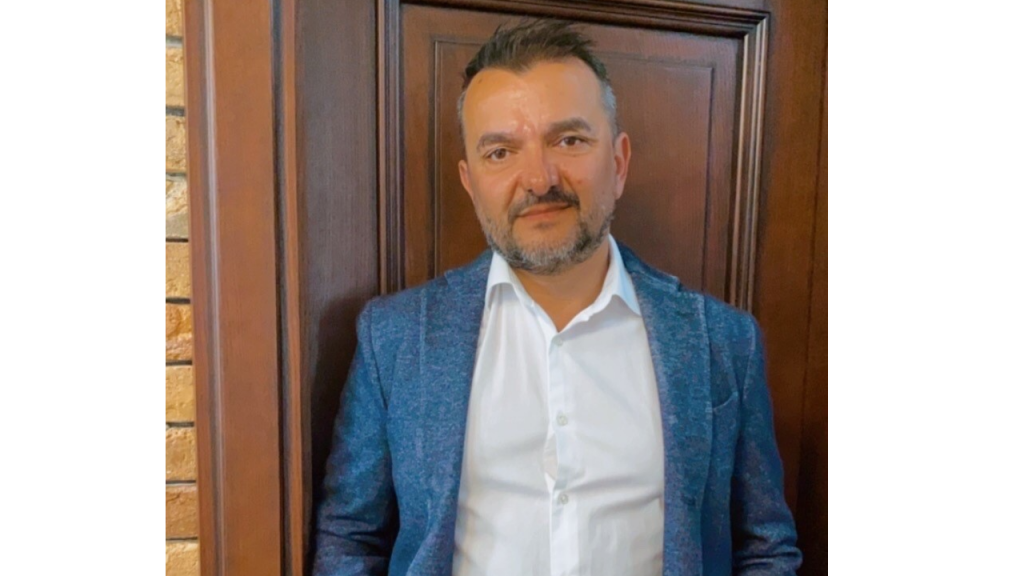 "Maybe one of the most important aspects of this is education. Our advisors are trained educators that will transfer knowledge to clients who have lesser digital skills and will help them to make new digital habits and open for new things because when you use the app the Bank is always with you and you have more time to enjoy and spend quality time with you loved ones, instead of waiting in lines," he adds.
Also, the additional value of this network is creation of new jobs which are very much needed in the Serbian economy that had recorded substantial growth before the pandemic.
"I am also new to the Mobi Banka team and I already feel very proud. This is not only a company but a family with great working conditions. When the coronavirus pandemic started, we immediately saw the benefits of being a fully digital bank and so we didn't face problems in terms of providing our services. Our internal processes are digitalized as well, so moving people to a home office setup was no big issue for us".
Talking about the synergy between Mobi Banka and Telenor, Mr Bogdanović says that Mobi Banka and Telenor are the perfect match, not only on implementing the credit-without-interest-rate project for mobile devices and are also an example of a great partnership.
"The accelerated growth of our Bank in the sixth year of our operations comes as a result of the partnership with Telenor under the common vision of the shared owner – PPF Group, one of the leading European investors in telecommunications and banking. We are now even more closely connected being a part of the same family. Also, there are additional advantages, such as sharing the cost base. For example, our customers can have the required physical interaction with the bank in Telenor shops," Mr Bogdanović adds.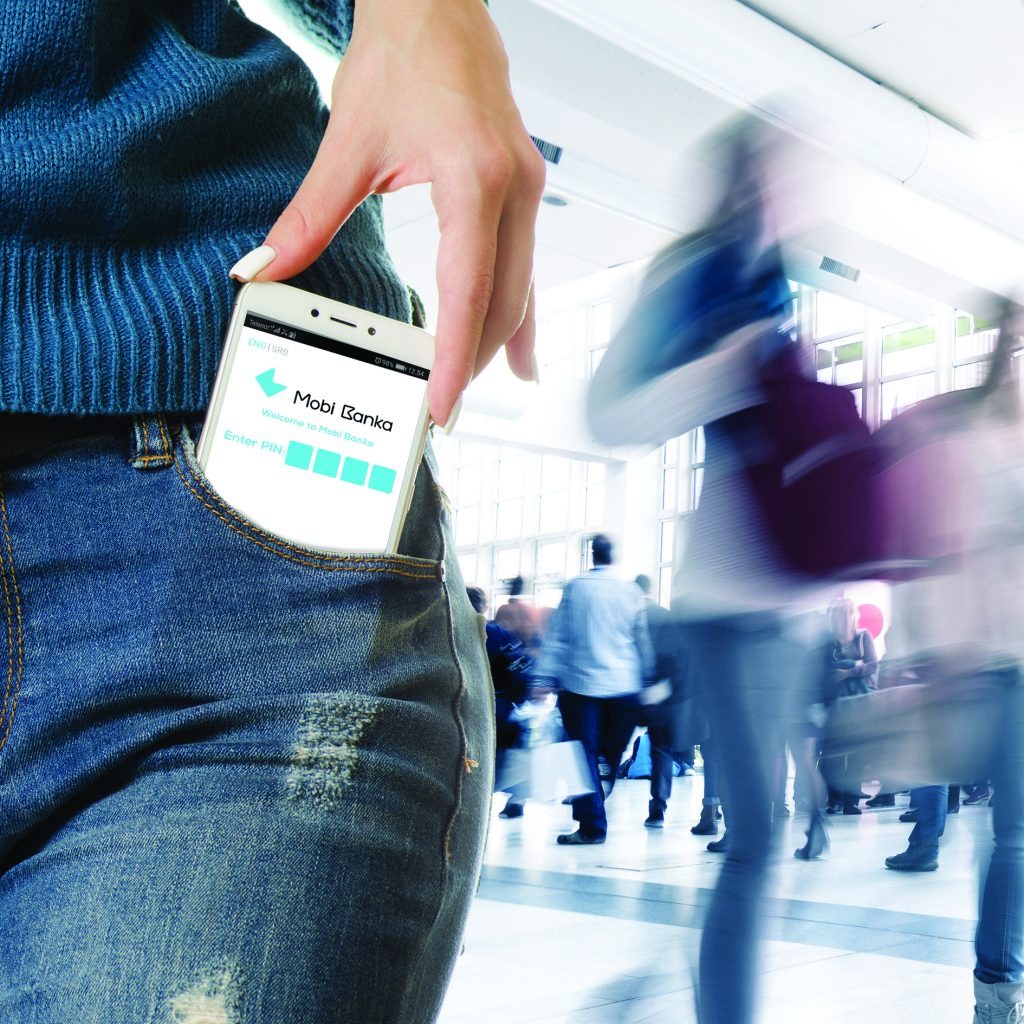 Mr Bogdanović reiterates that "Mobi Banka doesn't see people as 'couriers' for banks" and said that they are here to make people's lives easier, not harder and adds:
"As our Chairman of the Board said for your magazine – we are talking about humane banking because, in creating our products and services, our starting point is the person, the customer, and their needs".
"Happy birthday, Diplomacy& Commerce! We recently celebrated our 6th birthday with the half millionth user and we wish you the same expedited growth in the upcoming year, and in the first place, good health for you and your families", Sales Director of Mobi Banka concluded.