In the crowded hall of the hotel Sheraton Novi Sad, along with stories of food and wine, tasting and a great number of gastronomic experts and public figures, the sixth "My Kravica Food Talk 2018" was held, organized by Color Media Communications.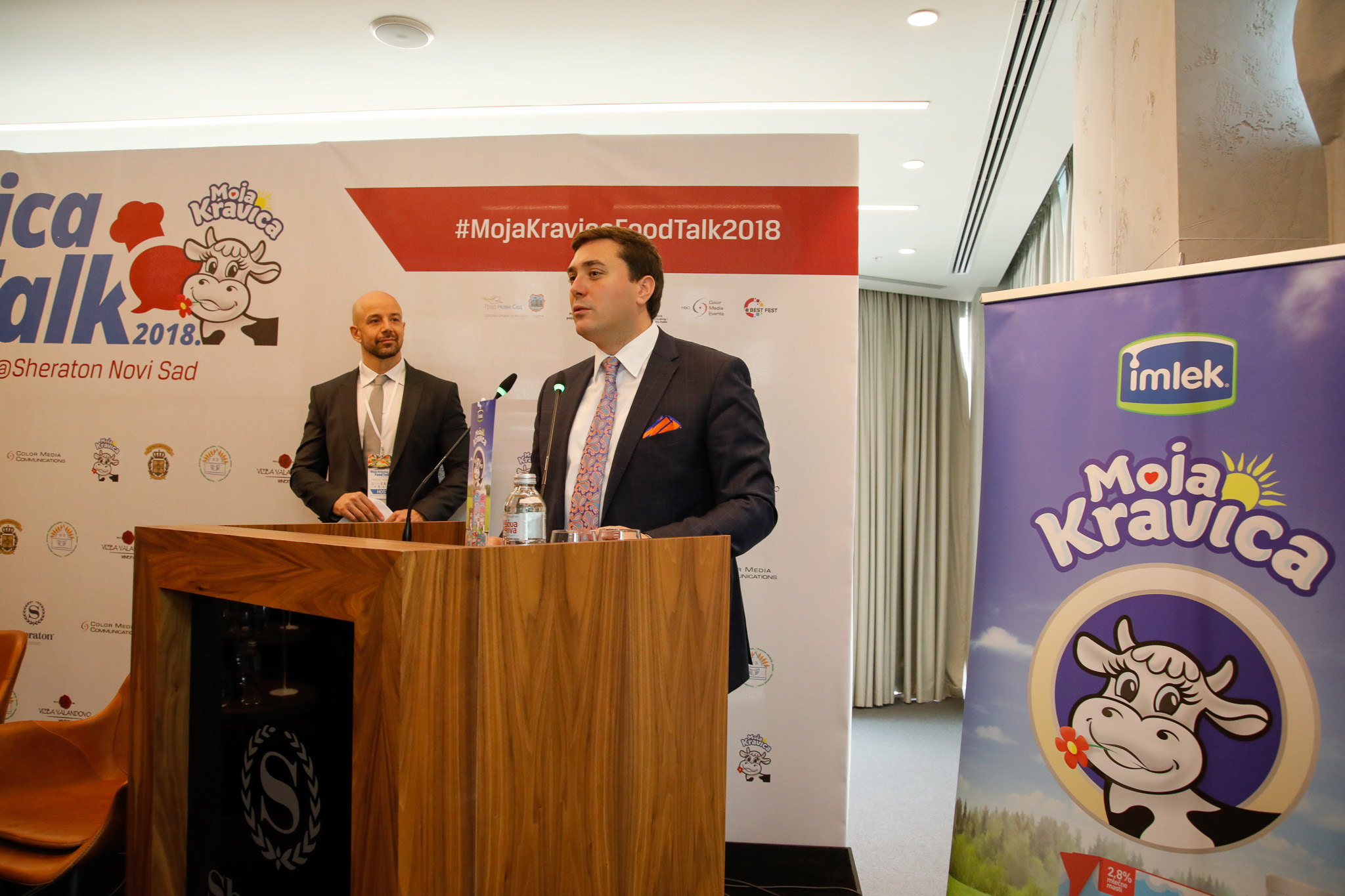 "My Kravica Food Talk 2018" was opened by Ivan Đoković, Vojvodinian Deputy PM and the Provincial Secretary for Economy and Tourism, emphasizing that the Secretariat recognized the importance of gastronomy and gastronomic tourism and that it would be a key strategic area along with tourism. Tanja Miščević, the Head of Serbia's Negotiating Team with EU stressed that as a state we must be fully aware of what we traditionally have, what products we can place in Europe, and how we will guarantee the quantities of exports, but also the quality of products we have in Serbia.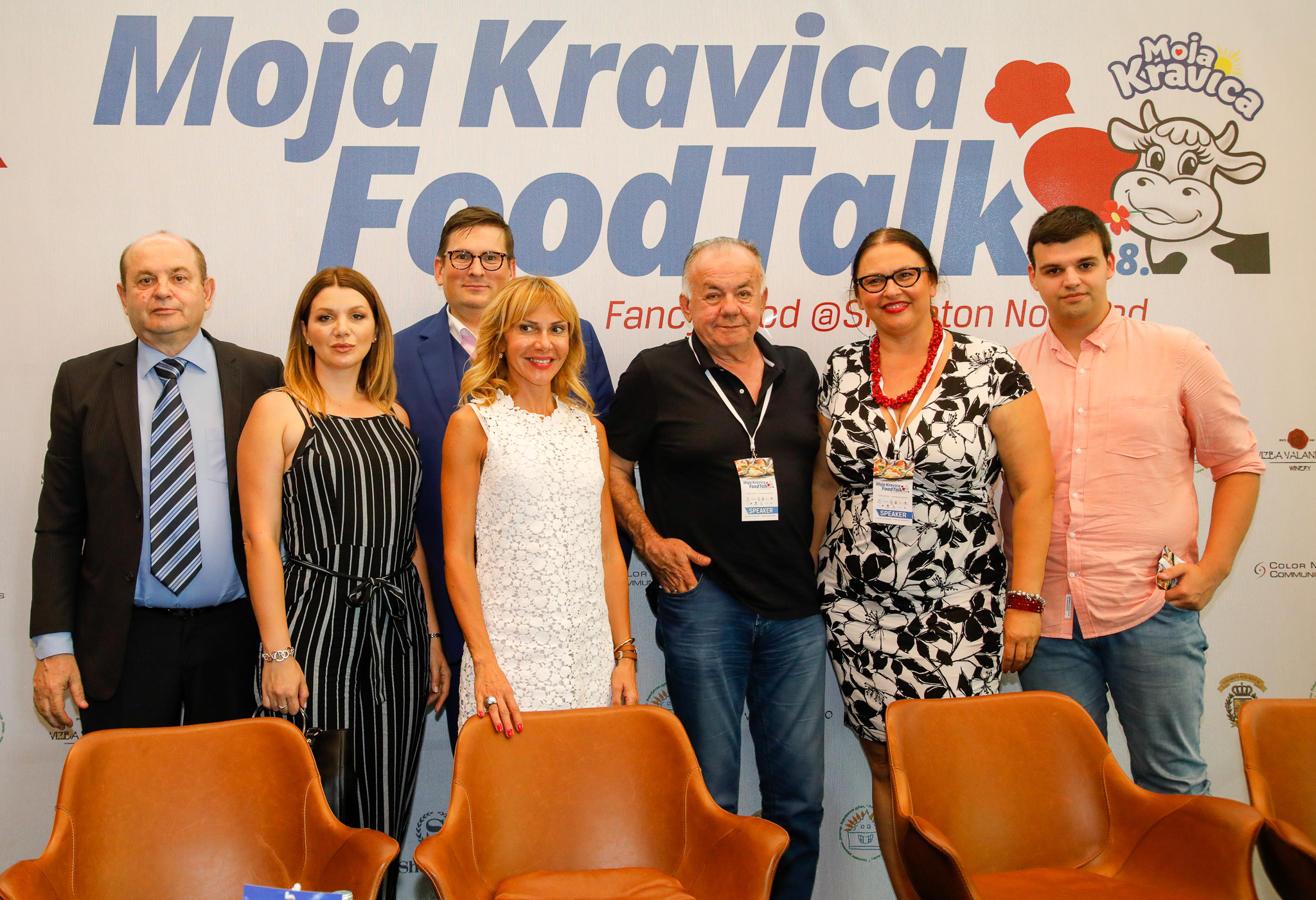 The conference was opened by the panel "Hello, Big Apple – Serbia is back!" which was attended by producers who will represent Serbia after eight years at the Fancy Food Show in New York – Vrtlari doo, HappyHoney, Suncokret, Stanišić Bio, House Of Food and My Nest. In the hotel lobby, during the conference, all participants had the opportunity to taste the products of these manufacturers.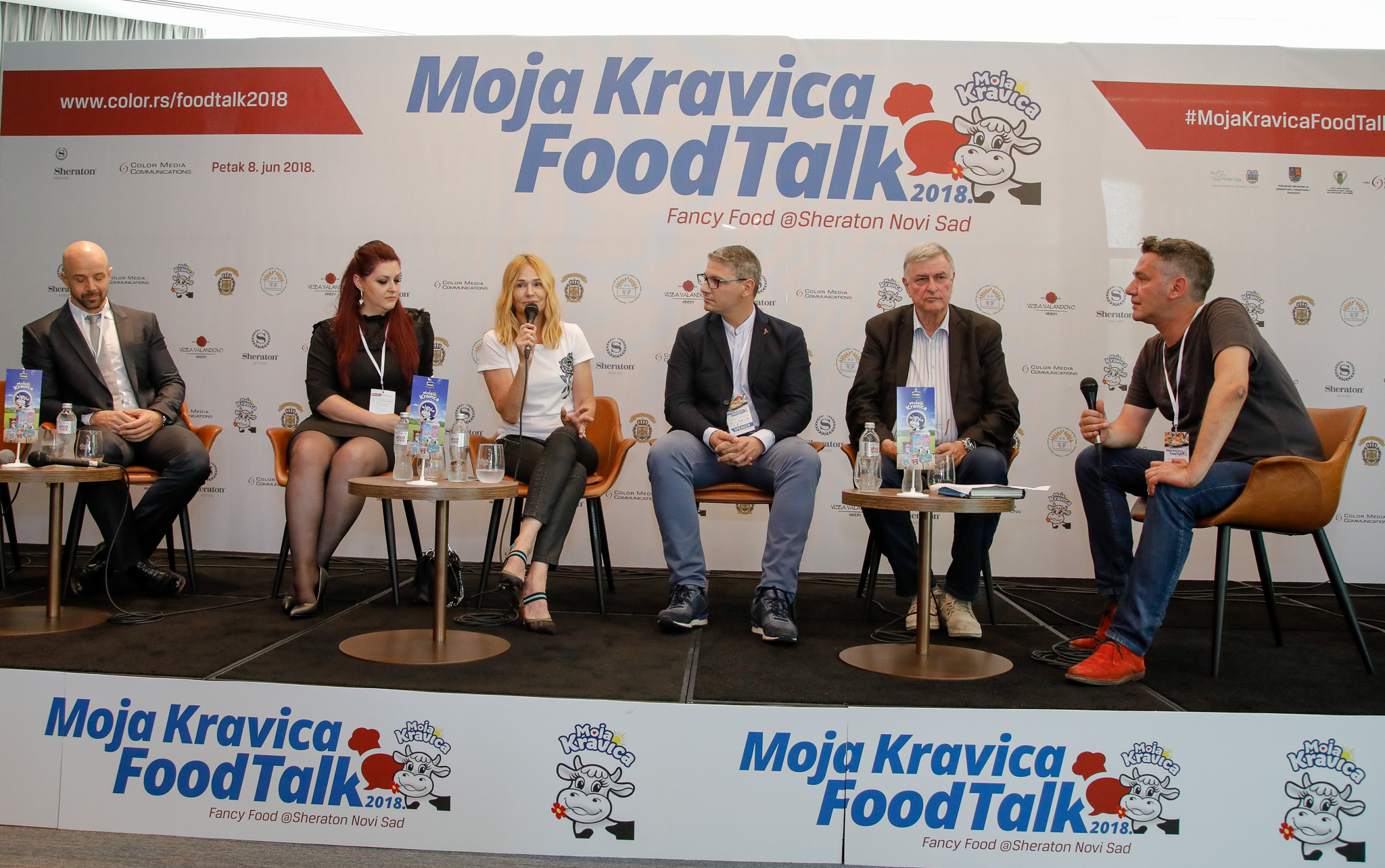 Ambassador of Israel to Serbia, H. E. Alona Fischer Kam, emphasized that in Israel there are various cuisines and influences both from Europe and from other continents. She noted that the great influence of Mediterranean food, as well as food and cuisine in the Balkans, from Europe, America, Armenia, Iran and from many countries and from other continents. Member of the City Council for Economy and Tourism of the City of Novi Sad, Milorad Radojević, pointed out that the advantage of Vojvodina and Novi Sad, when it comes to gastronomy, should be the quality of food. "My Kravica Food Talk 2018" has traditionally been completed with a wine panel during which the participants and the audience tasted wine wineries whose representatives took part in the panel.
The conference was attended by Goran Milić, Ekrem Dupanović, Olivera Balašević, Maja Petrović, Aleksandar Đuričić, Dušica Spasić, RTS, Vesna Laćarak, from the daily newspaper "Danas", Marija Jovanović, NAXI Radio, Marina Jablanov from Dnevnik, Stevan Kostreš, Kovačević Winery, Milan Simić, Tikveš Winery, Goran Kvrgić, McCMcCulloch Wines, Ljubica Radan, Msc agronomy and oenologist, President of the Wine Academy of Serbia, Svetlana Kostić, Marketing & Communicatios Manager, MK Resort, Goran Kovačević, Square Nine ", Jovan Njegovan, Restaurant" Sokače ", Novi Sad, Kopaonik, Veljko Antonić, Hotel" Crown Plaza ", Belgrade, Jasmina Vekić – Restaurants" Šaran "and" Kovač ", Belgrade, Milica Petković, Belgrade, Igor Belošević, restaurant "Avala", Belgrade and many others.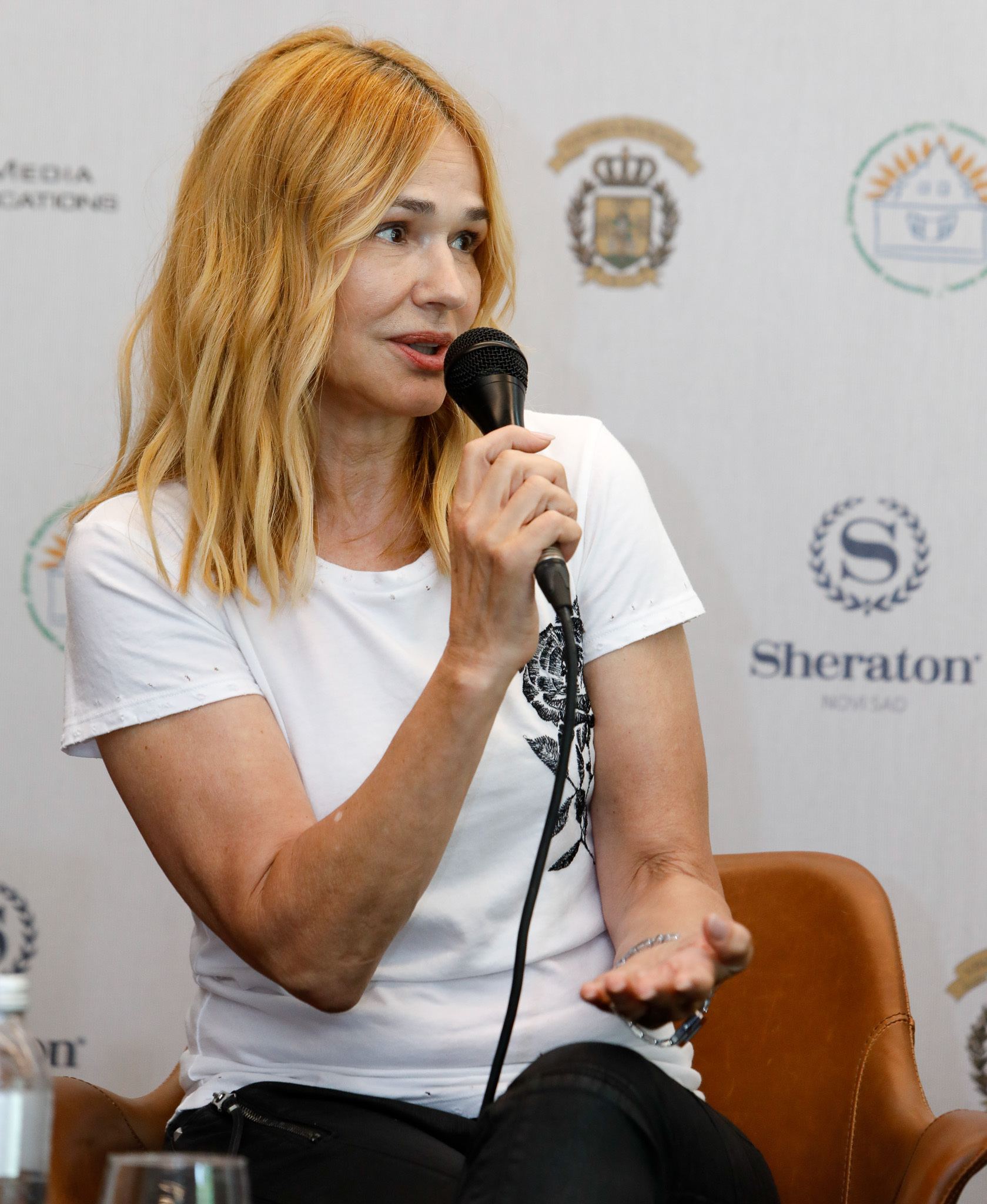 This year, with us was the local milk brand Moja Kravica, which represents the symbol of the company Imlek, and the products of this brand are a symbol of health, nature and tradition, which has resulted in the priceless trust of consumers. A wide range of products under the brand My Kravica includes milk, chocolate milk, yoghurt, sour milk, sour cream, cream cheese, milkcakes, butter and My Kravica Kuhinjica products. Certainly, the most famous product is My Kravica's milk rich in taste, from specially selected best quality local farms, in which all natural nutrients of milk are preserved, ideal for healthy nutrition of the whole family.
The conference was supported by: Provincial Secretariat for Economy and Tourism, Provincial Secretariat for Agriculture, Water Management and Forestry, City of Novi Sad – City Administration for Economy and Tourism, Imlek Company and brand "Moja Kravica", hotel Sheraton Novi Sad, Winery Kovačević, Cluster " Vojvođanski dućan", Vizba Valadovo Winery from Macedonia, Association Bač in the heart of Bačka.