The winners of the prestigious awards at the second Effie Awards Festival in Serbia will be known on Wednesday, June 13th, when, at a reception at the Radisson Blu Old Mill Hotel, about 150 officials and representatives of the marketing profession will receive trophies for the most successful campaigns realized in the period January 1 until December 31, 2017.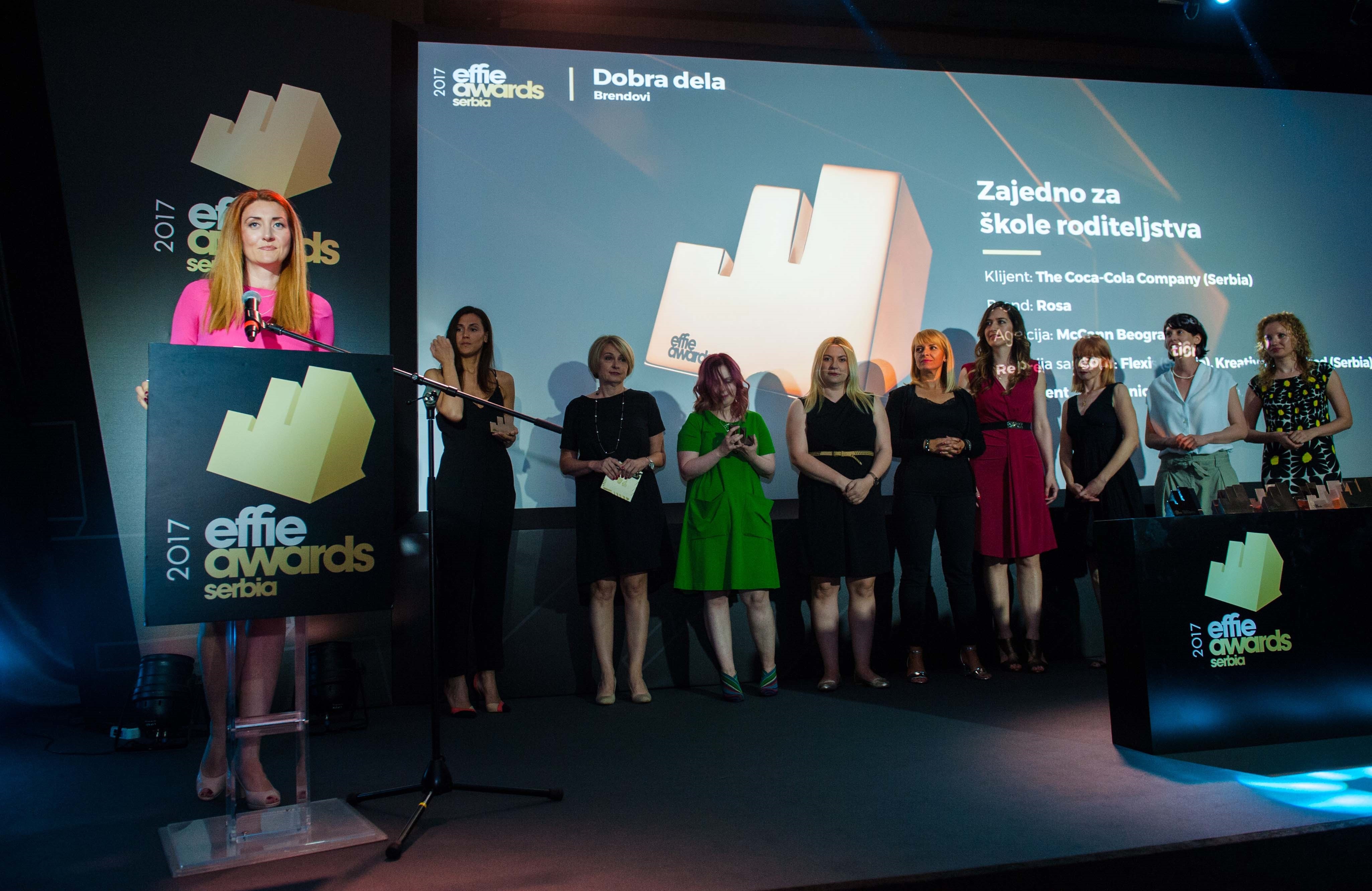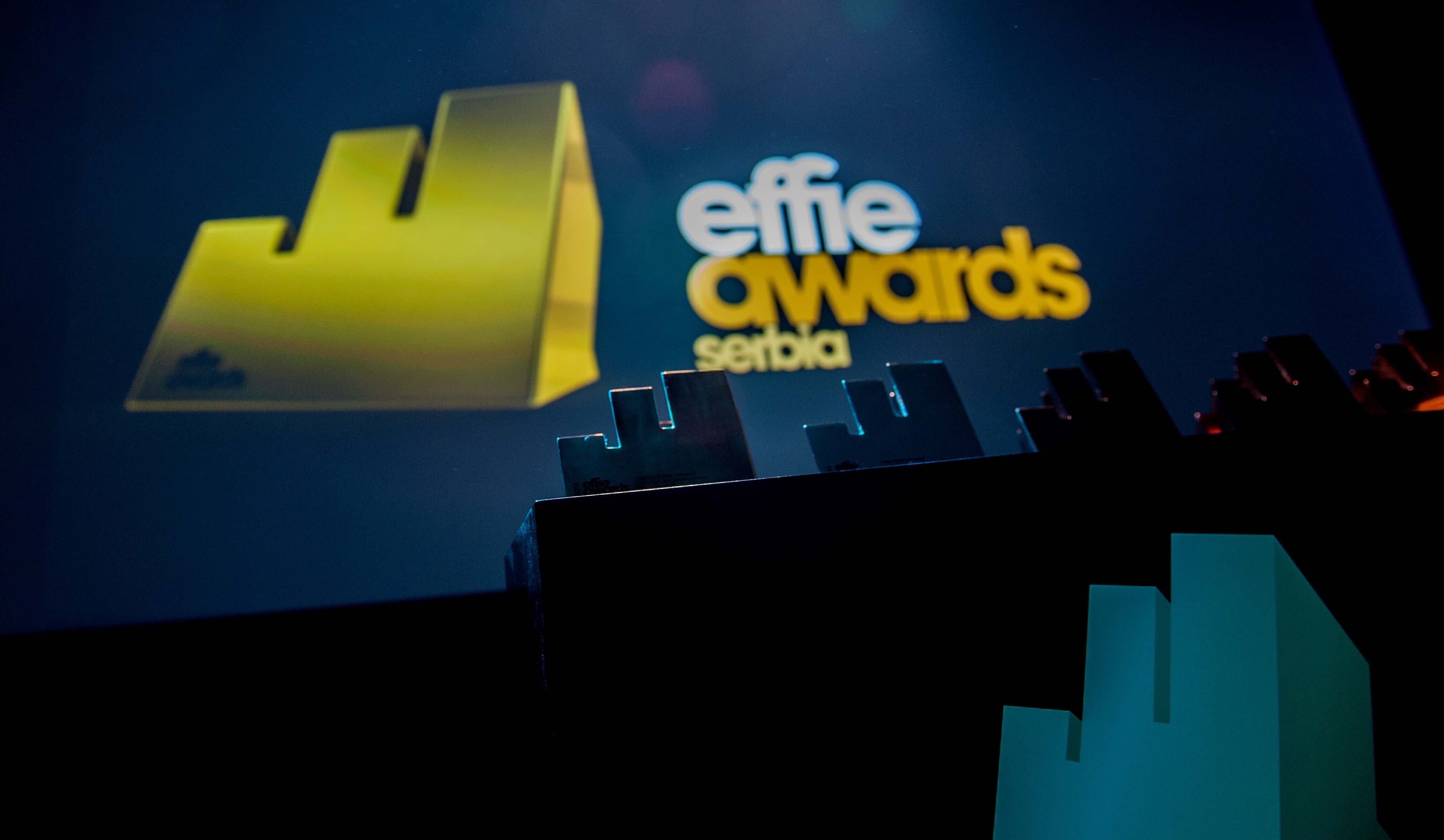 In the final, a total of 18 work in eight categories were found, and we will learn about the winners of the bronze, silver and gold Effie trophies on Wednesday.
Effie is rewarded to advertisers and agencies who, with their strategic approach, creative communication and the realization of ideas, have especially emphasized in achieving significant market results.
These are the key criteria by which the jury was made up of as many as 48 members, this year deciding on winners of the Effie Awards.
The jury is chaired by Srđan Bogosavljević from Ipsos Adria, and Jelena Šarenac from Henkel is the vice president.
Other members of the jury are professionals coming from reputable companies and representing different areas in order to ensure the right representation of the market, as well as the diversity of knowledge and experience.
– A good sign for our industry is a large number of submitted works, so the jury did not have even a small task when it was in question. All received works are carefully reviewed and evaluated, and the best ones will be awarded at a gala ceremony, which will be possible to attend only with an invitation. Otherwise, awarding Effie Awards is an excellent opportunity to raise awareness of the importance of the effectiveness of marketing communications for the economy of a country – says Jelena Ivanović, Executive Director of IAA.
With this competition, Serbia joined as the 44th country in which Effie is organizing.