The Embassy of the Kingdom of Morocco in Serbia held a distinguished reception to celebrate the 24th anniversary of the enthronement of His Majesty King Mohammed VI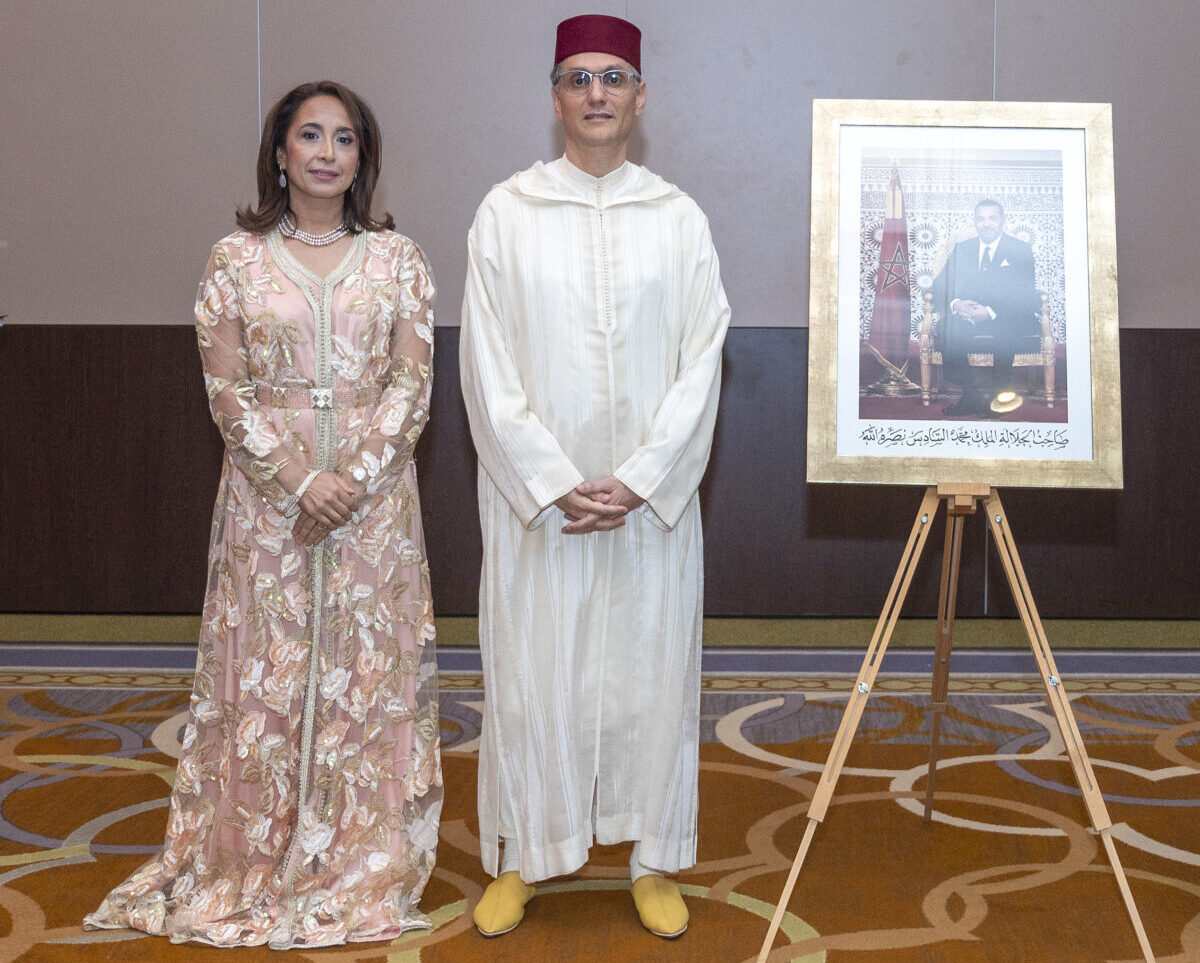 The ceremony, hosted by H.E. Mr. Mohammed Amine Belhaj, the Moroccan Ambassador to Serbia, symbolized the enduring bond between Morocco and Serbia.
In his heartening speech, Mr. Belhaj welcomed the gathered dignitaries and guests, including Jelena Begovic, Minister of Science, Technological Development and Innovation. The ambassador took the opportunity to outline the core principles of the kingdom, such as national unity, territorial integrity, and identity unity, reiterating the King's role as the guarantor of these values.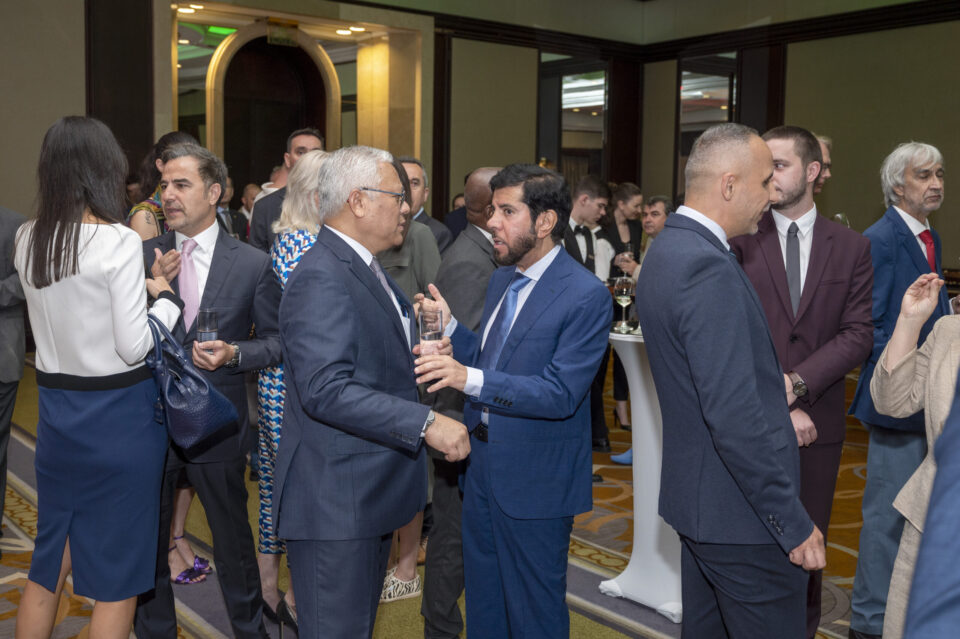 Mr. Belhaj also noted the occasion as an opportunity to review Morocco's significant strides and future challenges. Under the monarch's enlightened leadership, the kingdom has taken several initiatives aimed at enhancing sovereignty in crucial sectors like food, energy, and health. Moreover, to create a more favorable environment for foreign investors, a new investment charter has been put in place, establishing Morocco as a prime investment destination.
The ambassador also acknowledged the accomplishments of the Moroccan youth, citing the creation of the first propane-made car and a prototype of a hydrogen-powered vehicle. He also celebrated the success of the national football team in the FIFA 2023 Qatar World Cup, thanking the Serbian friends who supported Morocco throughout the tournament.
Morocco's foreign policy, Mr. Belhaj further noted, is grounded on shared principles and values with like-minded nations. The approach includes creating added value, safeguarding national interests, and ensuring environmental sustainability. These tenets have resulted in strengthening relationships with traditional allies, seeking new partnerships, and playing a key role in international issues, such as climate change, conflict resolution, and illegal migration.
Speaking of the thriving relations between the Kingdom of Morocco and the Republic of Serbia, Mr. Belhaj highlighted the two nations' mutual respect and convergence of views on various subjects. He commended Serbia's support of Morocco's territorial integrity, condemning secessionism and separatism.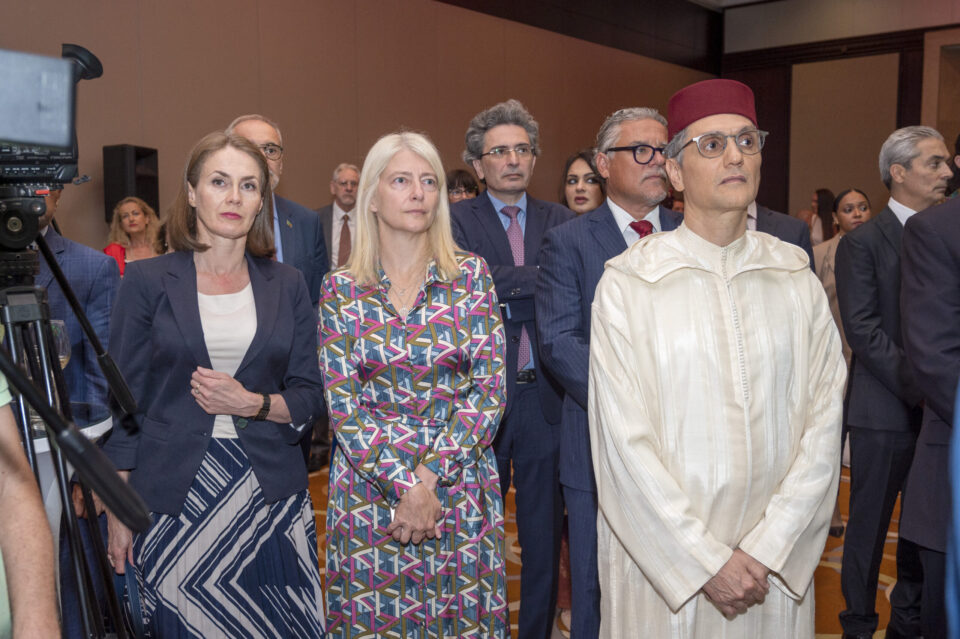 Looking ahead, the ambassador mentioned the third joint economic commission and the first business forum scheduled to take place in Belgrade later this year. The events aim to translate excellent political relations into economic opportunities for the mutual benefit of both nations.
In closing, Mr. Belhaj thanked the City Hall of Belgrade for illuminating the Slavia Square with the colors of Morocco, symbolizing the strong bond between the two countries. He also praised the Moroccan Serbian Friendship Association for their tireless efforts to promote Moroccan culture and heritage among the Serbian people.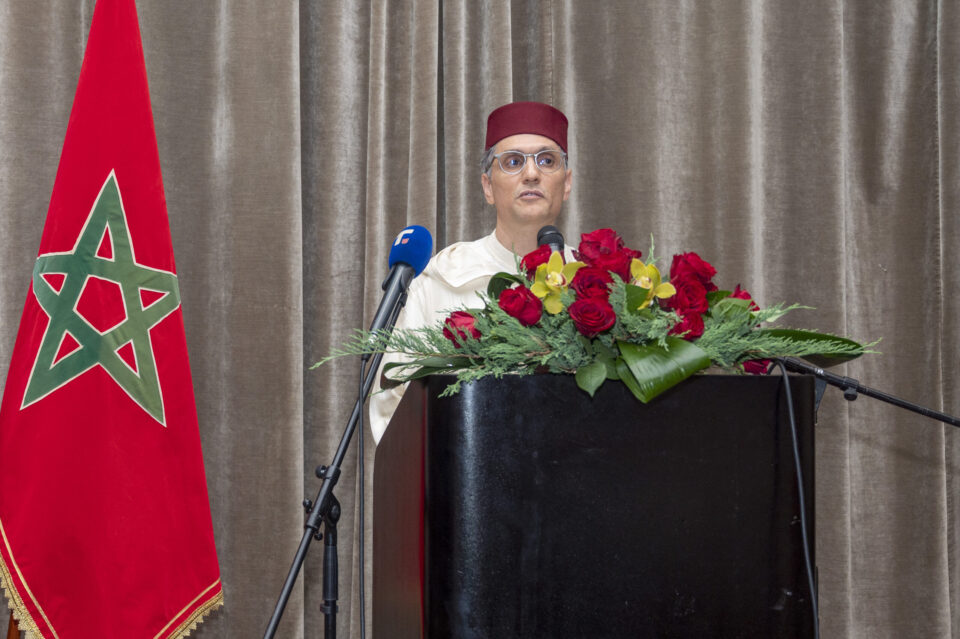 The National Day of the Kingdom of Morocco thus not only celebrated the kingdom's progress but also hailed the growing bond between Morocco and Serbia, with Ambassador Belhaj concluding his speech with a heartfelt toast to the enduring Moroccan-Serbian friendship.