World's most expensive paintings
Watching the excellent film "Women in Gold", an idea imposed itself on us that simply had to be answered. Actually, it was a question: if Gustav Klimt's "Portrait of Adele Bloch-Bauer" sold for an enormous sum of money 10 years ago and became the most expensive painting of all time, where are we now? And where is Adele now "on the list"? Answer: ninth! It's as though people have gone crazy for paintings and artworks over the last ten years, while the Qatari royal family seems to have become a big fan of fine art, given that they own as many as three of the ten most expensive acquisitions ever, among them the two most expensive paintings ever purchased. Let's see which paintings have proved the most expensive in the past 10 years, the fine art Top 10.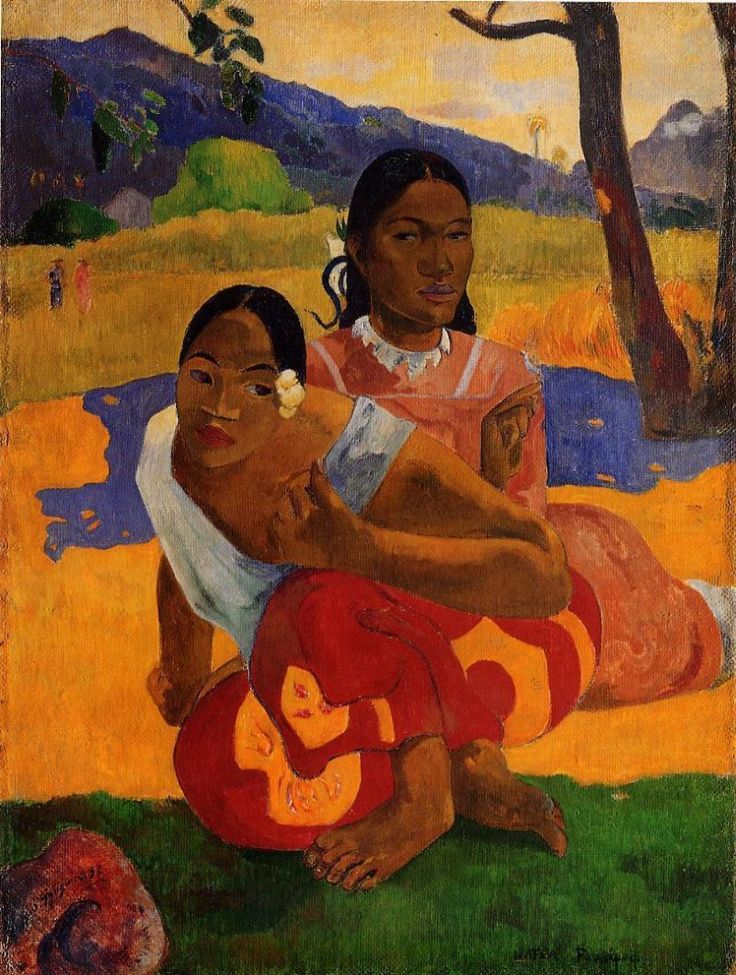 01 Paul Gauguin: Nafea faa ipoipo (When Will You Marry)?
An unexpected triumph for the eccentric Gauguin, a man who was in love with the "primitive arts" of Oceania and the same type of women, and landscapes. His painting with a Tahitian name (oil on canvas) from 1892 was on loan at the Kunstmuseum in Basel (Switzerland) for half a century, only for the family of Rudolph Stehelin to sell the work to Sheikha (yes, a woman!) Al-Mayassa bint Hamad bint Khalifa Al-Thani from Qatar in February last year for an unreal sum of $300 million, which is the highest figure ever paid for a work of art.
Read the full text in the printed or electronic edition of Diplomacy&Commerce magazine:
Here you can subscribe to the printed edition: CLICK HERE.
Here you can subscribe to the electronic edition: CLICK HERE.