Nelt and Sekopak signed an agreement of cooperation, and thus Sekopak became Nelt's operator of packaging waste management. The aim of the cooperation is efficient sorting and preparation of packaging waste for further recycling, thus meeting the high criteria for environmental protection. Nelt raise standards in the distribution sector as well as in its overall business with this packaging waste management system.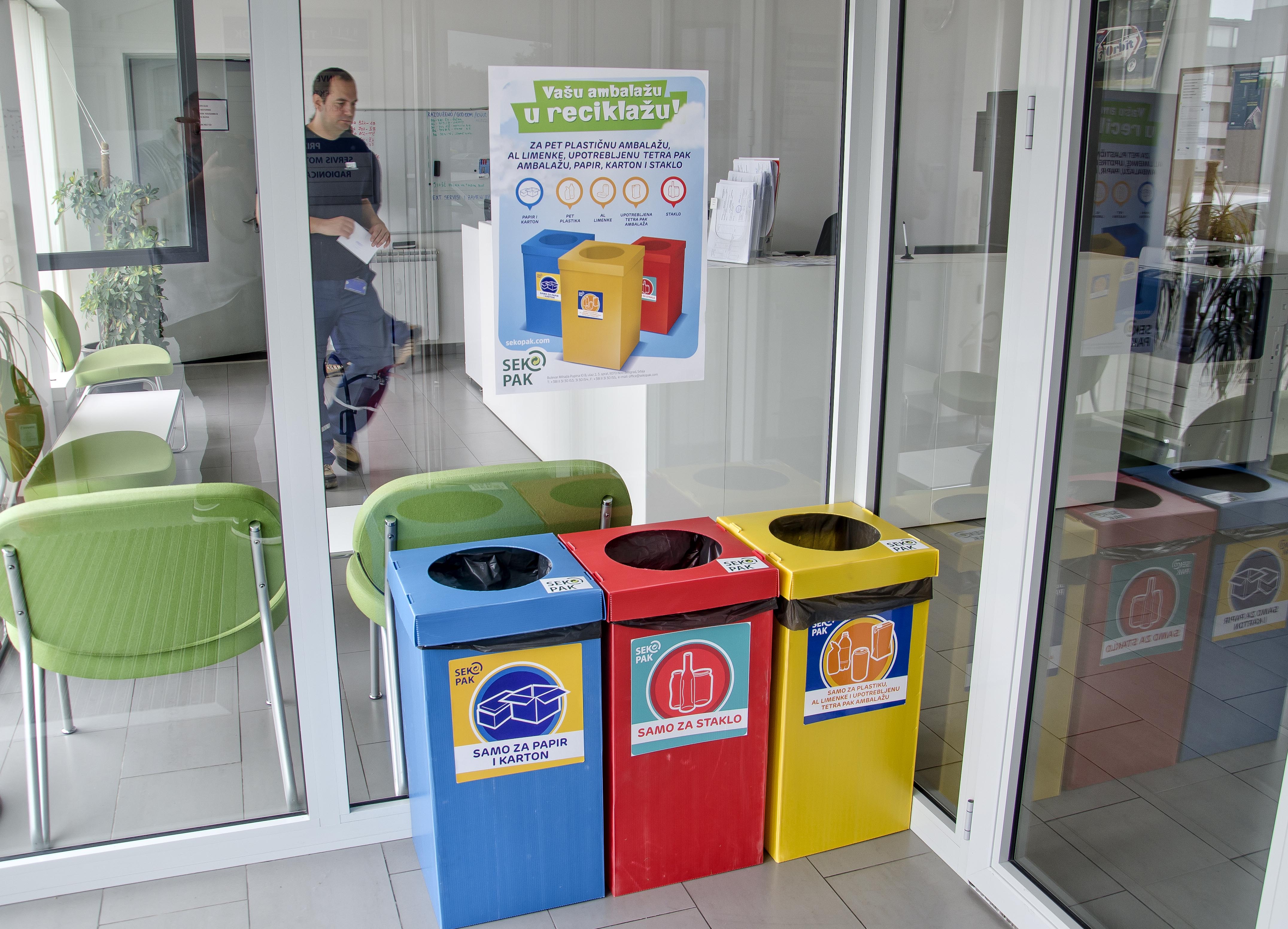 Within the Nelt business complex in Dobanovci there are two eco-islands and an eco-yard, and the employees are able to classify its packaging waste within offices. Eco-islands are there to enable the separation of cardboard, paper, PET packaging, followed by metal and glass, while the eco-yard, within Nelt central distribution centre, is here for pressed packaging waste. Within the framework of cooperation there will be provided the education of employees about the need to protect the environment through the management of packaging waste.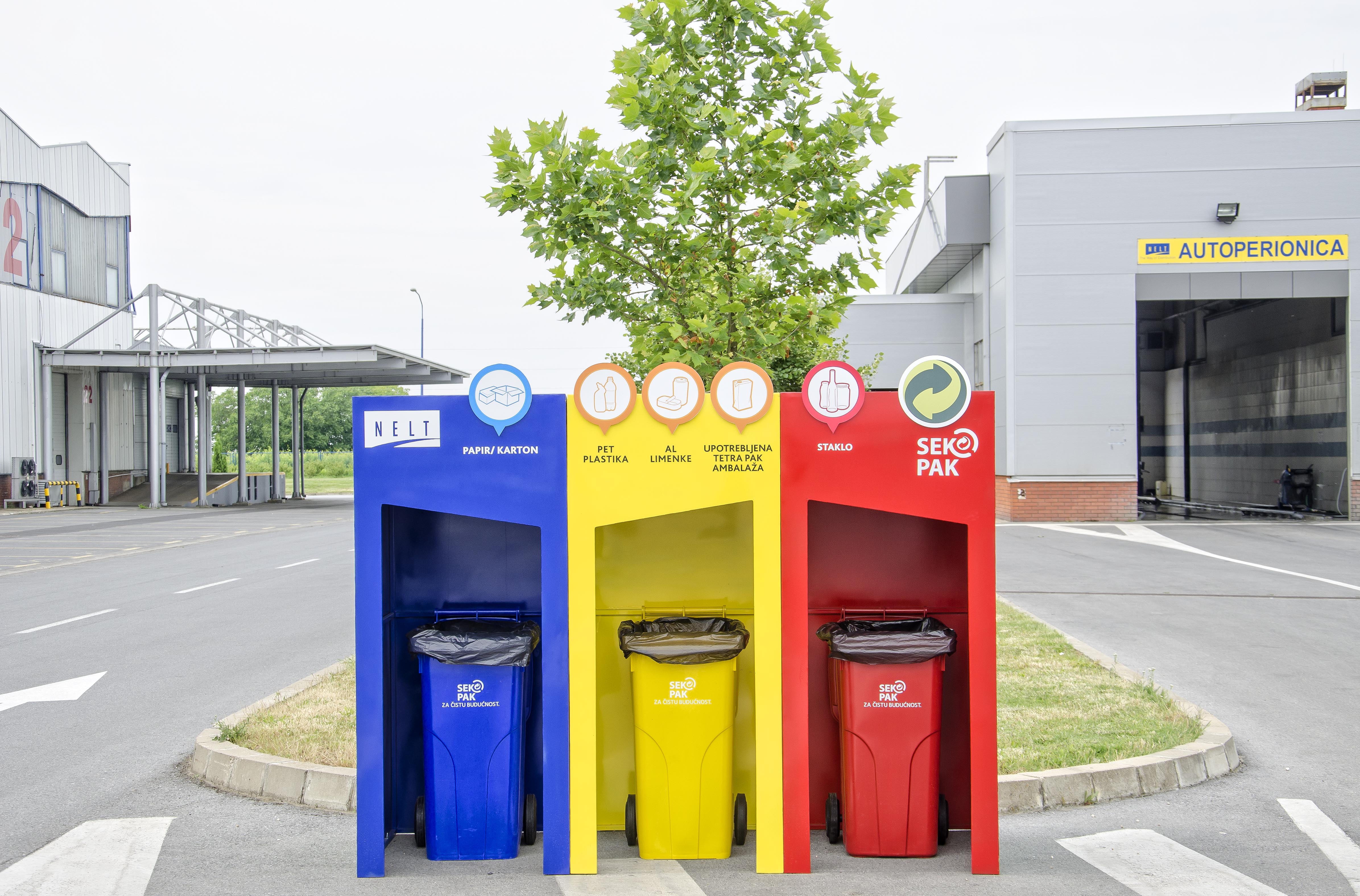 Nelt and Sekopak will also work on familiarising the public with the "Green Dot", an international symbol indicating that the products and packaging are within the recycling system. Products in the portfolio distributed by Nelt are labelled with "Green Dot", and it transmits messages about proper recycling treatment products to customers and consumers.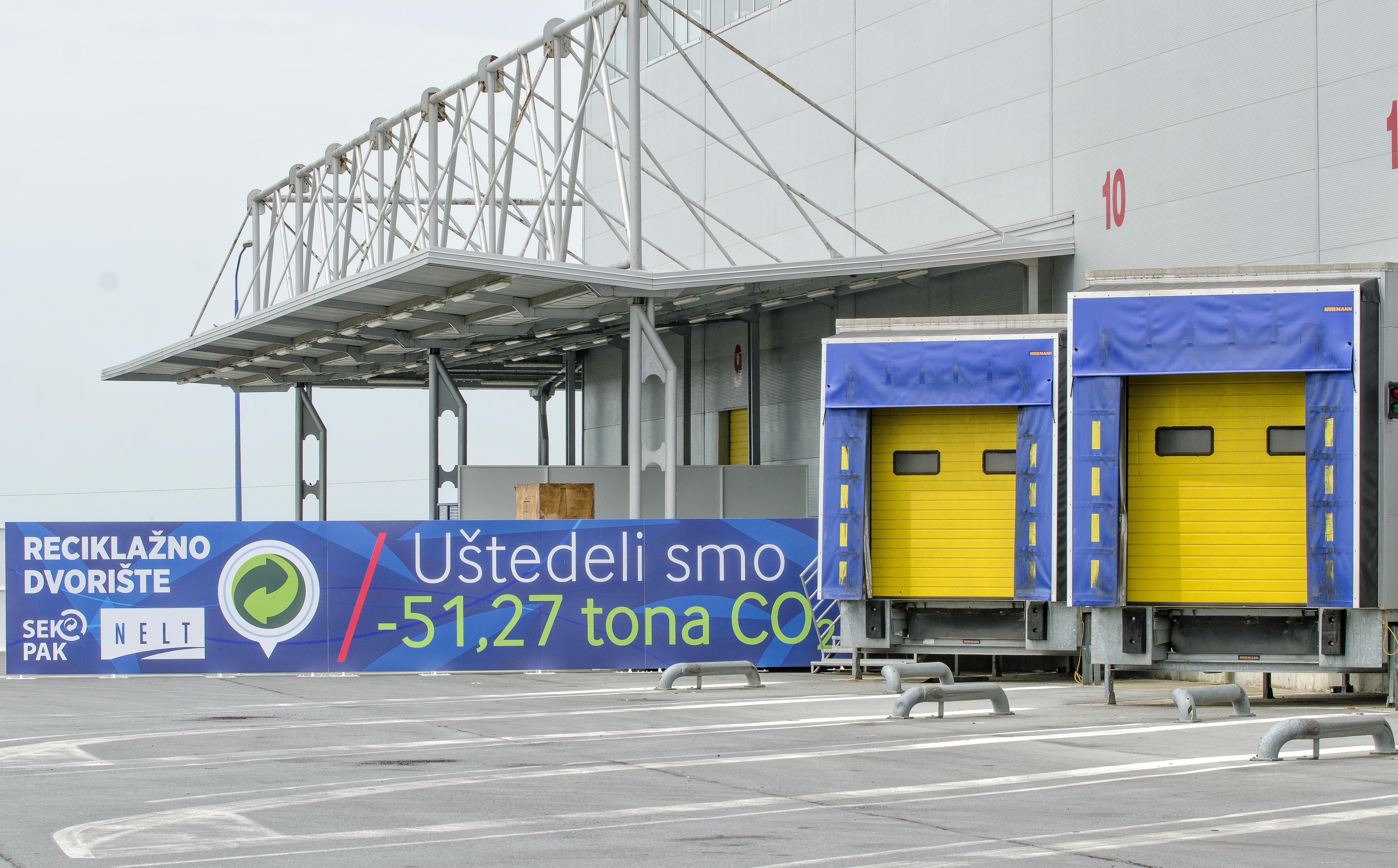 The strategy of social responsibility of Nelt is based on ethical business and a desire to help creating  a better environment for employees, partners and the wider community, in addition to achieving good business results and a high level of environmental responsibility.