In order to officially launch the freshest member of the family, the favorite cider brand, Somersby, threw an unbelievably good party, which was highlighted by Sara Jo's performance. The new summer taste based on strawberries and limes, apart from its wonderful aroma, is also special for being alcohol free! Somersby has thus expanded its world of optimism and offered good entertainment to those who want to avoid alcohol.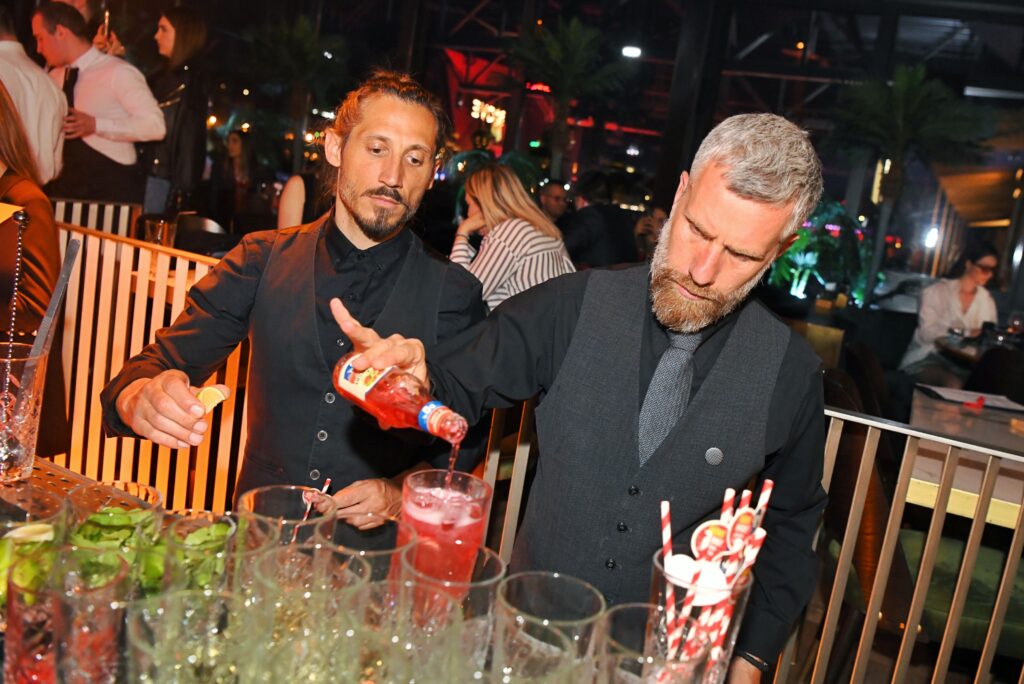 The sophisticated aroma of strawberry with a refreshing touch of lime has arrived at the right time and offers even greater possibilities of enjoying the upcoming warm summer days, because now it can really be consumed on all occasions. Refreshing, sparkling and insanely fun, with 0% alcohol, the new Somersby Strawberry & Lime brings an authentic taste that will not leave anyone indifferent.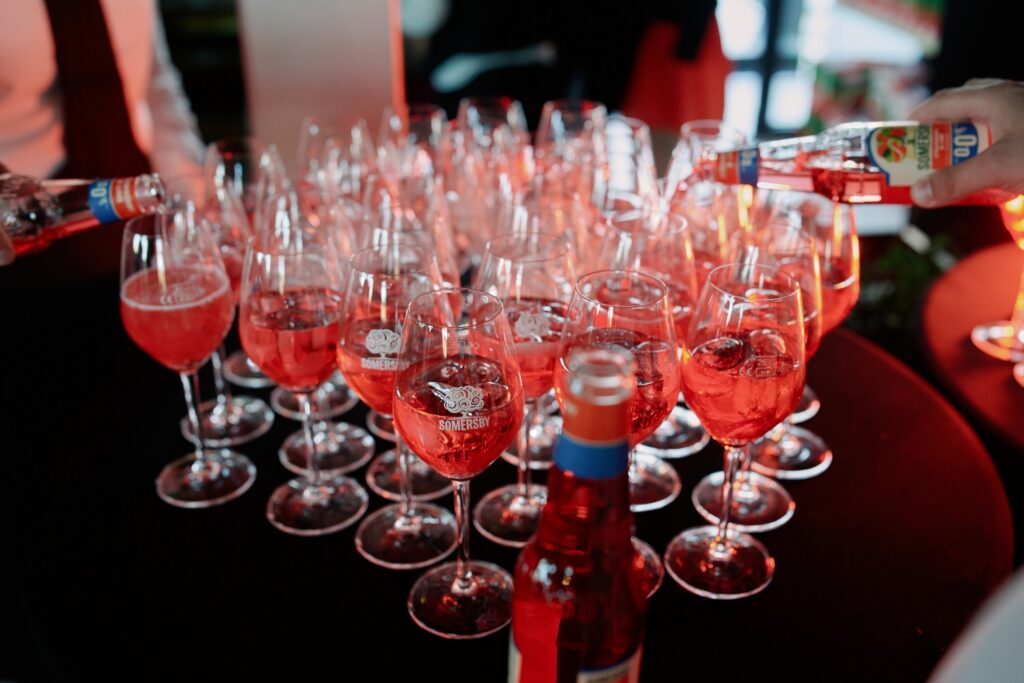 For all the playful ones, who love moments of relaxation, fun and enjoying with friends, Somersby has prepared a recipe that represents the ideal balance of juicy and ripe strawberries and sour lime, which is best served in a cold glass full of ice. The new non-alcoholic cider can now be your ideal partner on the way to work, during long car journeys, as a refreshment at a meeting or simply, while sitting in a cafe after work or watching the sunset on the river bank.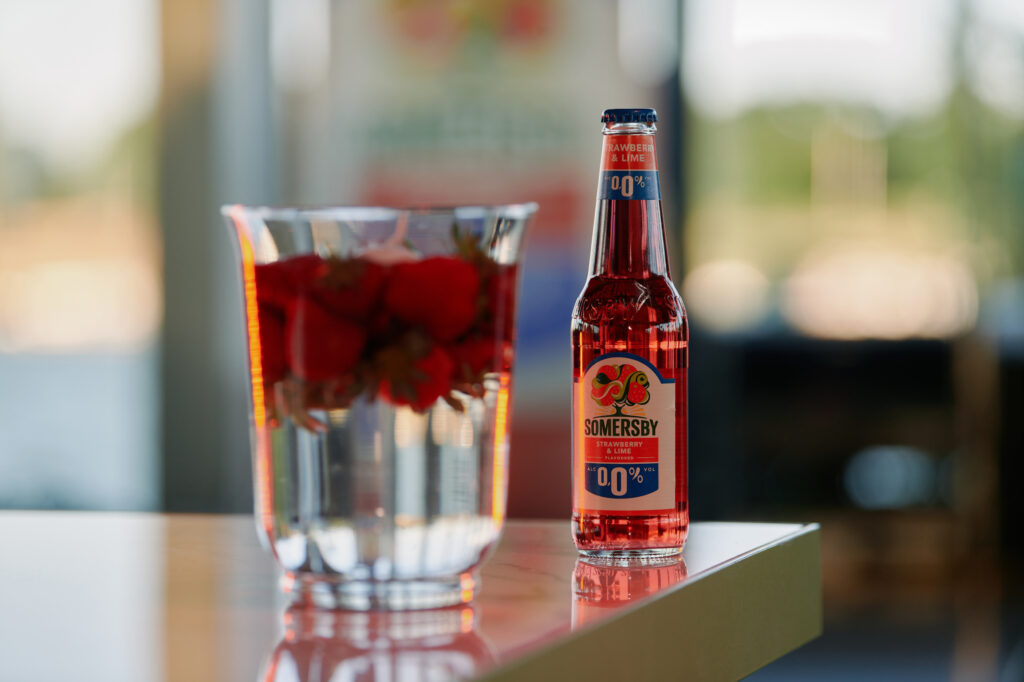 Made to retain all the fullness of flavor but without the presence of alcohol, Somersby Strawberry & Lime is ideal for any carefree pleasure. So, take a bottle of the new Somersby, a decorative glass, a handful of ice and taste the unbelievably good taste – truly alcohol-free!
Photos: Aleksandar Carević