Nielsen Global Impact Day testifies to the fact that in 2017, more than 23,000 associates of Nielsen in 89 countries volunteered in more than 1,500 projects in communities on the markets where this company operates.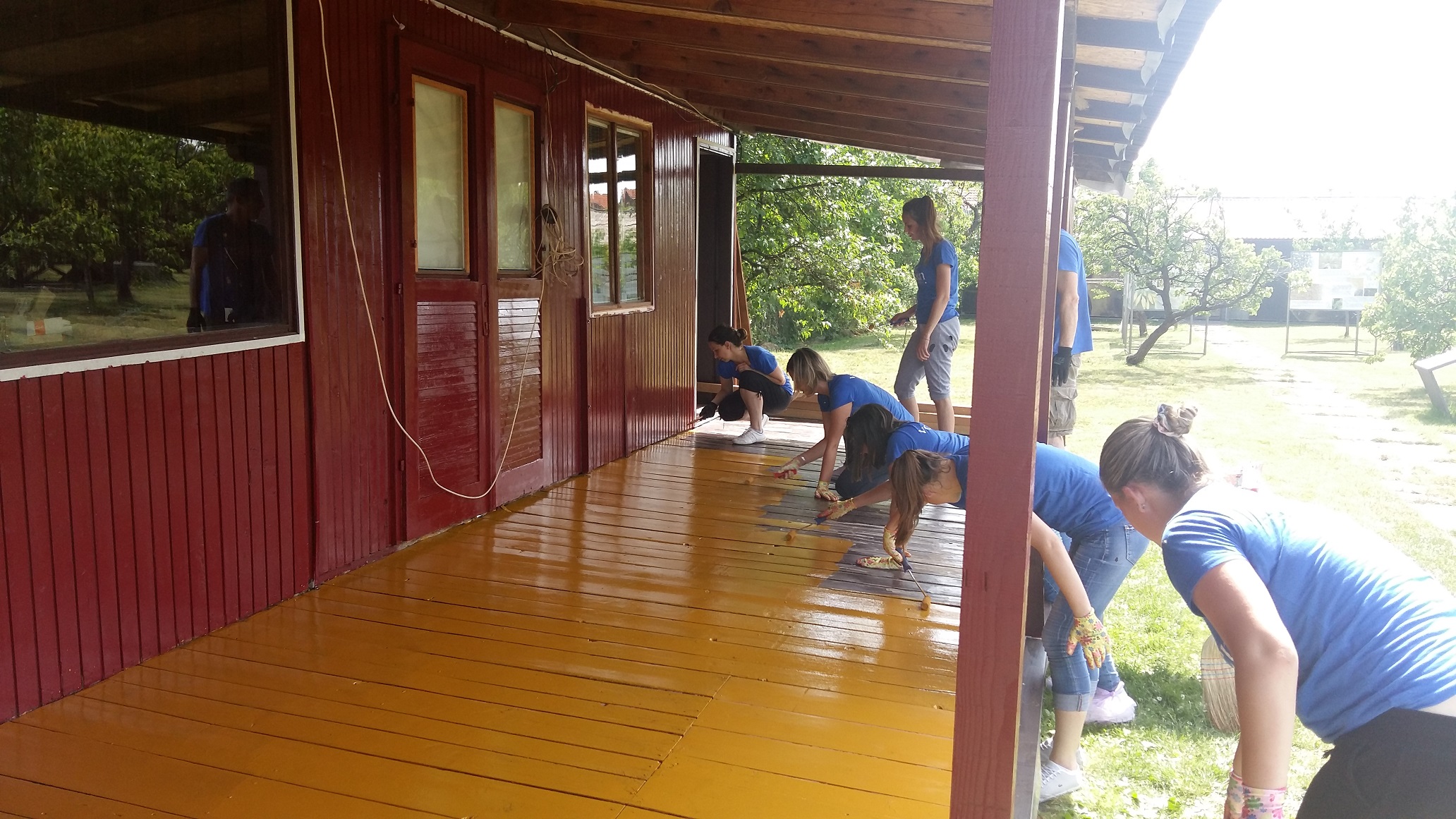 This year, Nielsen Global Impact Day will be held on June 21st in the world, but it has already been held in Belgrade – on Friday, June 8th, when non-profit organizations and all socially responsible companies and institutions had the opportunity to visit Nielsen's volunteer group and make their contribution to society helping in projects of social and cultural importance.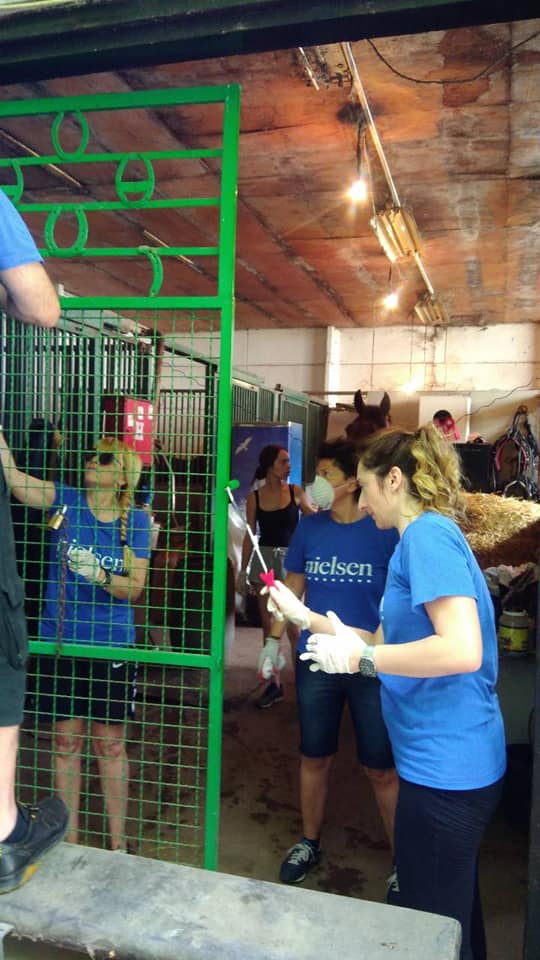 The Global Nielsen Initiative gathered its volunteers and all those who wanted to join it in four locations in Belgrade, and impressive and important results were achieved on the spot in a creative and entertaining atmosphere.