In collaboration with the European Commission, the European Destinations website declared Novi Sad Winterfest one of the best Christmas markets in Europe.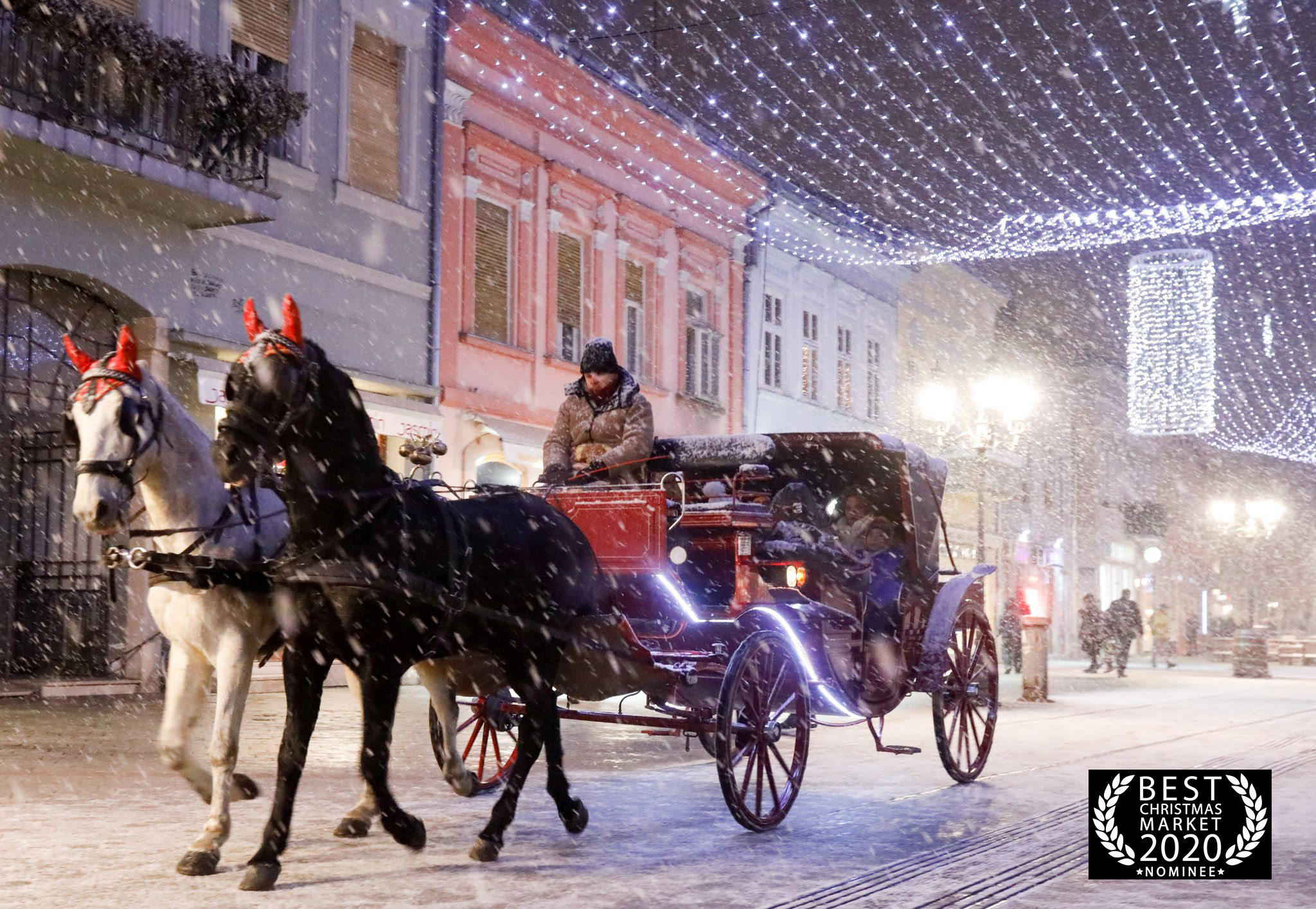 "Winterfest in Novi Sad, the second largest city in Serbia and the capital of the Province of Vojvodina, is the first and largest Christmas Market in the country. Since 2016, Winterfest has had a large number of visitors from other parts of Serbia and other countries in the region.
The biggest attraction is the Singing Christmas Tree, where children and adult choirs from all over Vojvodina perform every day. Since this is a multicultural province, the choirs sing in 10 different languages (Serbian, Hungarian, Slovak, Ruthenian, Croatian, Ladin, Yiddish, English, German and Russian)," www.europeanbestdestinations.com writes.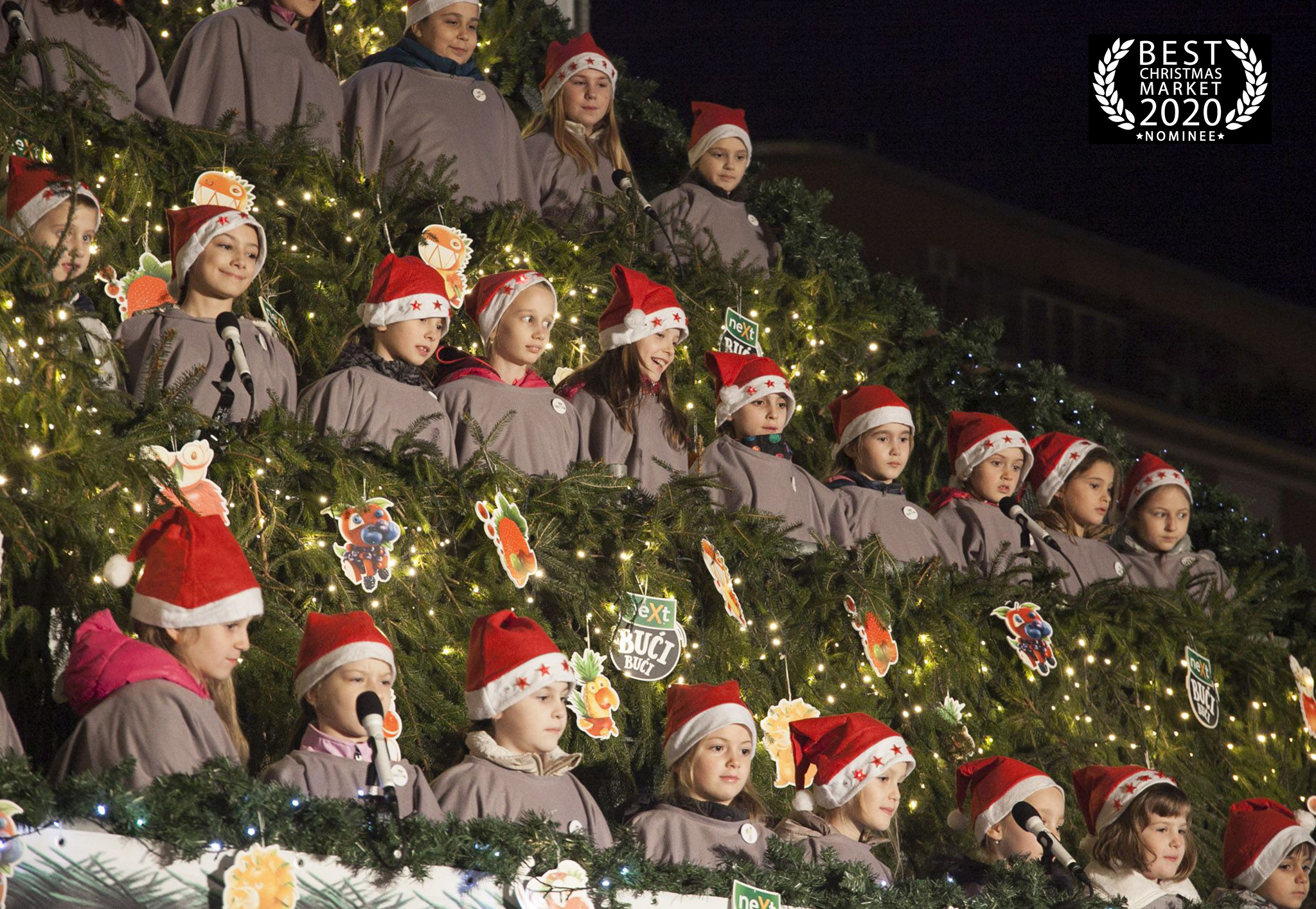 "Around 500 wooden chalets are set in the historic centre of Novi Sad – Liberty Square. There is also a "Playground in Hay" where city kids can play carefree. After 30 years, organizers of the Winterfest have returned "fijakers", horse-drawn carriages, to the streets of Novi Sad," the website adds.
In addition, the site recommends hotel accommodation in Novi Sad as well as tours around Vojvodina and Belgrade.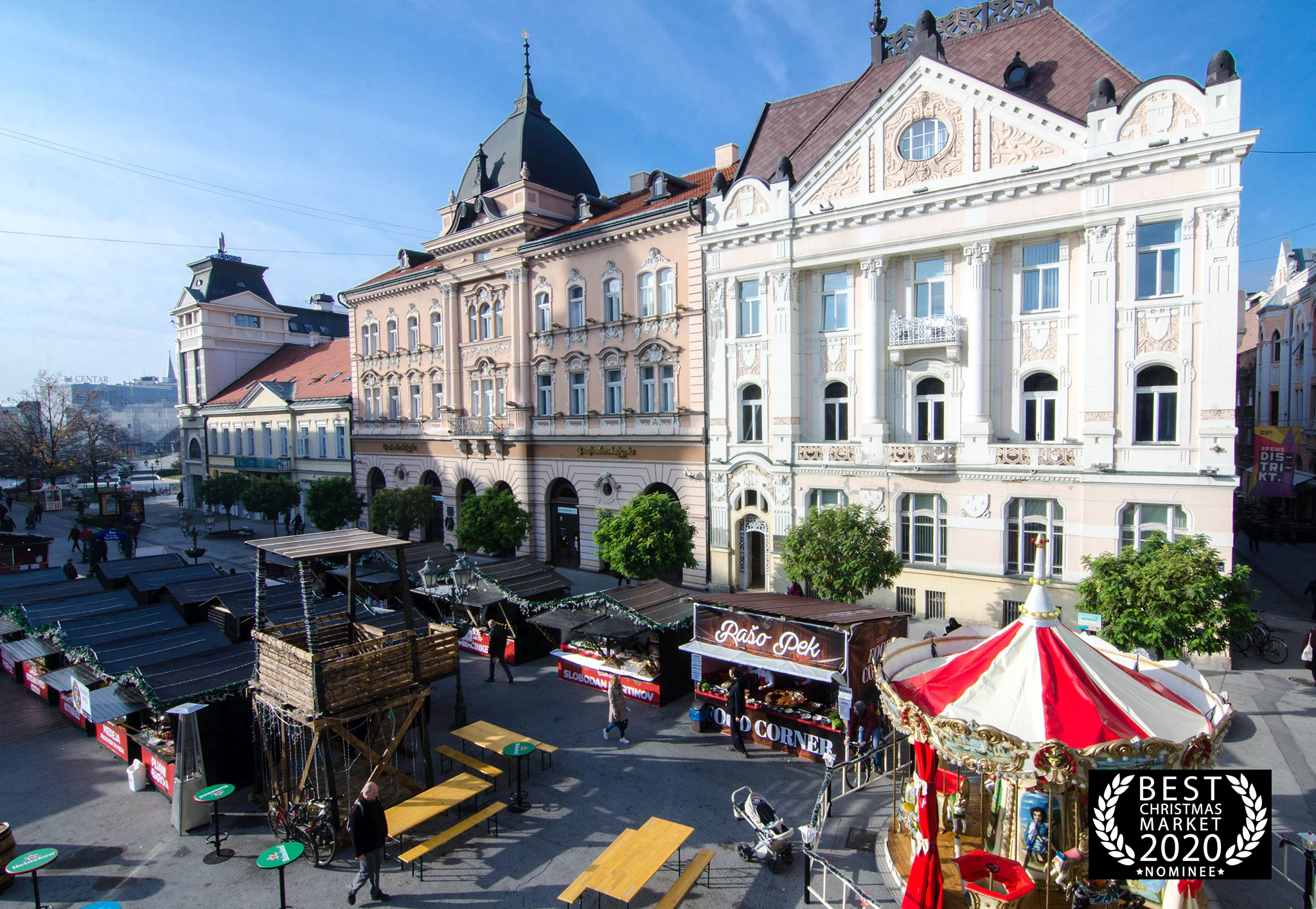 Advent in Zagreb has been the No 1. European Christmas market for several years according to the site, which has brought many tourists to visit the Croatian capital this time of the year.
Voting for the title of "Best European Christmas Market" on www.europeanbestdestinations.com  begins on November 29th.