The European Union views the so-called "Mini Schengen" as an element that will facilitate the accession of the Western Balkan countries to the Union, not as a hindrance or obstacle to the integration process, head of EU Delegation to Serbia Sem Fabrizi told N1 at the Young Leaders Forum in Novi Sad.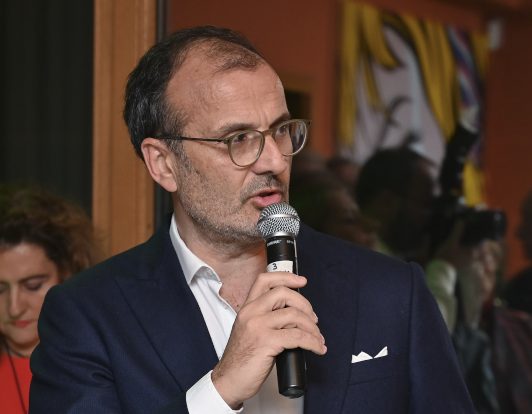 He said that it is important for them that this initiative be open to all, that is, to the complete "Balkan Six," which in addition to Serbia, Albania and Northern Macedonia, includes Montenegro, Bosnia and Kosovo.
"I think the initiative is in line with what countries are already doing in the Euro-integration process. The only new element is the identity card travel. This is the only additional item. Clearly, the political framework is there, and as long as it is in line with enlargement rules, we support that," says Fabrizi.