Gecić Law is pleased to announce that Ognjen Colić was elected partner. This is a greatly important milestone marking five years of continued successes. Ognjen's independent practice joined Gecić Law in 2016, complementing its corporate arm and contributing to the strengthening of common values.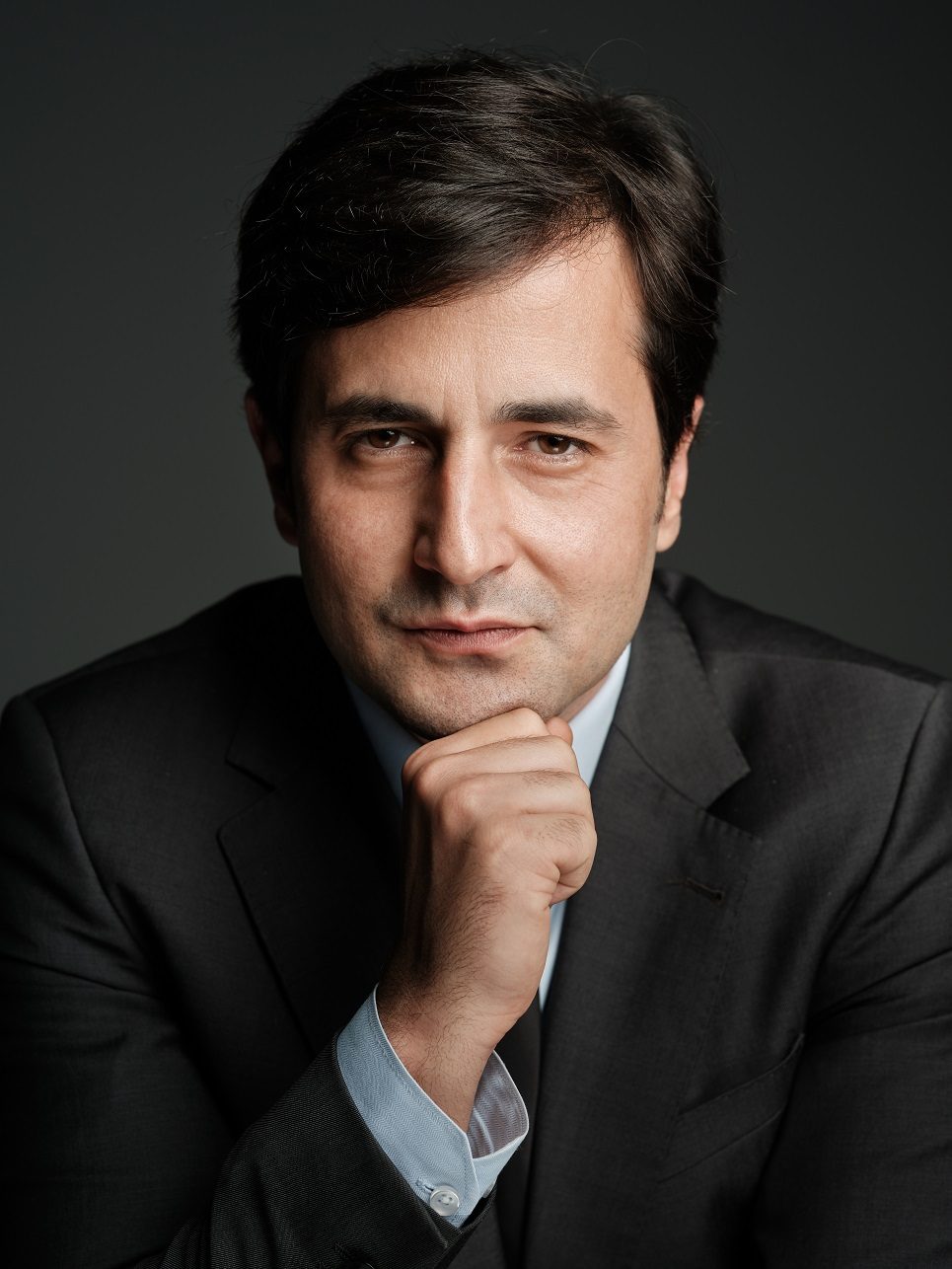 Ognjen has since headed the Corporate/M&A, Labor and Energy, Infrastructure & PPP practices, taken them from strength to strength and will now continue driving their growth as a partner.  Ognjen's career path is remarkable, with more than fifteen years of professional experience across the Western Balkans (Bosnia & Herzegovina, Montenegro, North Macedonia and Serbia). Ognjen's practice has focused on corporate/M&A and has included pioneering work on some of the most notable projects in the energy, mining, retail, food, ICT and advertising industries in the region. He has been repeatedly recognized by Legal 500 in its elite "Leading Individuals" list of outstanding lawyers.  Ognjen is also part of a select group of lawyers from this part of Europe who are regularly quoted by reputable international media, including Frankfurter Allgemeine Zeitung, and he is highly regarded by the World Bank as a renowned legal expert and is a regular contributor to their publications.  He is strongly committed to thought leadership and is a regular speaker and panelist on trending legal topics, including the 2019 Winter Vivaldi Forum and the 4th Serbian Public Private Partnership Conference, held under the auspices of the British-Serbian Chamber of Commerce and the Ministry of Economy of the Republic of Serbia. Ognjen also regularly contributes to the educational efforts of the Responsible Business Forum aimed at small and medium businesses.  Ognjen leads Gecić Law's international presence by building strong partnerships within elite global legal networks TerraLex and TAG Law, where Gecić Law is an exclusive member for Serbia and Montenegro.
"I am thrilled to announce Ognjen's election as partner.  I truly cannot say enough about his strengths and achievements.  Ognjen's commitment to our common values and culture has indeed been extraordinary, while industry-leading legal work and impeccable client service are an integral part of his professional credo.  Importantly, Ognjen has served as an inspirational mentor, leading his team with conviction and expertise.  I wholeheartedly congratulate him, and I look forward to many more successes in the years ahead," said Bogdan Gecić, Managing Partner at Gecić Law.
Ognjen Colić commented on his appointment: "I am honored to make partner in the fastest-growing law firm in the region.  It is every lawyer's dream to reach this coveted position and I look forward to working together with my colleagues to further strengthen and expand our practice.  We will continue to focus on the latest global legal developments and how they impact the businesses of our local, regional and international clients."
Ognjen earned his law degree from the University of Belgrade, Faculty of Law (LL.M., 2006, cum laude). He is a member of the Belgrade Bar Association, Serbia.