Belgrade now has its first ethno gallery, located in Kralja Aleksandra Boulevard
Stapar, September 22, 2021 – Traditional handicrafts from Serbia, including the Stapar carpet, will be presented to the world at this year's Expo 2021 Dubai World Exhibition, and Belgrade will be the first city in Serbia to have its own ethno gallery where visitors can see and buy these authentic products, it was announced today at the 7th Artisan Colony in Stapar.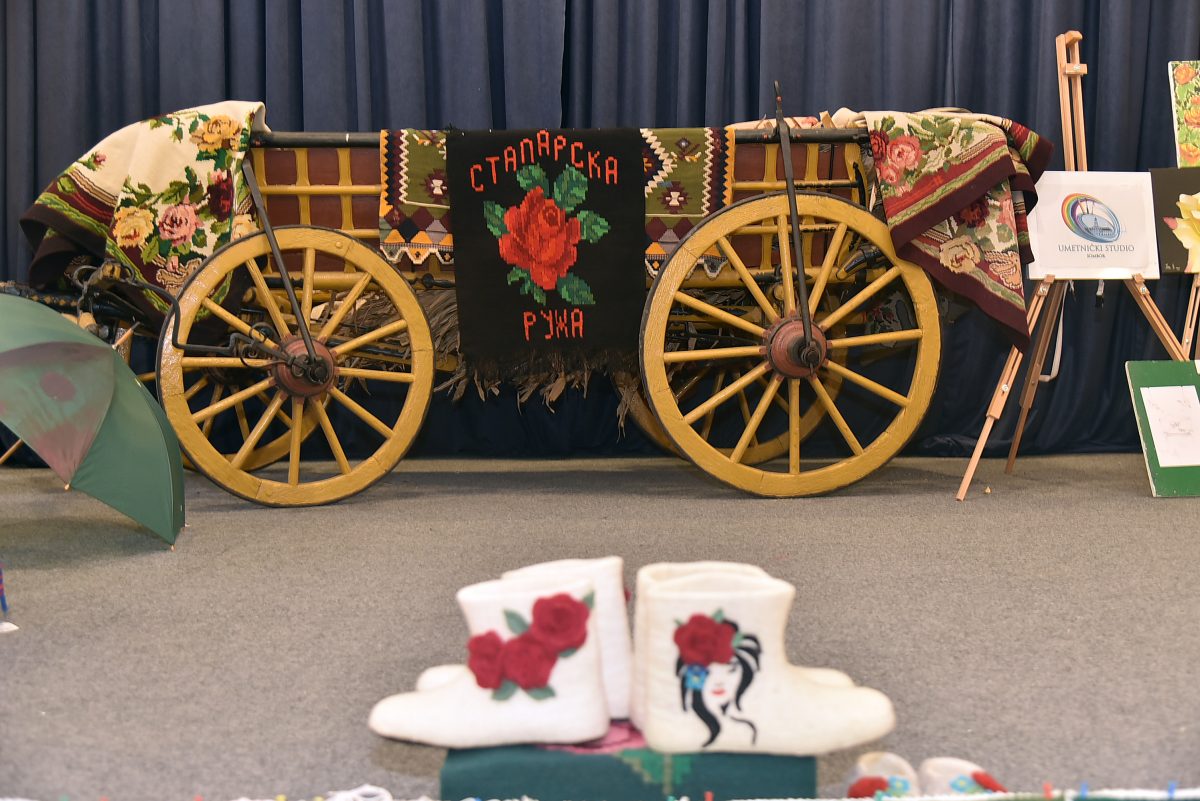 This traditional event, organized by the Sombor local authorities and Ethno Network, with the support of the US Embassy and the Ministry of Agriculture, brought together weavers from Sombor, Loznica, Indjija, Pančevo and Sremska Mitrovica, including a very talented man from Sokobanja, who made the Stapar rose by using weaving, gold embroidery and knitting techniques and thus contributed to the preservation of our heritage.
The colony was visited by the Minister of Trade, Tourism and Telecommunications, Tatjana Matić, the President of Ethno Network, Violeta Jovanović, the Mayor of Sombor, Antonio Ratković, the Provincial Secretary for Economy and Tourism, Nenad Ivanišević, as well as the Ambassadors of Canada, Slovenia and Albania.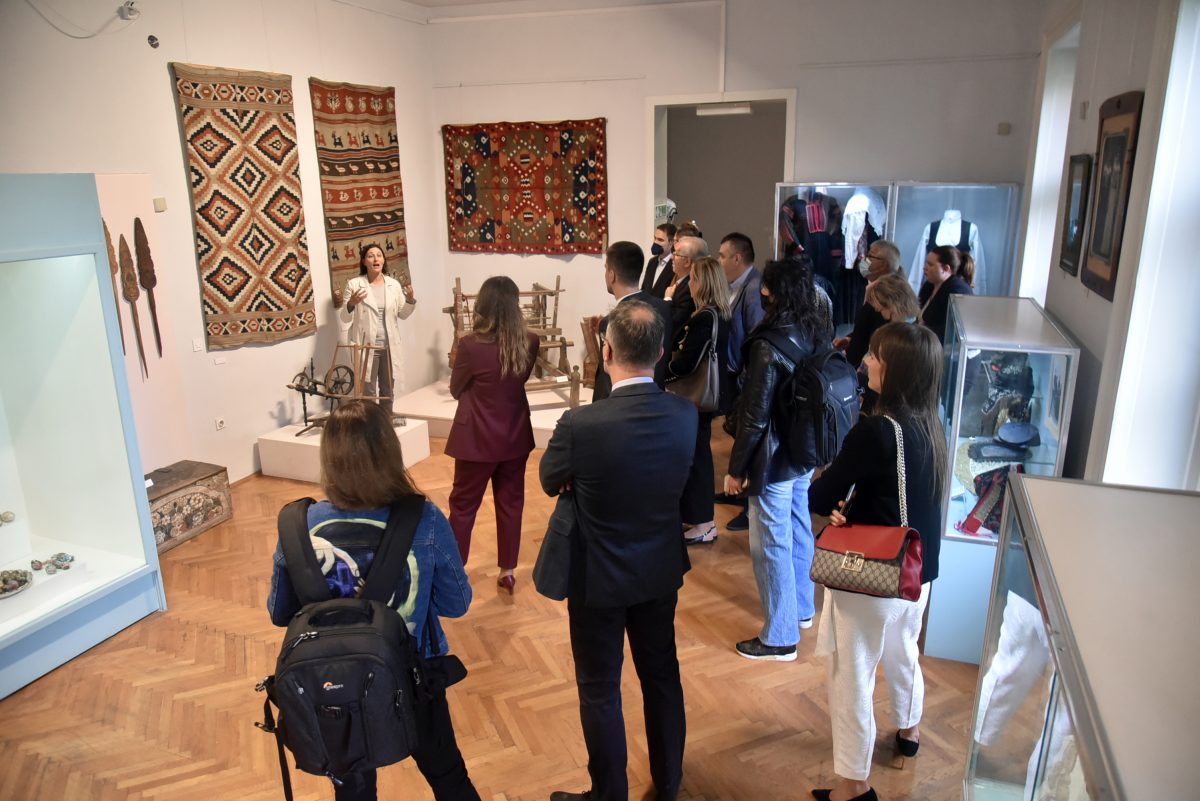 "Women are the guardians of tradition and cultural heritage and that is why we must work on their economic empowerment, especially in rural areas, because smaller communities in Serbia need to develop too," Minister Matić said and added that after the opening of the ethno gallery in Belgrade, the plan is to open them in Novi Sad and Niš too.
Ethno Network's president, Violeta Jovanović, pointed out that the ethno gallery will be opened in Kralja Aleksandra Boulevard in Belgrade, where, in addition to exhibitions and sales activities, children and youth creative workshops will be held too, in addition of programmes aimed at tourists and officials visiting Serbia.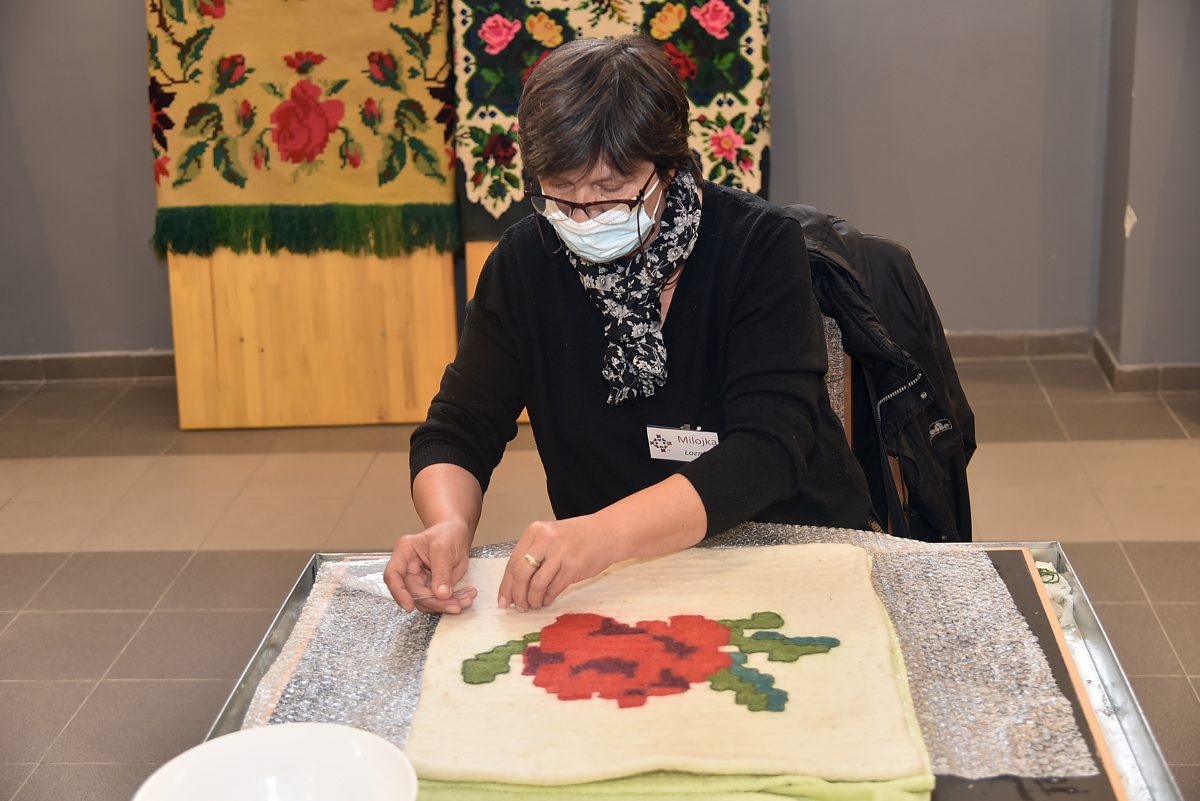 "The opening of this gallery has been fifteen years in making and we are satisfied with the support we received from the Belgrade authorities in the implementation of this initiative. In cooperation with the Ministry of Trade and the Serbia Creates team, our handicrafts and products will be exhibited at the Expo exhibition in Dubai this year," said Ms Jovanović and expressed her hope that the Stapar carpet will be given a geographical indication of origin.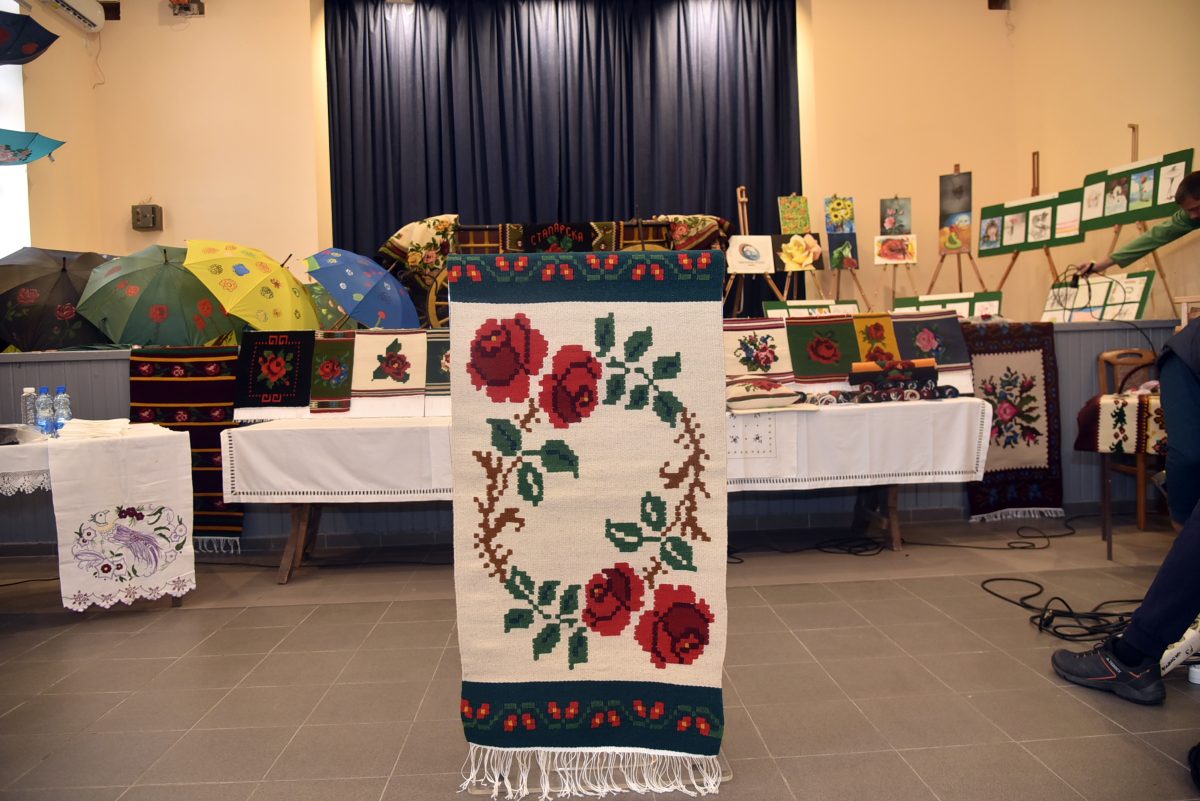 Mayor Ratković pointed out that women's perseverance and will are keeping an important part of the cultural heritage alive and that their works are true works of art. Provincial Secretary Nenad Ivanišević said that the Provincial Government supports the activities of Ethno Network through projects and concrete initiatives such as the opening of the Vojvodina Salon in the Banovina building which features traditional Vojvodina motifs.