Born out of the growing desire for cultural, artistic and cinematographic exchange between two European countries, Serbia and Italy, the festival is a unique opportunity for the audience to enjoy contemporary works of Italian and Serbian cinematography but also for professionals and operators from the sector to get to know and consider different funding opportunities in both countries. The largest Italian, Serbian and Balkan distributors and producers are participating.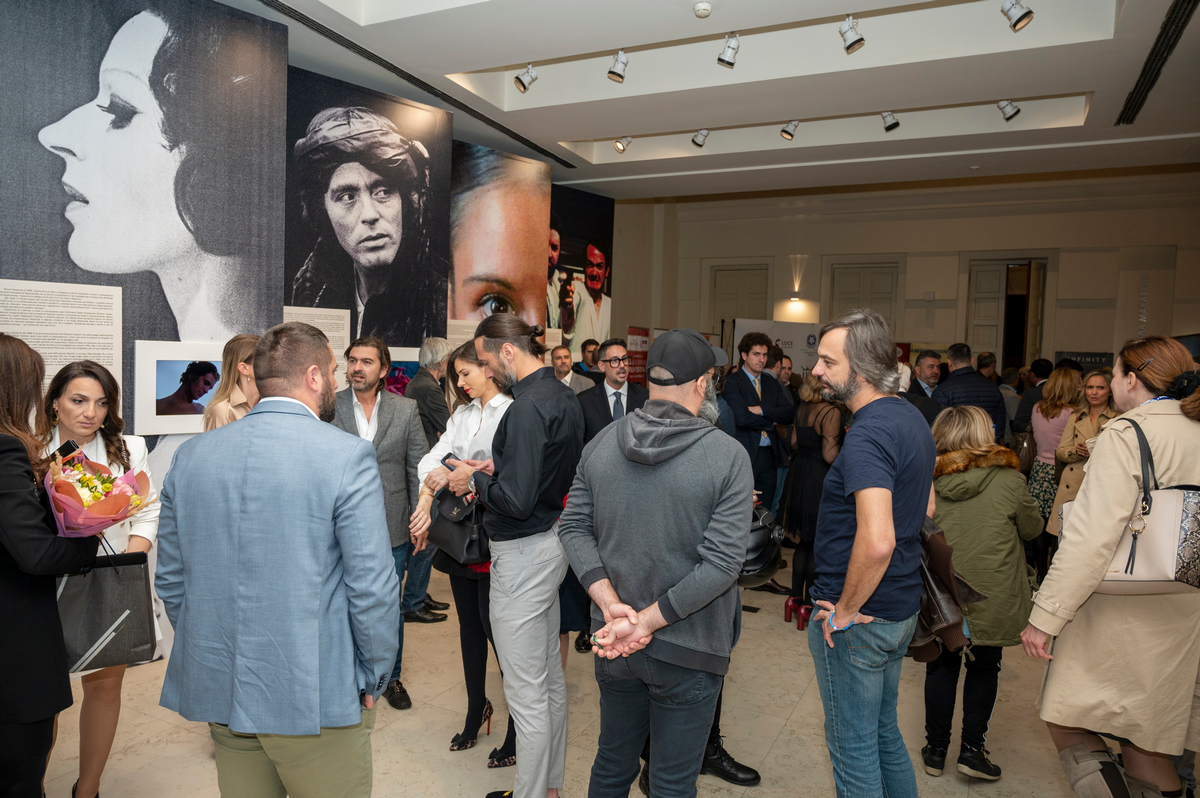 The festival is organized by the association "Excellence International" with the support of the Ministry of Culture of Italy, the Embassy of Italy and the Italian Institute of Culture.
"Lamborghini – the man who created the legend," is a biographical film, a drama by director and screenwriter Bobby Moresco. It Starring Frank Grillo, Mira Sorvino and Gabriel Byrne. The film is based on the biography of the famous entrepreneur Feruci Lamborghini, from the founding of his tractor factory to the design and production of the legendary "Lamborghini" luxury sports cars that truly defined his legacy. From December 8, the film will be shown in the repertoire of cinemas throughout Serbia.
Film producers Andrea Jervolino and Monica Bacardi attended the premiere at the Cinematheque.