That more and more women are deciding to take the entrepreneurial step is also shown by the interest in the big She's Next educational event, which, under the auspices of the Visa company, gathered more than 800 women in the MTS hall. They had the opportunity to hear the personal experiences of some of the most successful women in Serbia, as well as useful lectures in the fields of finance, digital marketing and networking.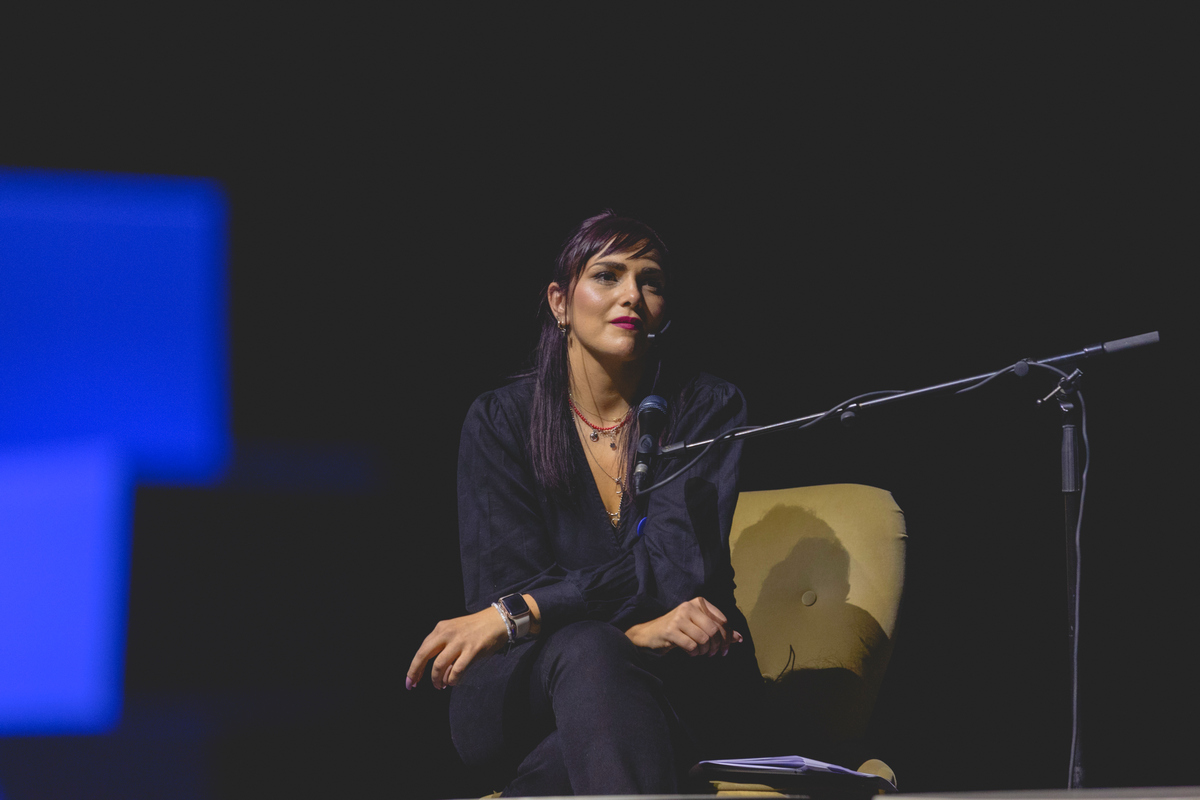 "Female entrepreneurship is an important element of every economy and the development force of the local economy. As a leader in electronic payments, Visa wants to strengthen that entrepreneurial spirit and support women in Serbia to achieve their economic independence. She's Next community already has more than 4,700 members, but I hope that there will be more and that those with their businesses will be more visible in the public in order to serve as an inspiration to others. Many ladies have really great ideas and ambition, but are held back by the fear that they will not be successful or that they will be misunderstood. That's why I believe that motivating experiences are almost as important to them as practical advice. And She's Next is a combination of both," said Vladimir Đorđević, general manager of the Visa company for the region of South East Europe, about the main motives for creating the She's Next community.
The big She's Next educational event brought together educators, experts and members of associations. Community members had the opportunity to attend a panel on starting a business and running a company. Valuable experiences were shared by the members of She's Next council of women – Milica Ličina Čalija, director of Anđeli company, Marija Kilibarda, founder of KI brand, Svetlana Drinjaković, owner of Smart media production company, Nina Milović and Nađa Jokanović, founders of WANNABE Magazine, and Aleksandra Bezmarević Stević, owner of the digital agency Dream Maker, who also held a workshop on organizing an influence campaign.
Support mechanisms for female entrepreneurs are one of the inevitable and always popular topics, and their opinion on this topic was expressed by Branislava Simanić, director of the Sector for Entrepreneurship of the Serbian Chamber of Commerce and Tatjana Mamula Nikolić, member of the Board of Directors of the Association of Business Women of Serbia.
Workshops and activations were the central part of the event, and they gave female entrepreneurs practical tools, which are useful for further entrepreneurial endeavors. Some of the lecture topics were financial planning, networking, but also lectures on the use of social networks for business promotion. Also, a series of activations provided an opportunity for them to learn more about the importance of visual identity, design and skills needed for a good public performance.
One of the goals of the She's Next initiative is to create a community of women that will be a base for their informing, educating and mutual networking.