New incubator programme offers €25,000 and €100,000 for fresh ideas in nutrition
PepsiCo announced an open call for entrepreneurs to take part in the PepsiCo Nutrition Greenhouse, a collaborative incubator programme designed to nurture the growth of emerging nutrition and health and wellness brands in the food and beverage sector.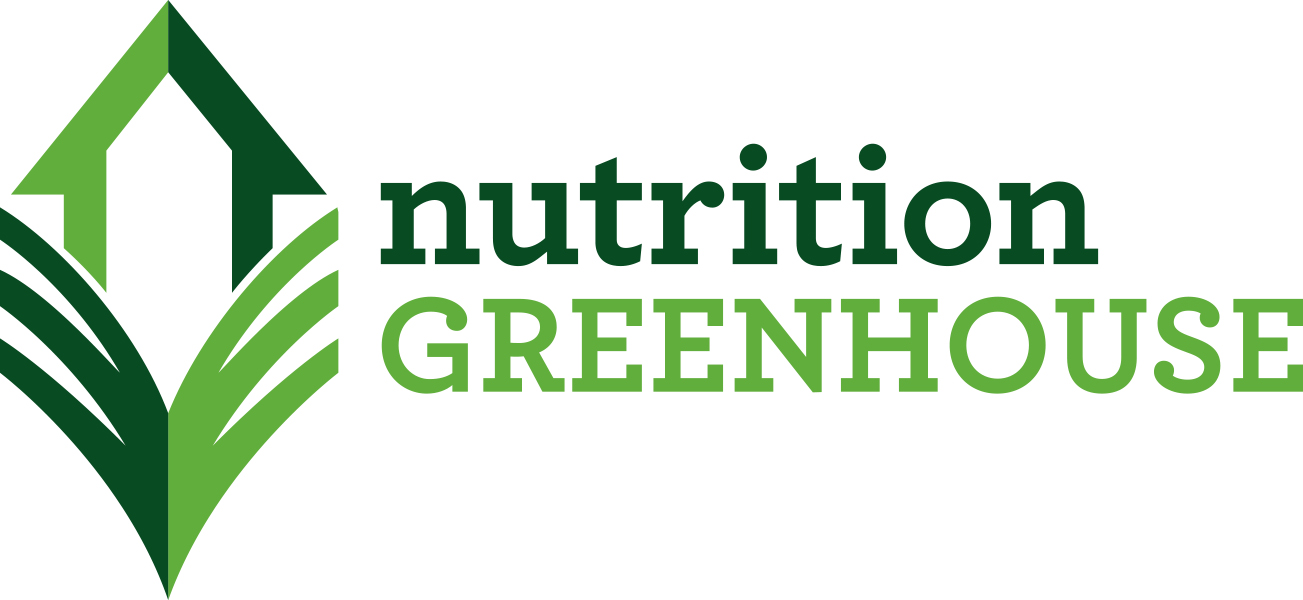 The new programme focuses on products aimed at European consumers and seeks to identify up to 8 breakthrough brands in the nutrition space. The selected companies will receive funds as well as the opportunity to partner with PepsiCo experts from brands such as Quaker, Alvalle, Naked and Tropicana. These PepsiCo partners will work with the companies to help them realise their market potential.
Each of the chosen companies will receive a €25,000 grant and entry into the 6-month incubator programme with in-person and virtual events, including being paired with executives whose industry expertise can help them address their immediate market challenges in order to achieve accelerated growth in the market place. At the end of the programme, one winning company will be awarded a €100,000 prize to continue its expansion.
The PepsiCo Nutrition Greenhouse programme is part of PepsiCo's commitment to open innovation and to collaborating with the entrepreneurs and innovators that are helping to shape the food and beverage industry. Juan Ignacio Amat, Vice President Nutrition for PepsiCo Western Europe and Sub-Saharan Africa and leader of the programme, commented:
"In 2006, PepsiCo started on a journey to transform the way we do business so that we can deliver strong financial returns in a way that is sensitive to societal needs. We call this Performance with Purpose, and it includes a strong focus on transforming our product portfolio and offering healthier options. Our goal is for the rate of sales growth of our nutrition products to outpace the rate of sales growth of the balance of our portfolio.
 "Consumer demand for more nutritious foods and beverages continues to rise and this is an exciting space for our industry. We have a tremendous opportunity to use our global scale and resources to influence positive change and our 'Nutrition Greenhouse' programme aims to help nurture some of the best and brightest entrepreneurs in the food and beverage sector."
The PepsiCo Nutrition Greenhouse will focus on helping emerging brands reach market potential by providing guidance on brand optimization, product development, supply chain management, customer acquisition and distribution. The programme will also address critical early-stage business issues like business planning, corporate structuring and fundraising.
Entrepreneurs whose brands deliver sales of €2 million or less are invited to find out more about the programme and apply at www.nutritiongreenhouse.com by May 15, 2017.