Solid retail strategy and steady plans lead to success
Returning to the almost usual business, as we remember it before the pandemic, it became clear for various industries that COVID-19 had profound and unprecedented effects. This also goes for the retail sector that had to adapt to consumers' new habits. But one thing is certain – despite the crisis, the market continues to expand, at least when it comes to retail parks that showed to be a real crisis-resilient format. Austrian IMMOFINANZ, leading listed commercial real estate investor in Central and Eastern Europe, in Serbia known for its STOP SHOP brand for retail parks statewide, made an example on how to make the most out of the crisis and Gerald Grüll, Head of Retail at IMMOFINANZ, brought us closer to how the success is being driven by solid retail strategy and steady plans.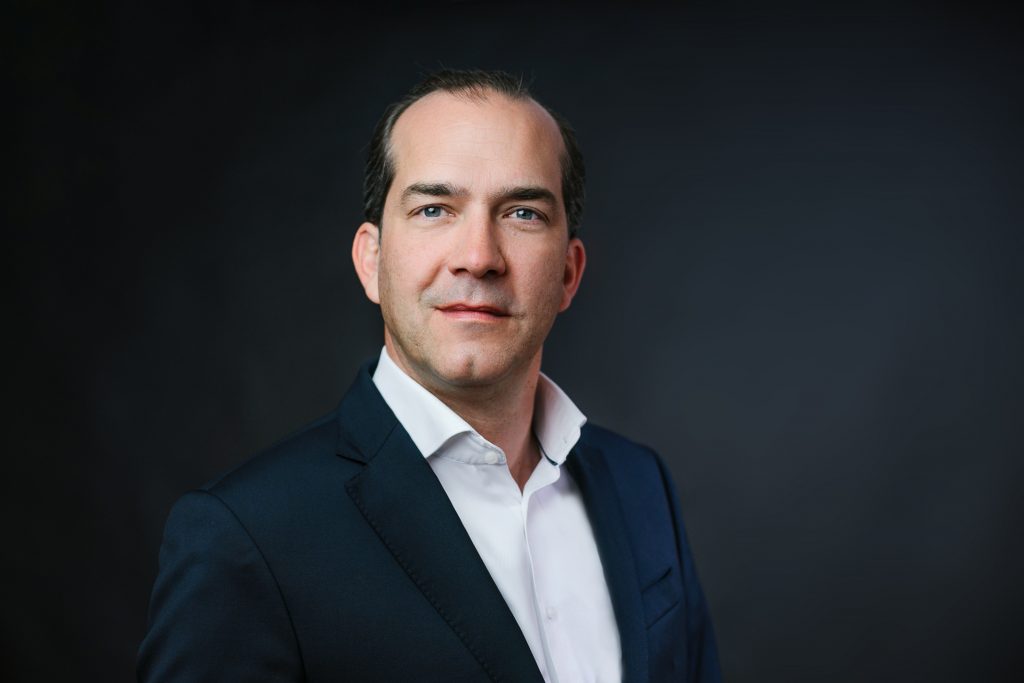 How has the retail park business been affected by the pandemic?
COVID-19 has definitely had an impact on most of the retail property tenants – but to a very different extent and, especially, with different long-term effects. Being the biggest retail park owner and operator in CEE, we see that especially discounters in all branches have been very successful due to consumers' rising price-consciousness during a difficult economic period. We noted that in 2020 the turnover in our retail parks was slightly higher than in 2019 in the overall portfolio, apart from lockdown days. This obviously proves that the retail park concept worked outstanding also during the pandemic period.
How eager are investors, especially foreigners, to get involved in this sector?
Investors always look at yields, income and other financial driven indicators. Currently, there is a lot liquidity in the market and investment alternatives are rare in the commercial real estate field. Therefore, the demand for retail parks has increased. For the time being, the CEE region offers the most attractive yields and prices in the retail business.
Despite the pandemic, retail park assets are still being traded, including a recent deal between IMMOFINANZ and Mitiska REIM, Belgian investors specialized in these types of commercial properties. Has the current crisis in retail changed the prices and is now the time to buy or does demand outstrip supply?
Retail parks have certainly gotten more attention than before the pandemic, as international investors are showing more interest for good reasons. Visitor frequency in our STOP SHOPs has quickly returned to the pre-crisis level and our retail formats include low rental and operating costs for tenants. Additionally, retail parks allow visitors to enter the shops directly from the parking areas in order to avoid contact points. All of this makes the retail parks more attractive compared to other investment opportunities in this area.
---

"There is one constant aspect that will remain a trend in consumer behaviour – the need for product discovery and human interaction that only happens when people go shopping in person"

---
When it comes to our investments in Serbia, IMMOFINANZ remained open for new opportunities, so we continued the expansion of our retail park brand in this market and acquired four new properties in Leskovac, Sabac, Sombor and Zajecar. Serbian STOP SHOP portfolio now includes 14 properties.
What is your professional opinion on the future of retail parks – how do you think the sector will develop?
We have seen that retail parks have proven to be crisis resilient and we believe this format has a reasonable future. One trend is the rise of e-commerce and the change of consumer behaviour. That's why we started a pilot project to establish a channel for digital customer communication – the "STOP SHOP Wallet" app, which allows customers to get access to special promotions of their favourite brands directly to their phone. Consumers moved online and we have to meet them there.
The issues of sustainability and product origin will also play a role because consumers are placing greater value on regional origin.
Grüll concludes that there is one constant aspect that will remain a trend in consumer behaviour – the need for product discovery and human interaction that only happens when people go shopping in person.