Hello! Travel: Serbia had its first promotion at Stara Planina in the wonderful ambient of the eponymous hotel. The organisers were Color Media Communications and Tourist Organisation of Serbia.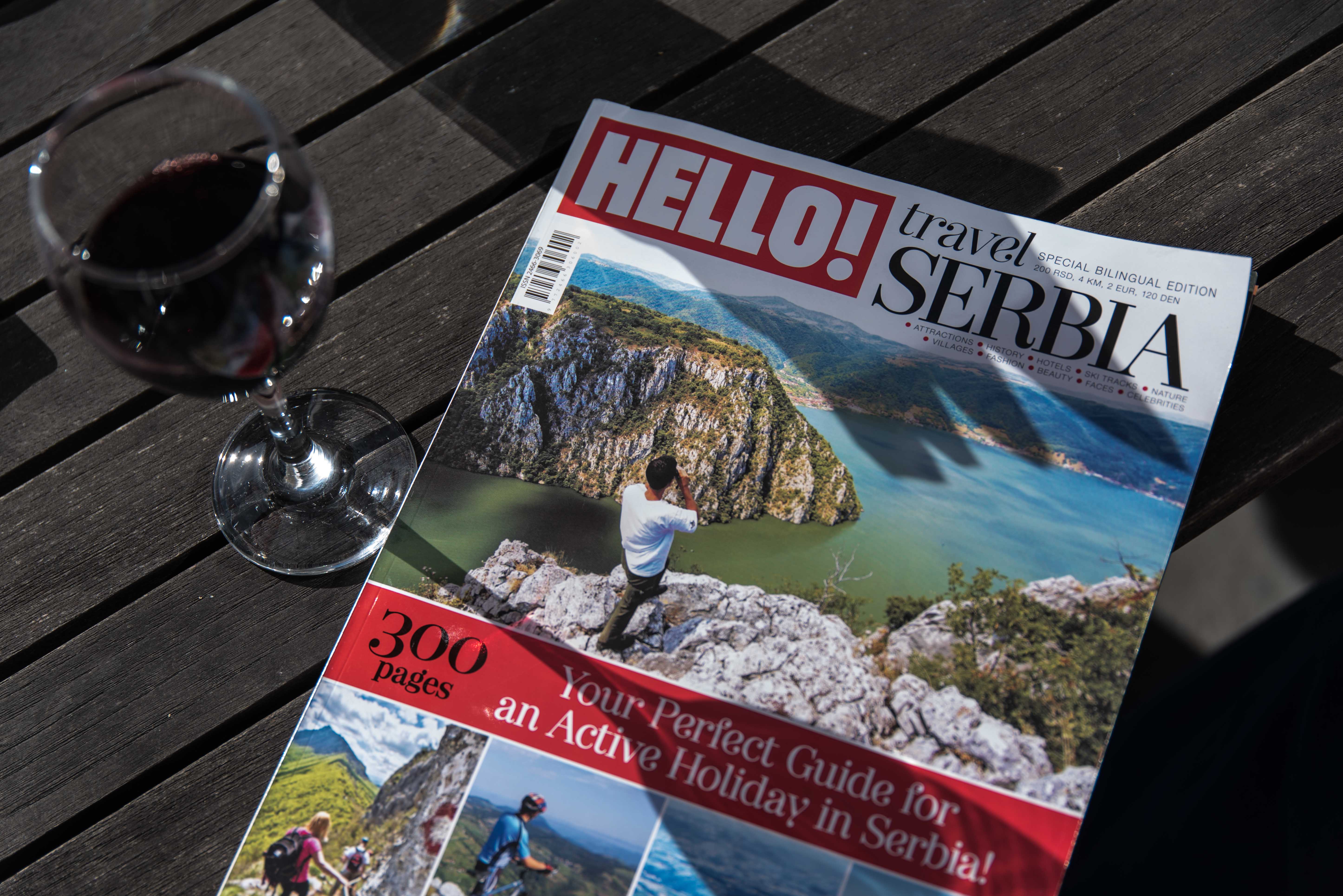 The promotion included visiting the slopes of Stara Planina, gondola ride, hiking and networking, and the present guests included: H. E. Mohammed Amine Belhaj (Ambassador of Morocco), H. E. Seyf Allah Rejeb (ambassador of Tunisia), Mounir Abougharin (charge d'affaires of the Embassy of Libya), H. E. Amr Aljowaily (Ambassador of Egypt), H. E. Subrata Bhattacharjee (Ambasador of India) with his wife, Georgi Gaytandzhiev (Economic Attaché of Bulagrian Embassy), Žikica Milošević (Editor-in-Chief of the magazine), Vjera Mujović (actress), Kristina Radenković (TV perdonality, with her husband), Marija Miljević (RTS), Milana Kadrić (RTV), Vesna Laćarak (Danas),
Teodora Miljković (Exit PR and marketing manager; Instagram:Laylareiko), Aleksandra Vučković (photographer and travel lover; Instagram: Withinstalovealex).