You are aware that a number of unforeseen events can damage your car in which you have already invested a lot of money. Why leave things to chance? Come to AMS Osiguranje and choose the safest type of vehicle protection today.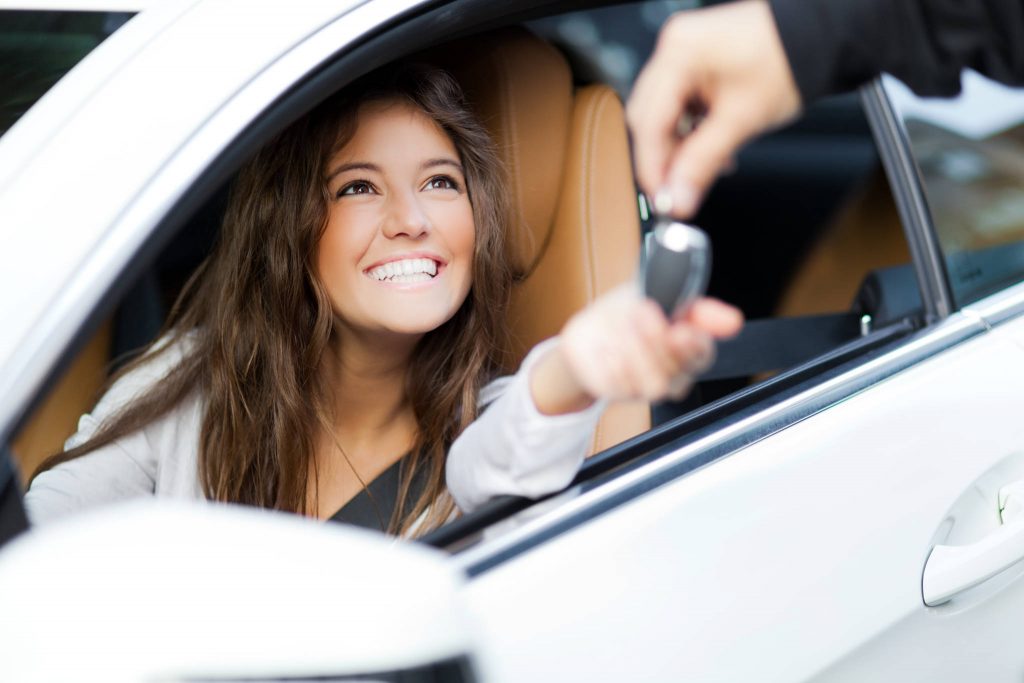 AMS Osiguranje will cover the risks regarding your vehicle in the event of a theft, traffic accident, flood, parts of buildings or tree fall, fire and other unforeseen events, providing your insurance terms and conditions stipulate so. Your damages will be paid regardless of who is liable for them; you or someone else, in line with the terms and conditions of your insurance policy.
As part of our customer care, you can now pay the insurance premium in 12 monthly instalments, while also being entitled to an additional discount for payment in full.
Don't wait for an accident to happen, but think ahead. Come to our offices at 16, Ruzveltova Street in Belgrade and consult with our friendly and professional staff to choose the most appropriate combination of coverage that suits your needs and financial capabilities.
For more information visit www.ams.co.rs or call 0800-009-009.