Radisson Blu Old Mill Hotel in Belgrade is the winner of the International Architectural Award 2016, awarded by the Chicago Athenaeum: Museum of Architecture and Design and The European Centre for Architecture, Art Design and Urban Studies.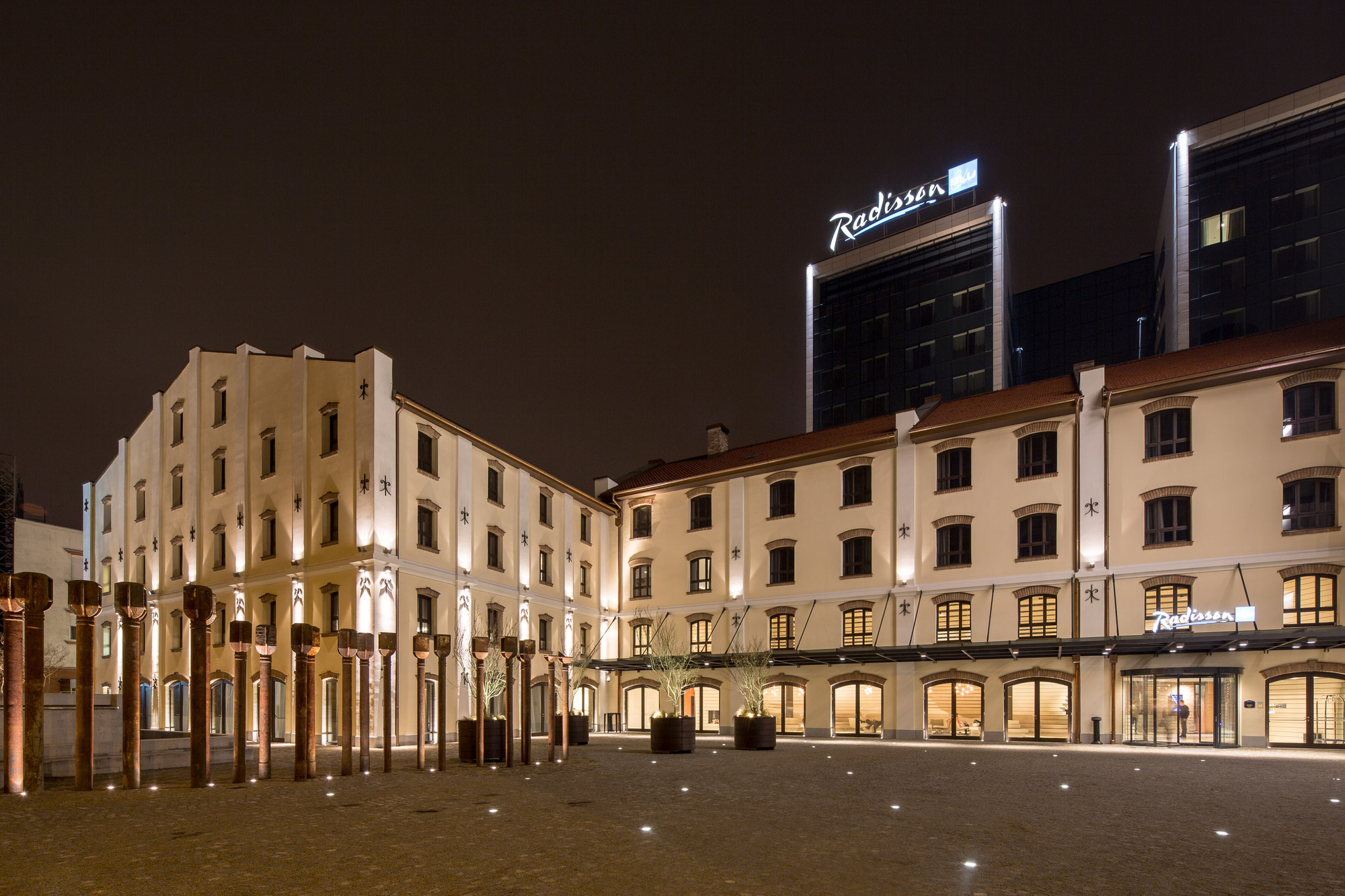 Project Radisson Blu Old Mill was among the 130 winners of the International Prize for Architecture 2016 (International Architectural Award 2016) in the category of new housing, commercial and institutional development, landscape architecture and urban planning projects from 43 countries.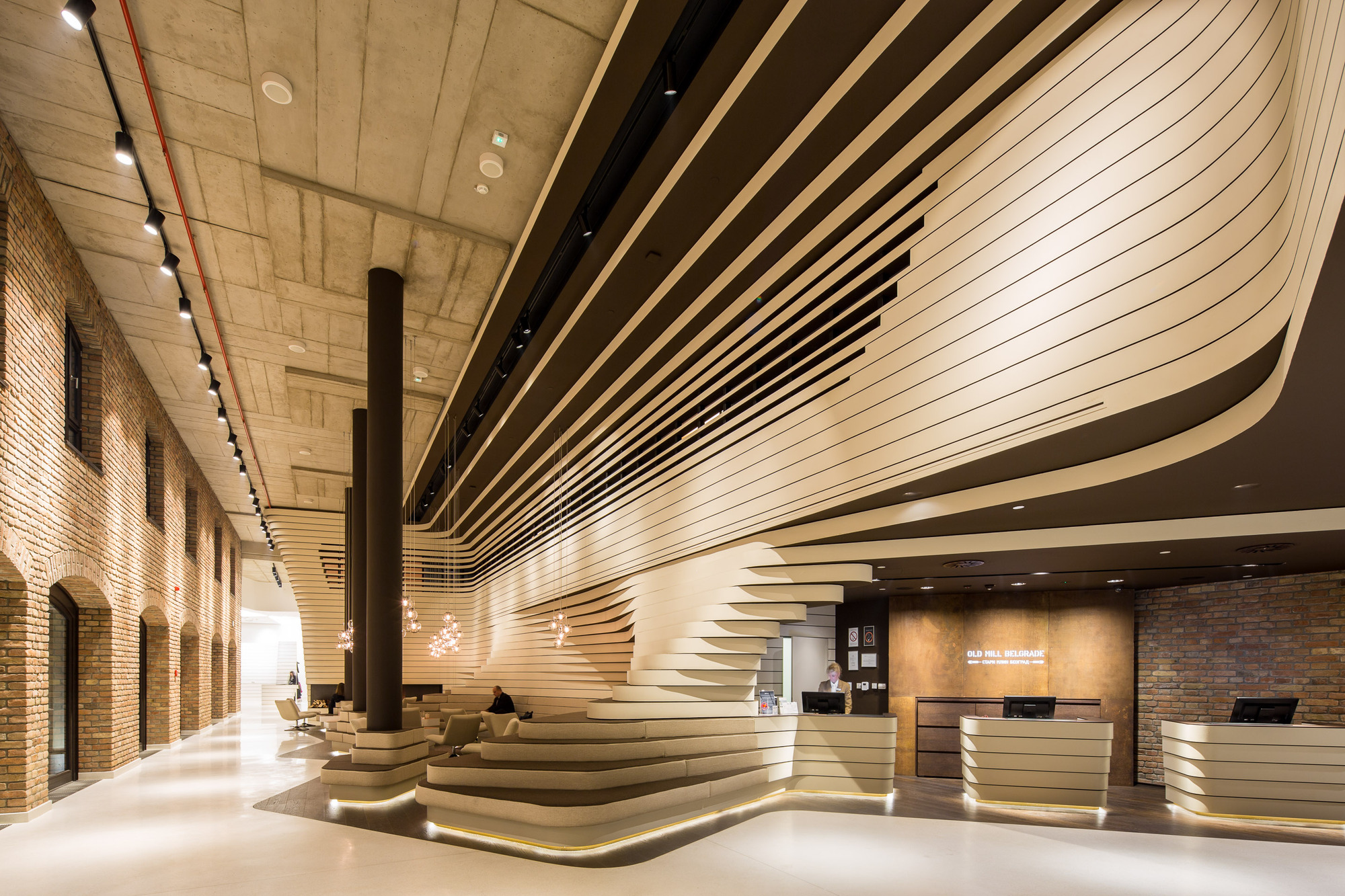 International Architectural Award 2016 is one of the most prestigious architectural awards programmes in the world for the project recognitions: New office buildings, urban plans, private residences and properties that create a high standard of excellence in the design, construction, planning and sustainability presenting best practices in real estate development of the private and public sectors, including new skyscrapers, corporate and institutional buildings, commercial projects, bridges, airports, restoration and adaptive reuse projects, community, religious and public buildings and interiors.
"It is a great honour that the after the World Travel Awards prize for 'Leading hotel in Serbia 2016″, which we've won, our hotel this time was recognised by The Chicago Athenaeum and is among the best architectural buildings of the world. This award makes us very proud, since it represents a major boost and underlines the exceptional work of architecture studio Graft GmbH, as well as the whole team of the hotel, which is trying to maintain an exceptional level of service, an original concept and meet the expectations of guests." said Gabriela Ditetová, General Director of the award-winning Radisson Blu Old Mill Hotel.