A record number of tourists from Serbia are summering in Croatia this year.
According to Večernji List, they are even 60 per cent more than last year and 20 per cent more than the record 2019, last year before the pandemic.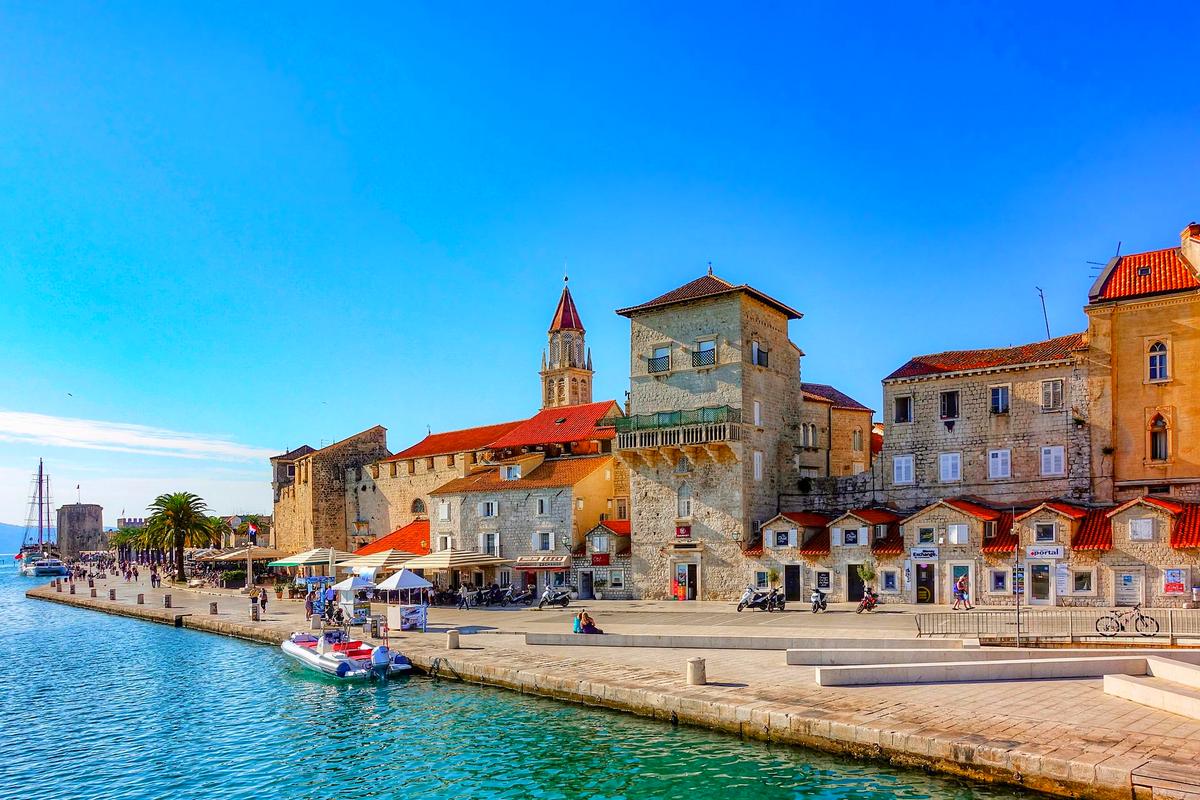 Most Serbian tourists are in the region of Istra and Kvarner, but Dalmatia is a rising star this year since insecurity is no longer an issue, writes Večernji.
Despite the negative campaign by Serbian politicians, the number of tourists heading for their holiday on the Adriatic coast is increasing. Since the beginning of the year alone, Croatia has registered 127,000 travellers from Serbia.
Although Serbia is not a key market for Croatian tourism, the Croatian Tourist Board organised many press trips for main Serbian media outlets this spring, which they believed has helped a lot.