Renewable Energy Sources of Serbia has become a member of WindEurope, published Association WindEurope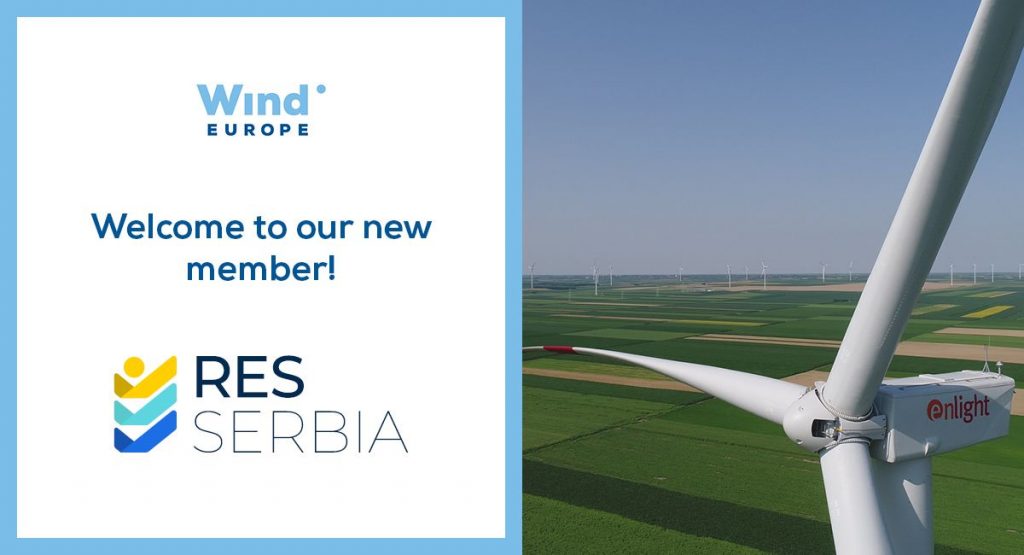 WindEurope is the voice of the wind industry, actively promoting wind power in Europe and worldwide.
WindEurope has over 400 members, active in over 35 countries. Except for wind turbine manufacturers with a leading share of the world wind power market, members of WindEurope are developers, component suppliers, research institutes, national wind and renewables associations, contractors, electricity providers, finance and insurance companies and consultants.
We consider the membership to WindEurope as a great opportunity for joint action to promote the importance and impact of wind energy, as well as for networking, knowledge exchange and gaining global recognition.