Money collection for eight-month-old baby Gavrilo suffering from Spinal muscular atrophy (SMA), a potentially lethal disease, went international when Cristiano Ronaldo and Lionel Messi jerseys were sold for 20,415 Euro at an auction, Mozzart company said on Thursday.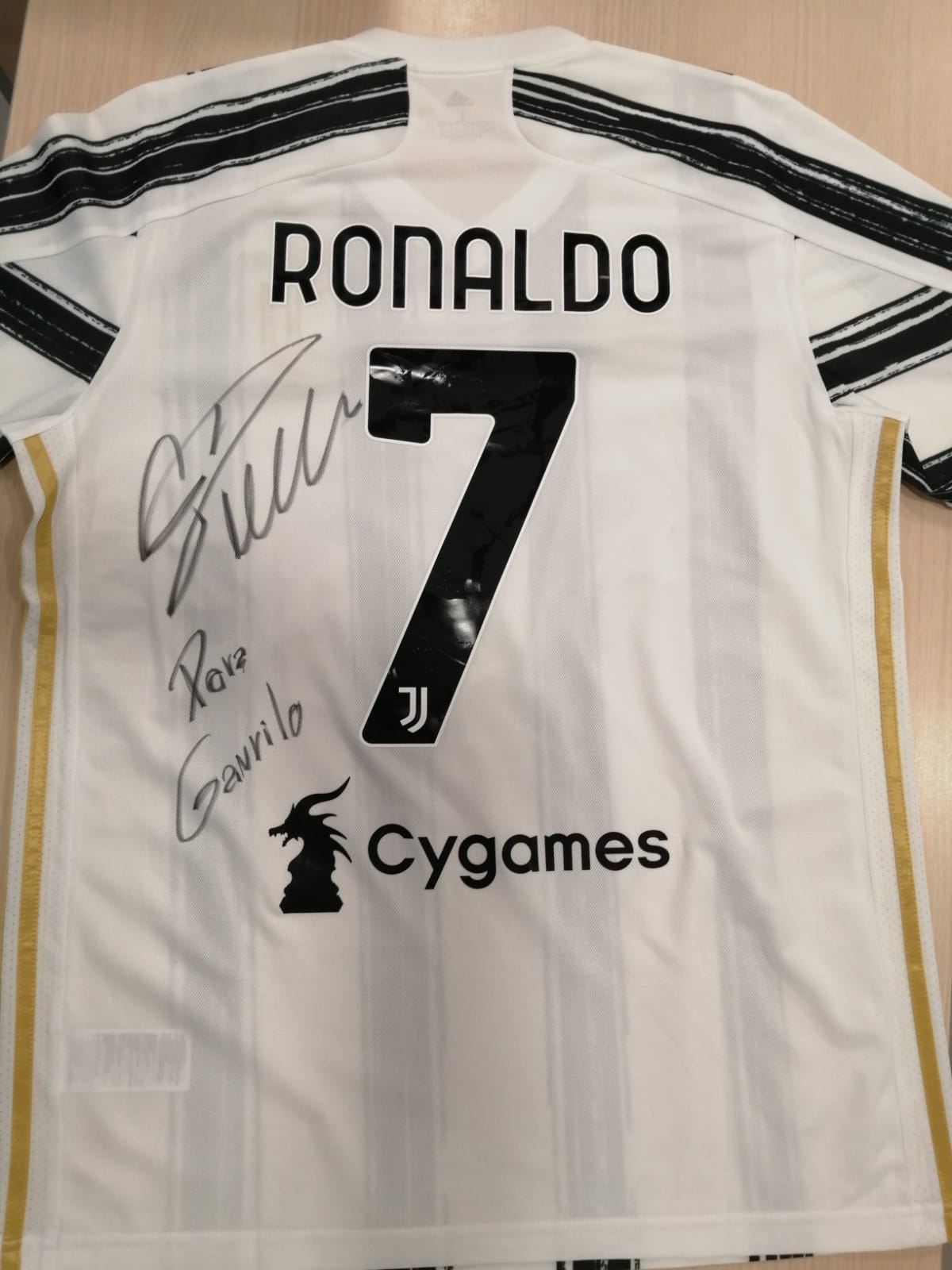 The two best contemporary soccer players in the world heard about Gavrilo's parents struggle to collect 2.5 million Euro for a single treatment abroad which could help their son survive, and donated the jerseys.
Before, Ronaldo's armband was also sold for Gavrilo's treatment after the angry player threw it on the pitch at Belgrade stadium following his regular goal being disallowed in Serbia – Portugal official match.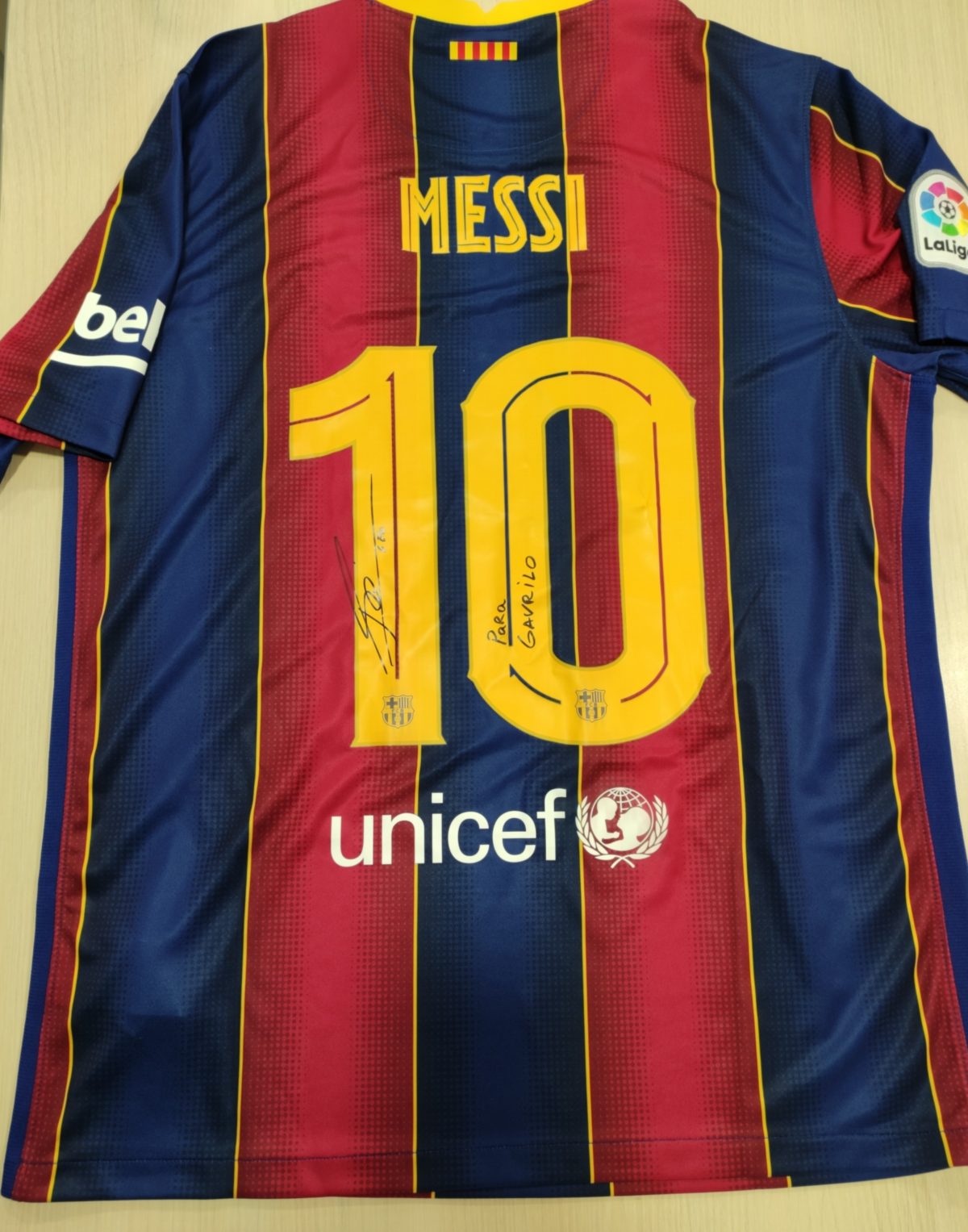 A fire-fighter picked it up, and it went for an auction.
Gavrilo is the sixth toddler sick with the disease whose treatment mobilised the country, including ordinary people, athletes, celebrities…
The money for the first five toddlers had been collected.
Mozzart said it would continue with the humanitarian auctions for Gavrilo.
For Gavrilo's victory! Let's be humane!
Let's help Gavrilo!
By sending SMS: Type 973 and send SMS to 3030
By sending SMS from Switzerland: Type human973 and send SMS to 455
By payment to RSD bank account: 160-6000000844014-95
By payment to bank account: 160600000084402853
IBAN: RS35160600000084402853
SWIFT/BIC: DBDBRSBG