Are you counting down the days until your departure for the winter holidays abroad, where you will at least briefly forget about all the problems and enjoy the ski slope? No matter how skilled of a skier you are, the risk of skiing-related injuries is high and it is, therefore, good to think ahead. Insure yourself from numerous accidents, protect yourself from unwanted financial losses and enjoy a stress-free vacation.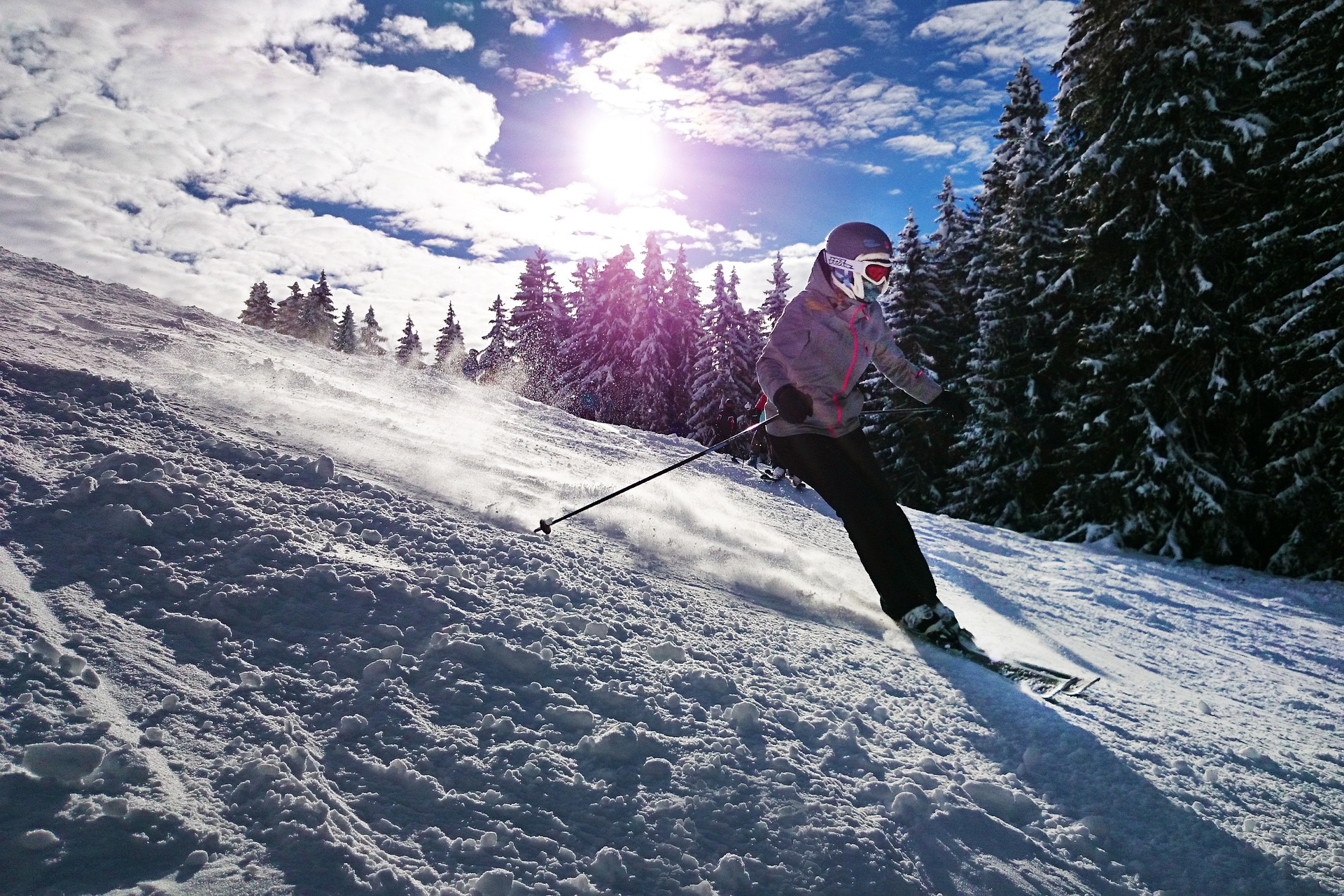 You can purchase your travel health insurance policy from AMS Osiguranje in a fast, secure and easy way, on our website. In doing so, you will also make significant financial savings, because when you purchase a travel health insurance policy in this way, you are entitled to a discount of up to 30%, only during the promotional period, Thus, the insurance premium for an individual policy that covers seven days of skiing in Europe, discount included, will cost you only 1,102 dinars. The savings are great, especially if you take your family skiing too since the premium, in this case, is only 2,425 dinars for the same period.
To be able to fully enjoy your vacation, don't let the worry about your home consume you while away and wonder whether something happened to it while you are on your vacation. On our website, you can insure your apartment or house from numerous risks such as fire, water spills, robbery, bad weather or burglary, in accordance with the terms of the insurance. And if you choose to insure things in your home with your homeowner's insurance policy, AMS Osiguranje will give you an additional 10 per cent discount on the entire amount of your insurance premium.
Let many AMS Osiguranje's services relieve you from the unnecessary stress and help you enjoy in the relaxed and carefree winter holiday. All you need to do is call our phone number 0800-009-009 or come to our office at 16, Ruzveltova Street in Belgrade or to any of our over 250 offices across Serbia where our professional staff will take care of you.
For more information please go to www.ams.co.rs.