VIP masterclass by Paolo and Tiziana Terenzi and olfactory dinner organized by DP Lux Group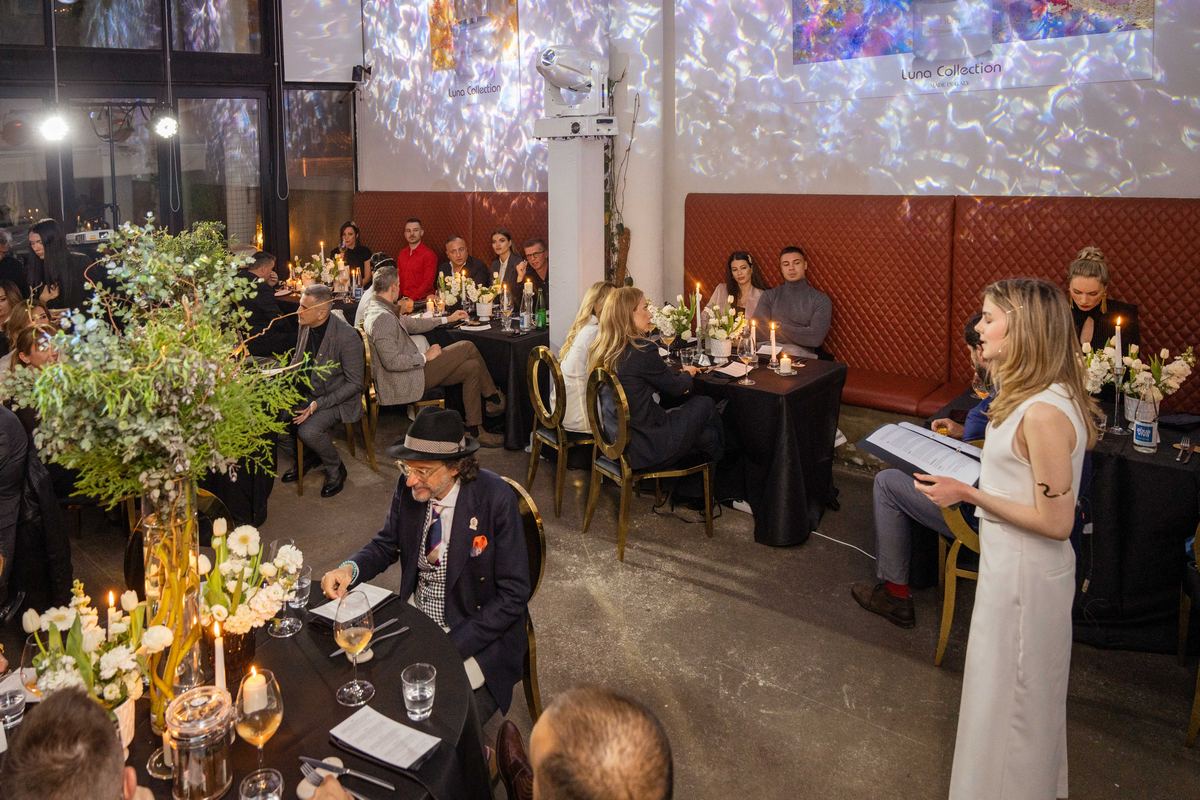 Belgrade, May 11, 2023 – DP Lux Group, a company that is one of the leading European distributors of perfume and skincare cosmetics brands, is proud to announce that it recently organized a spectacular VIP masterclass held by Paolo and Tiziana Terenzi, the creators and owners of the brand Tiziana Terenzi, offering attendees a unique opportunity to venture into the world of fragrances under the guidance of renowned experts. The VIP masterclass is dedicated to the layered application of perfumes, the increasingly popular "layering" and was an unforgettable experience for all lovers of niche perfumes. Paolo and Tiziana Terenzi shared their rich knowledge and secrets of the perfume world, providing participants with an exclusive opportunity to gain a deeper insight into the process of creating and applying perfume. This masterclass was a unique opportunity to gain experience about the latest trends and techniques in the perfume industry, directly from the creators of the brand.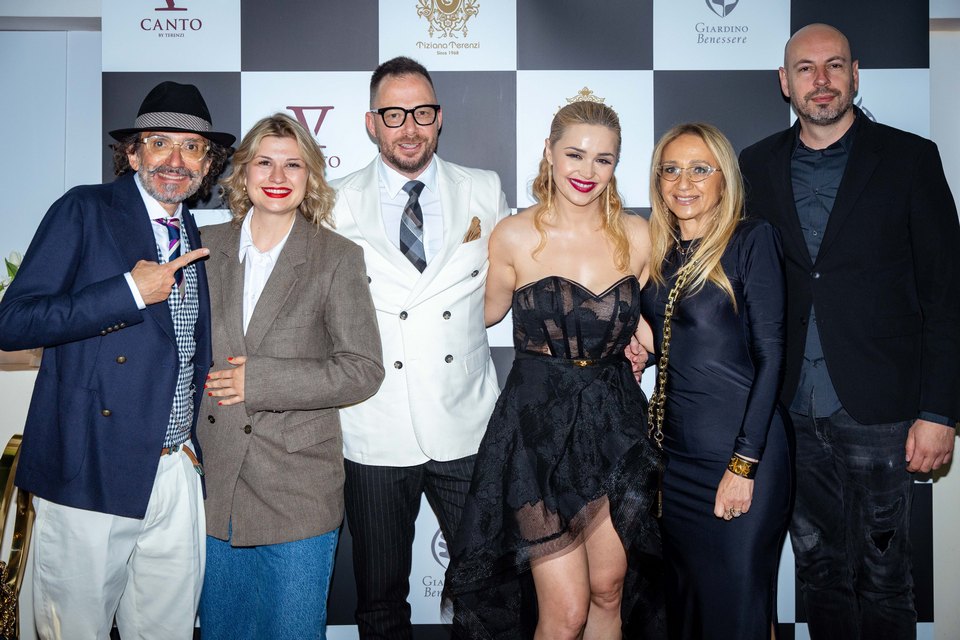 After the VIP masterclass, the event continued at the olfactory dinner, which was held in the renowned Belgrade restaurant Homa. This unique dinner was inspired by five perfumes of this world-renowned brand. The dishes are carefully created to revive the notes and essence of each perfume and are prepared in a layered "haute cuisine" style, under the supervision of the talented chef Filip Ćirić.
During the olfactory dinner, attendees had the opportunity to explore the sensory depths of smell and taste. The wines of the Oszcar Maurer winery are carefully selected and paired with each dish, to achieve a perfect harmony of flavors. Specially selected pieces of classical music created an atmosphere that further emphasized the experience of each perfume. Also, specially created lighting effects contributed to the magical atmosphere of the evening.
About DP Lux Group:
DP Lux Group is the leading European distributor of perfume and skincare cosmetics brands with a presence in thirteen markets. The DP Lux network is developing rapidly thanks to successful collaborations with prestigious brands, and with their professional team and dedication, they have become the largest distribution network in this part of Europe. Also, DP Lux Group is the owner of three retail perfumery chains (Belodore, Plaza, L'Occitane), which operate in seven countries.