Text: Žikica Milošević
Qatar wants to be a new hub for the Mideast, for both economy and tourism. And after the global success of Qatar Airways, and recent addition of 80 countries of the world to a visa-free regime list, Qatar is combatting sanctions in a most productive way: opening doors (yet another proof that the sanctions don't work, and they are pushing the sanctioned towards the opposite side). Qatar is thus rapidly opening and the diminished promotional prices and unwanted media coverage made this country, paradoxically in the spotlight of tourists. Many who haven't thought of visiting it so far, now started to make their plans to visit Qatar! Here's a small list of what could be seen there.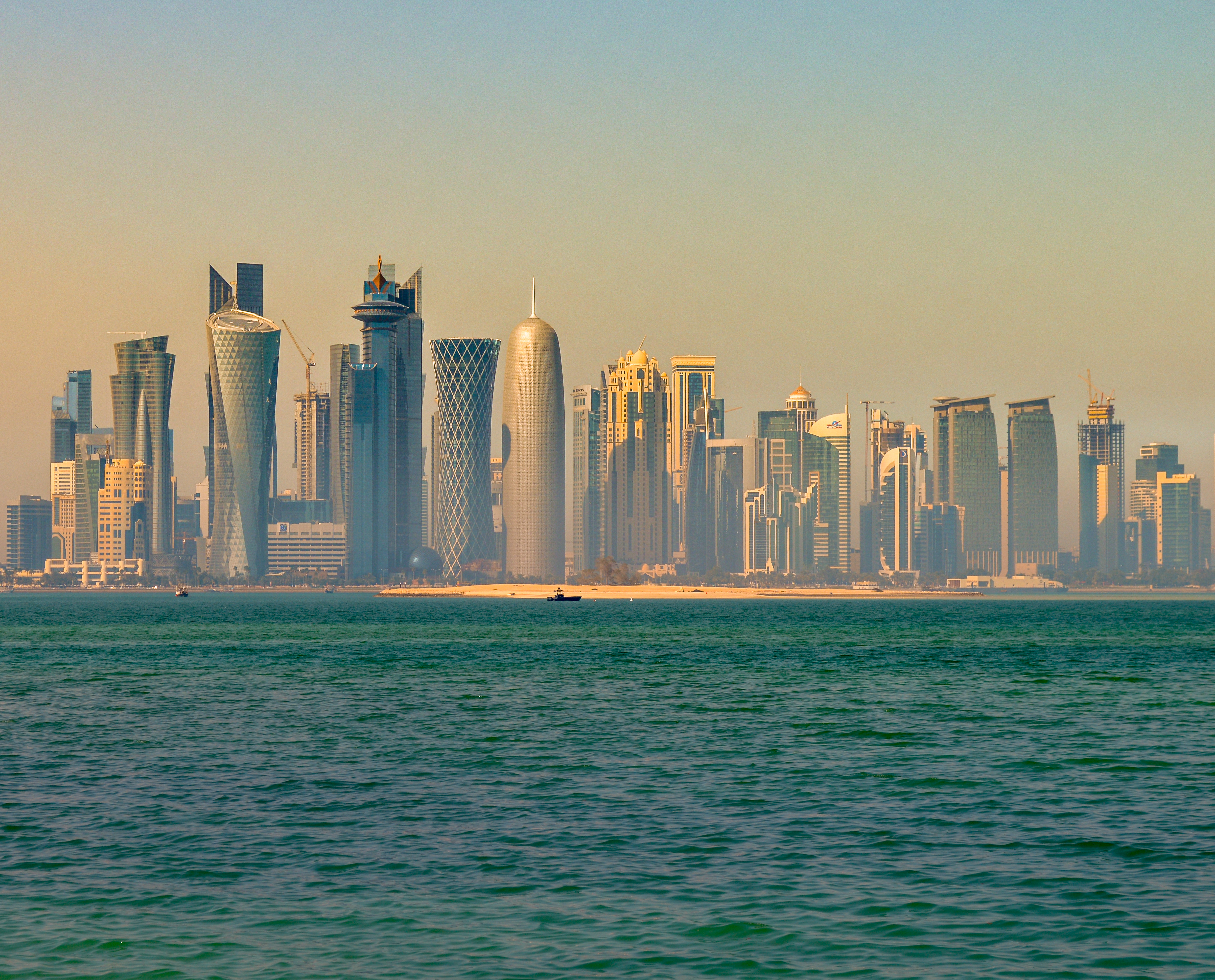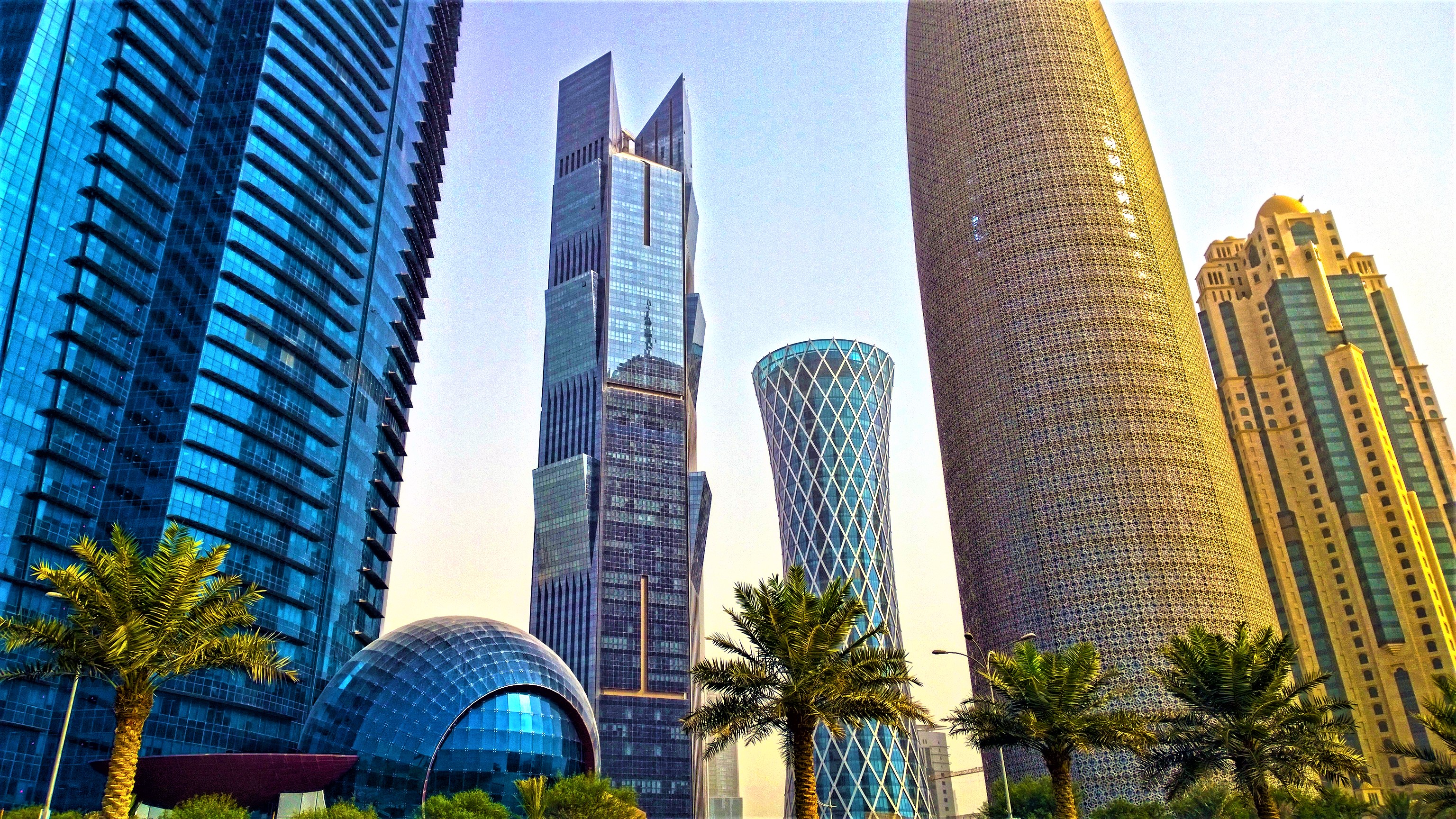 Accoridng to Visit Watar, there are many hotspots we should recommend. The Pearl-Qatar is a man-made island off the West Bay coast featuring Mediterranean-style yacht-lined marinas, residential towers, villas and hotels, as well as luxury shopping at top brand name boutiques and showrooms. A popular dining spot, its waterfront promenades are lined with cafes and restaurants serving every taste – from a refreshing ice cream to a five-star dining experience. The Pearl is a popular visitor attraction by virtue of its chic elegance, inviting description as the 'Arabian Riviera'. Well, repeating the successful steps of Dubai, Qatar seemed to be a good pupil who will surpass the teaches insome instant.
Under the ambitious five-year development plan of the Qatar Tourism and Exhibitions Authority (QTEA), the government aimed to boost the number of visitors from 964,000 as of 2007 to 1.5m by 2010. They made it. The funding required to meet this goal was present in sufficient amounts; in 2008 the state allocated some $17bn for tourism development through 2014, most of which was allocated towards hotels, exhibition space and infrastructure. In order to keep up with a rising number of visitors, the government set a goal of increasing hotel capacity 400% by 2012, say the facts.
Not everything is for the lovers of the new. The old-Arabic-lovers will have their shot, too. Located on Qatar's north-west coast and comprising the immaculately restored Al Zubarah Fort and surrounding 60-hectare archaeological works, this UNESCO World Heritage site is one of the most extensive and best preserved examples of an 18th–19th century settlement in the region. It covers the remains of a walled coastal town that once ranked as one of the Gulf's most important pearl diving and trading centres with links extending to the Indian Ocean. The fort houses a visitor's centre. The touch of Orient can be seen in the old market of Doha, like the ones in Cairo or Morocco. A stroll down the bustling alleys of Souq Waqif provides an authentic taste of traditional commerce, architecture and culture. The maze of small shops offer a dazzling array of Middle Eastern merchandise from spices and seasonal delicacies to perfumes, jewellery, clothing, handicrafts and a treasure trove of souvenir bargains, says Visit Qatar once again. Let us not forget the pearls of nature, which are not only the spectacular sunsets over desert and sea. Purple Island, as one of the main attractions, is a fish-shaped island dotted with several low limestone cliffs throughout it and a mangrove forest that has a range of fish.