Text: Žikica Milošević
Qatar has decided few decades ago to become a hub for transport, with its Qatar Airways, a sport superpower, investing large sums in sports and alluring foreign athletes to become Qatari and spur the local sports (predominantly those who did not have good training conditions in their home country) and how, after lifting the visa restrictions for 80 countries, the culture of Qatar will become even more international.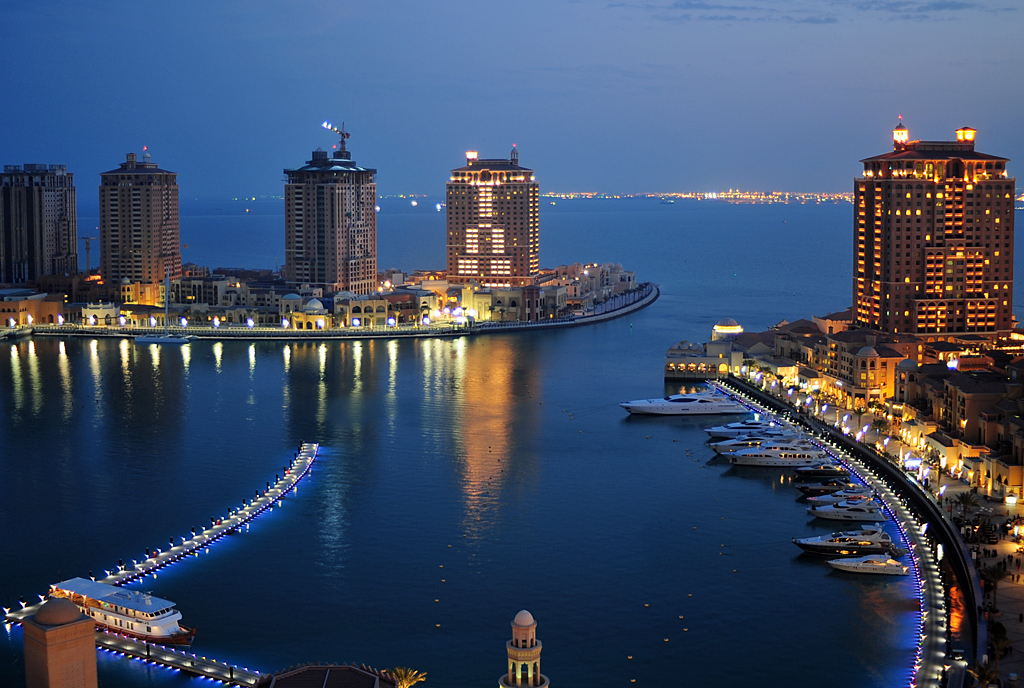 ART
Art is always where the money is. So, there is a little wonder why in the Emirates and in Qatar art flourishes these days. The art exhibitions were held under the auspices of the Ministry of Education until 1972, whereupon the state began providing its full support to the art scene. The Qatari Fine Arts Society was established in 1980 with the objective of promoting the works of Qatari artists. With a lot of success, indeed.
Interestingly enough, the tradition of equal representation of men and women in arts is still present in Qatar, like in the pre-Islamic times, as opposed to minor role of women in many neighbouring countries. It is especially visible in poetry, which is something Qataris are very proud of. Also, they like their folk music a lot. And the music itself has a strong association with the sea, too. Songs related to pearl hunting are the most popular genre of male folk music. Each song, varying in rhythm, narrates a different activity of the pearling trip, including spreading the sails, diving, and rowing the ships. Collective singing was an integral part of each pearling trip, and each ship had a designated singer, known locally as al naham.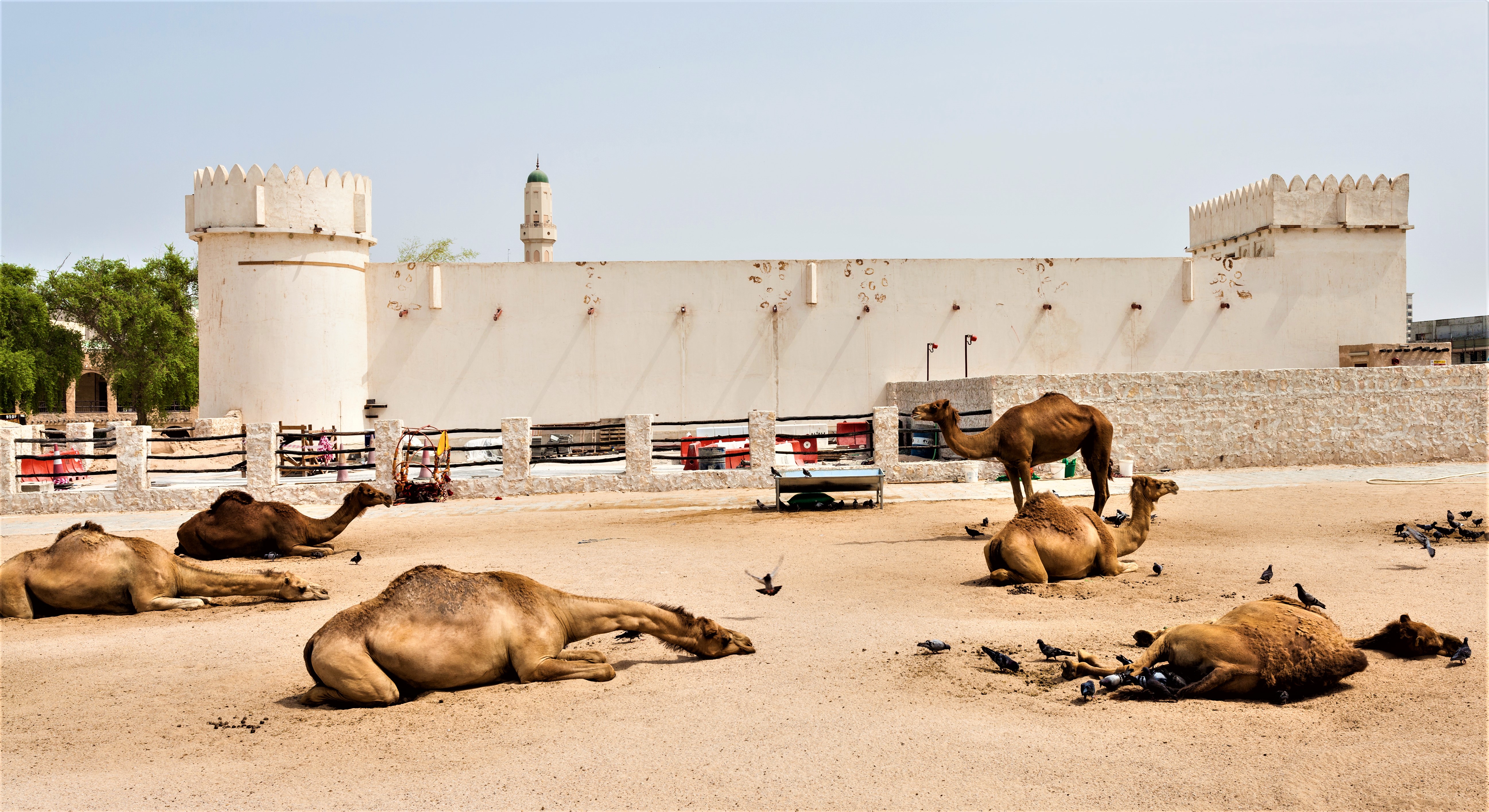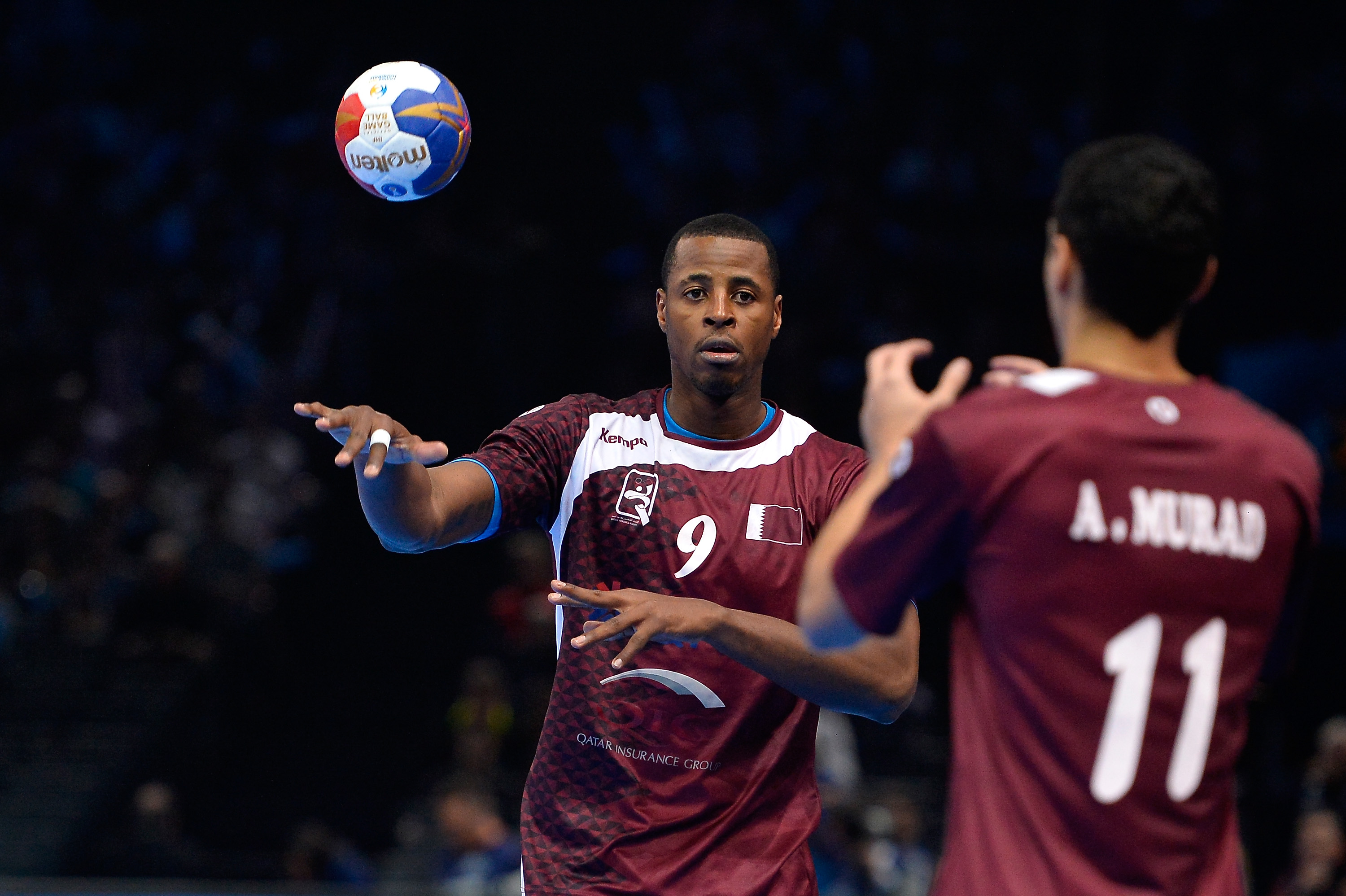 SPORTS
Qatar, as officially the richest country in the world, took an interesting step, together with Bahrain and Turkey, in alluring foreigners to compete for Qatar, granting them fantastic training conditions. Now, surprisingly Qatar is a superpower in athletics and handball! OK, you may say that their national male handball team is a bit of "Legion of strangers", but the World Championship and the Qatari success led to the massive popularisation of this sport in Qatar so in some 10 years we will probably see the successful Qatari national team composed mainly of Qataris. Also, the football World Cup in 2022 gives the twofold opportunity for Qatar: to make architectural marvels in the shape of stadiums, which will be covered and climatised, air-condintioned, and to force a lots of money in football schools, since in football it is imposible to hire foreigners who played international official matches for other national teams. And football will be shown in a place with harsh conditions, unusual for major events of such kind. After South Africa and Russia, after Japan and South Korea, football will arrive to Arabic peninsula in 2022 thus marking an important step in football history. And let's now forget Al-Jazeera, the first ever successful commercial news TV station, which has its local headquarters even in Balkans, being broadcast in Serbian too (the headquarters are logically located in Sarajevo as a Muslim centre of Balkans). After all accusations for the World Cup or Al-Jazeera, these two seem quite solid in their resistance.