The line of mature, premium cheeses of refined character and uncompromising quality, Selekta is made from the finest milk, with the skilful hands of Mlekoprodukt's master cheesemakers. Each roll of the Selekta cheese is a testimony to superb skills and experience gained over more than seven decades, original recipes and several months of maturation in controlled conditions. Selekta cheeses are made from selected cow's or sheep's milk, which comes exclusively from renowned domestic farms.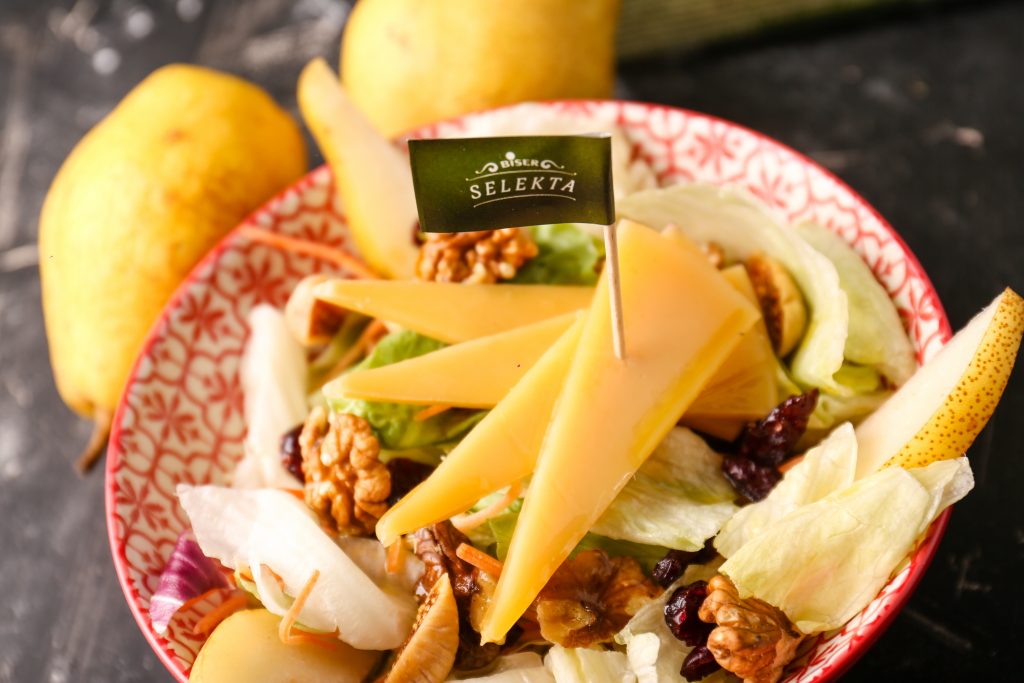 Biser Selekta cheese is made from cow's milk and has an iconic status among connoisseurs. It is known for its flexible structure, hazelnut and hay flavour, and a rich, buttery taste. Served at room temperature, it goes perfectly with a glass of wine, dried fruit and almonds or as part of traditional meat selection. Selekta will be a wonderful addition to sumptuous potato, vegetable and meat dishes or sandwiches with good ham. A bite of Selekta cow's milk cheese is best enjoyed with a glass of good Merlot, Vranac or Cabernet, but also with quality sparkling wine.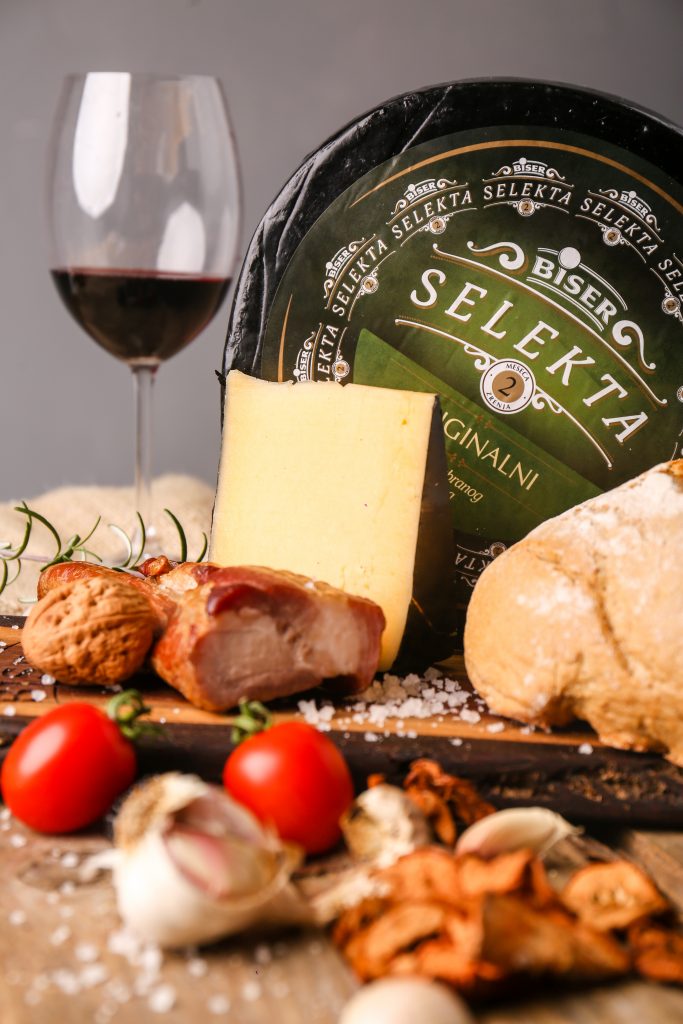 Another Selekta product,  Biser Selekta sheep's milk cheese, is created for gourmets of refined taste. It is produced in very limited quantities because only selected, seasonal milk from sheep from the Pannonian pastures is used to make this cheese.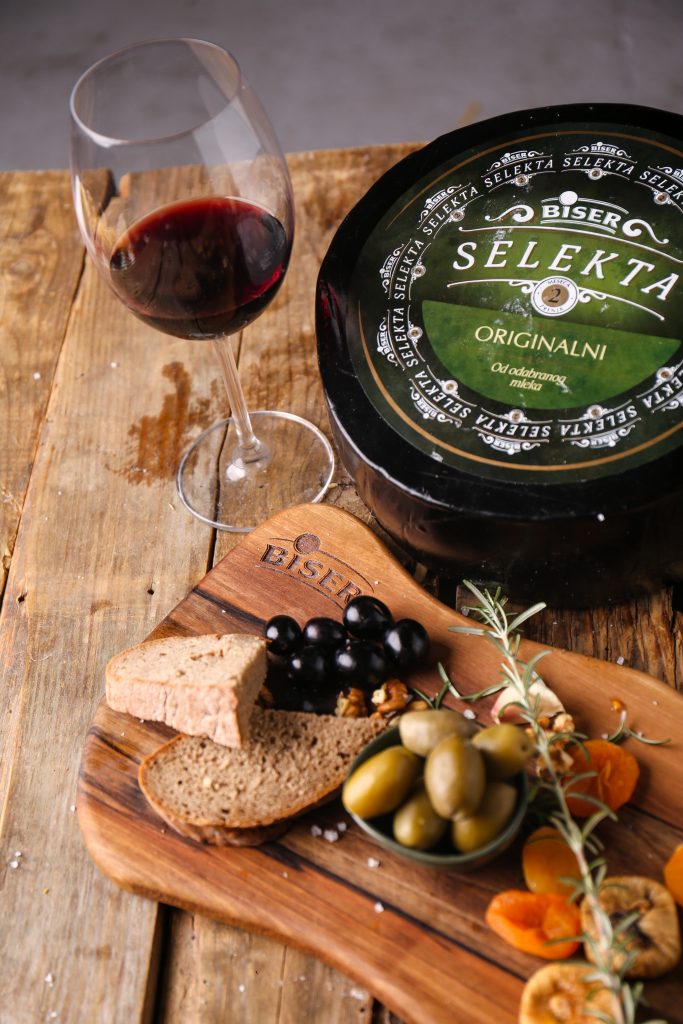 This is why Selekta sheep cheese has such a creamy, full and juicy taste and fine flavour of aromatic herbs and nuts. Its firm structure, character and a lasting taste, will be an extraordinary addition to any selection of cheeses. It is irreplaceable when grated over pasta, risotto and tomato dishes. The best way to enjoy Selekta sheep's milk cheese is with a glass of Shiraz, Frankovka, Prokupac or similar red spicy wines.