Hellenic Business Association of Serbia (HBA) for its 17 years of existence has been always targeted towards bringing the Greek market and the market of Serbia closer and to give Greek companies the chance to operate in a safe investment environment
HBA is comprised of the representatives of 80 member companies which operate in Serbia, currently employing 4.500 people, and their investment equates to about half of the total Greek investment in the country, which stands at nearly a 1.5  billion euros. Members of HBA represent Greek economic interests, in the broadest sense, and successfully operate in Serbia in various fields – banking, food and beverage, telecommunications, retail, real estate, construction, hospitality, heavy industry, various services etc., bringing Greece to the top of the list of foreign investors in the country.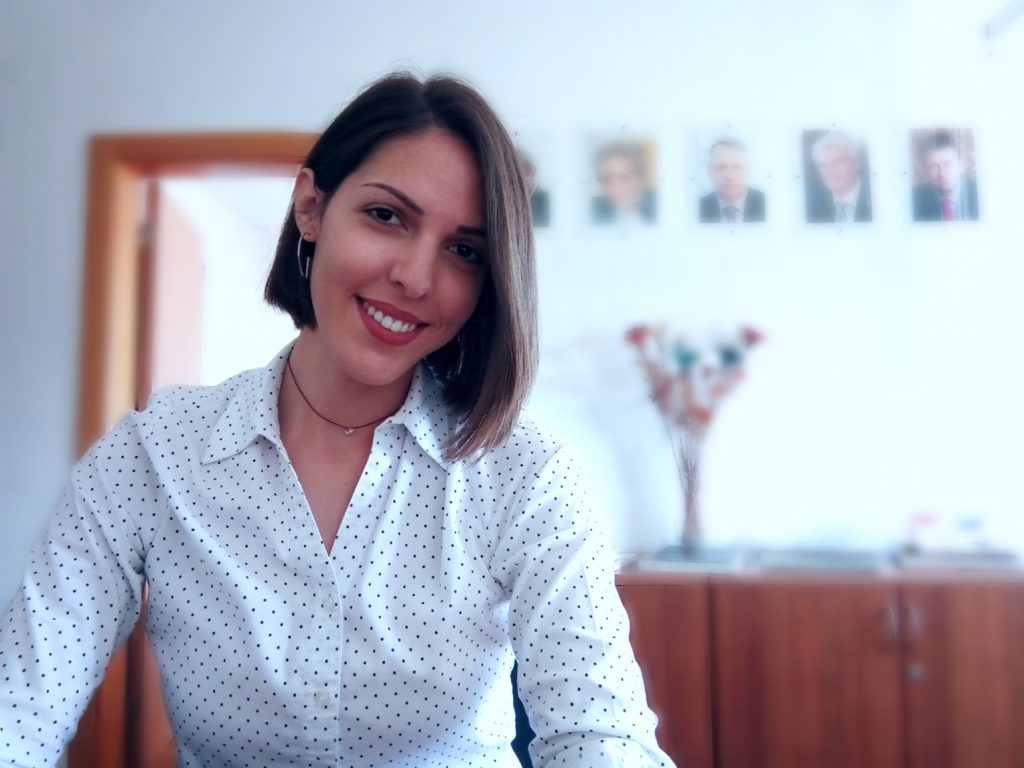 In order to meet its goals, HBA perform activities that would be unduly costly or time-consuming for its members, including promotion in front of the Serbian public, lobbying, information gathering, and research. Association's management board contend that by combining voices under one banner, Greek companies are able to establish a strong and unified presence and effectively protect their shared interests in Serbia. HBA organizes various events every year such as high-level seminars and conferences, speed business meetings, assisted networking cocktails, business forums, informal gatherings etc.
Then coronavirus arrived and changed our world! After a decade-long debt crisis, and the economy growing by several per cent a year, Greek companies in Serbia faced once again economic and operational uncertainty across every industry and sector. The new virus has touched nearly every facet of organizations, from payroll to auditing standards to how conduct day-to-day operations. Almost overnight, most of our members shut their doors and turned remote to conduct business and that clearly marked for us in HBA a new way of providing services, or, fulfilling our goals.
The impact of the Covid-19 pandemic was a test to the relevance of our association and it has confirmed how important is to be united and coordinated. Informed businesses during a crisis are better positioned to make sound decisions, that is why we are focused on communication and information sharing.  As there is a huge amount of information being spread about the coronavirus pandemic, we want to provide ongoing updates which are essential for businesses in the longevity industry to understand implications of the virus on both their businesses and their customers, whether it concerns government financial programs, accounting and legal incentives or travel rules.
---

"We are very proud that most of Greek companies responded and provided support to Serbian health institutions"

---
We tend to raise social awareness and encouraged our member-companies to give their financial contribution in prevention of the spread of the new virus and the treatment of patients in Serbia.
Furthermore, for the purpose of educating, communicating, onboarding, and networking of our members, but also to be able to ask questions through direct dialogue, we intensify the organization of online seminars, business meetings and discussion panels. Video conferencing and virtual events have never been more important to business as it is now, so we motivate our members to get acquainted in using the internet in so many aspects of their business. What we got as feedback is that Greek companies in Serbia, regardless of their size, are fully aware of the new business era – the era of internet business communication.
We were focused on providing support as much as possible to companies most vulnerable and affected by the crisis – small and medium-sized enterprises. In that sense, together with other bilateral business organizations, we sent a letter to the Minister of Finance of Serbia, requesting a set of facilities for SME, which were subsequently adopted. Such benefits included a deferral of tax and contributions on salary, ease of access to loans, subsidies etc.
Overall, HBA is aware of this confusing and complex period. Now more than ever is the time to understand compliance, adjust expectations, renew focus and reposition in the wake of the next normal. As our members prepare to navigate the next normal, HBA make any effort to be a trusted advisor by their side and help them to move forward.