Seminar "How to do business with Japan – introduction to KAIZEN™ approach" will be held on September 10th in the Serbian Chamber of Commerce. At this one-day event, participants will have the opportunity to get to know more about Japan's business culture, the basics of the Japanese business philosophy called KAIZEN™, and identify themselves in the areas in which this business practice can be applied.

The seminar organizers are the Japanese Business Alliance in Serbia (JPAS) and the European Enterprise Network in Serbia – Serbian Chamber of Commerce, in cooperation with the Kaizen Institute and the Japan Foreign Trade Organization (JETRO). Participation is free and the number of places is limited. Application for the seminar is obligatory and possible from 5 September to 17:00, on email office@jbas.rs or een@pks.rs, whereupon the participation will be subsequently confirmed in accordance with the available number of places. More information is available in the event agenda.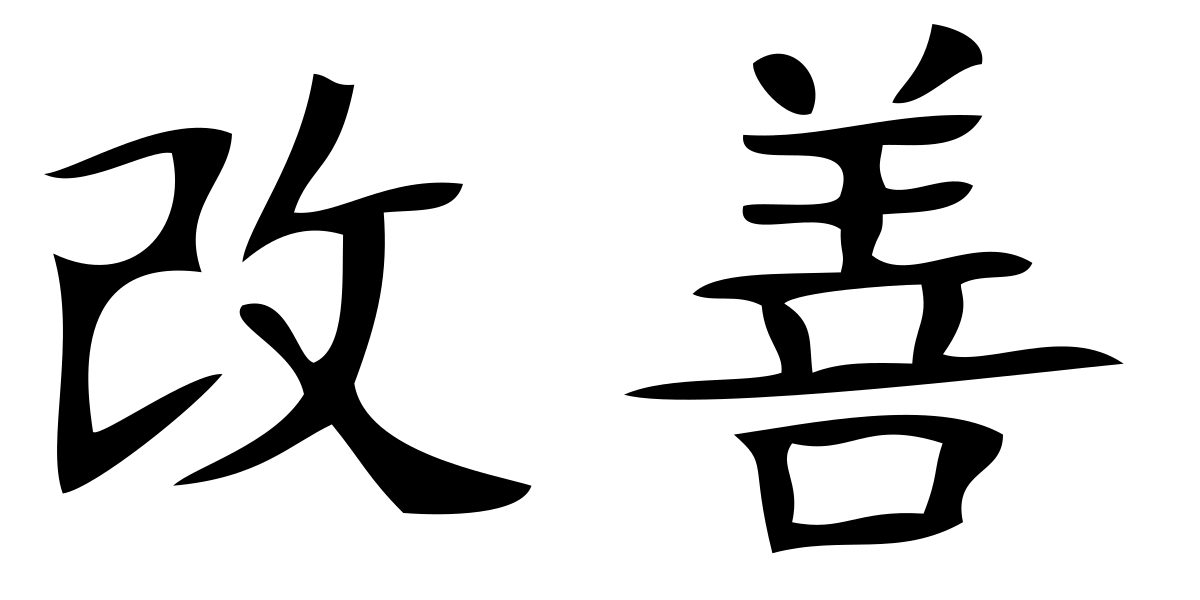 The Japanese Business Alliance in Serbia – JPAS, which is one of the organizers, was founded on the initiative of Japanese companies already operating in our country, with the support of the Embassy of Japan in Belgrade. The aim of this business association is to improve cooperation between Japan and Serbia, primarily through the development of economic and cultural relations between the two countries. JPAS provides support in establishing contacts and cooperation between the Japanese and Serbian business communities, and the ultimate goal is to intensify trade and investment cooperation between the two countries.

This seminar represents a kind of introduction to the Second KAIZEN™ Congress in Serbia, organized by KAIZEN™ Institute and JPAS, which will be held this year on September 24 and 25 at the Kraun Plaza Hotel in Belgrade. The Congress gathers 300 professionals from KAIZEN™ practice. In addition to the one-day working part (through five panels), the congress foresees, during the second day, a tour of two companies, Tarkett and Henkel, in Japanese practice known as Gemba Walk. For more information about the Congress, please contact KAIZEN™ Institute at rs@kaizen.com or JPAS at office@jbas.rs.