In the year when the Serbian Association of Managers celebrates its 15th anniversary, the Association gave out the traditional Annual Awards to the best managers, employers and CSR companies in Serbia for the 10th consecutive time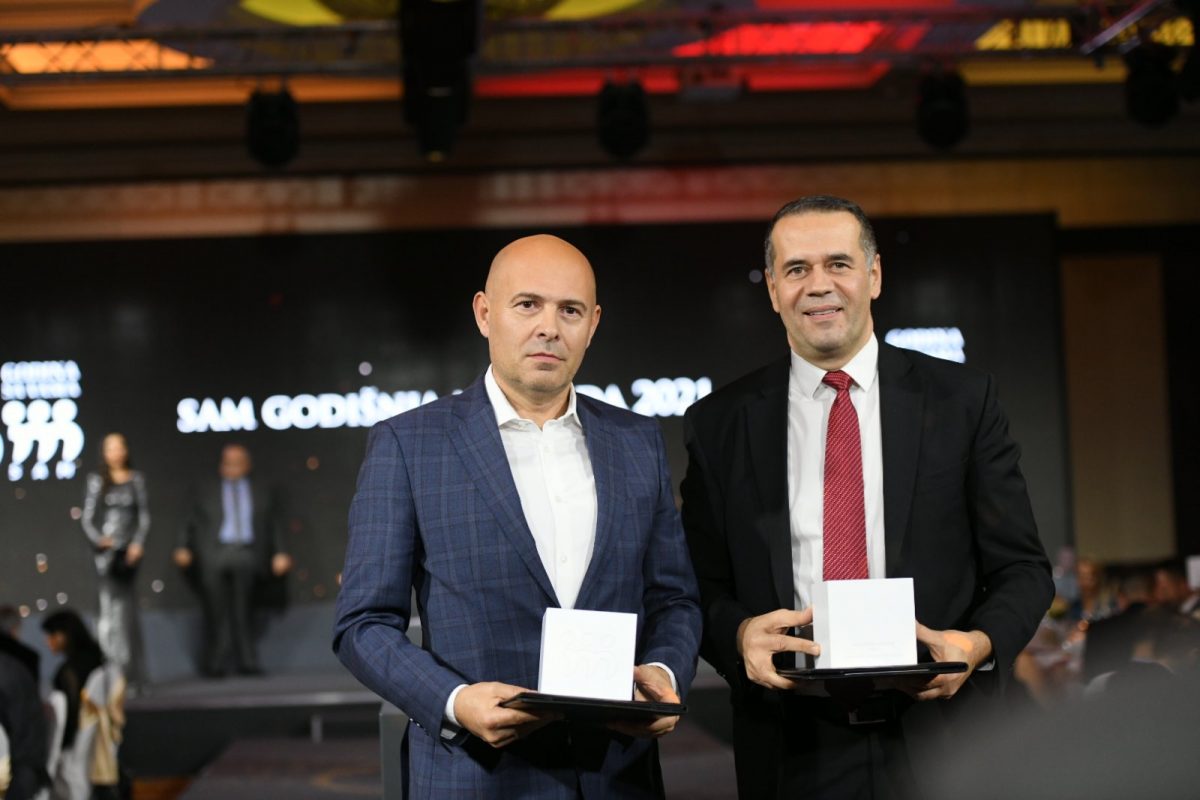 The awards for the best leaders of the 21st century were given in four main categories. Due to exceptional business results and visionary approach to business, in the Manager of the Year 2021 category this year, the Association gave two awards for the same category – to Dragan Filipović, Chairman of the Executive Board and CEO of Generali Osiguranje, and Predrag Mihajlović, Chairman of the Executive Board and CEO of OTP Bank Serbia.
"This year, when we mark the 15th anniversary of the Association, we launched and completed numerous projects aimed at sharing knowledge, experience, encouraging and motivating managers and young people, and contributing to the improvement of the business environment in our country. The year behind us was marked by the launch of the SAM Academy, through which we re-validated our commitment to boosting the managerial skills of managers, facilitating their development and preparing them to take on leadership roles in the future. Giving awards to the best of the best is the crowning achievement of every year, but also our obligation to continue with helping managers and entrepreneurs to become better leaders," said Dragoljub Damljanović, President of the Serbian Association of Managers.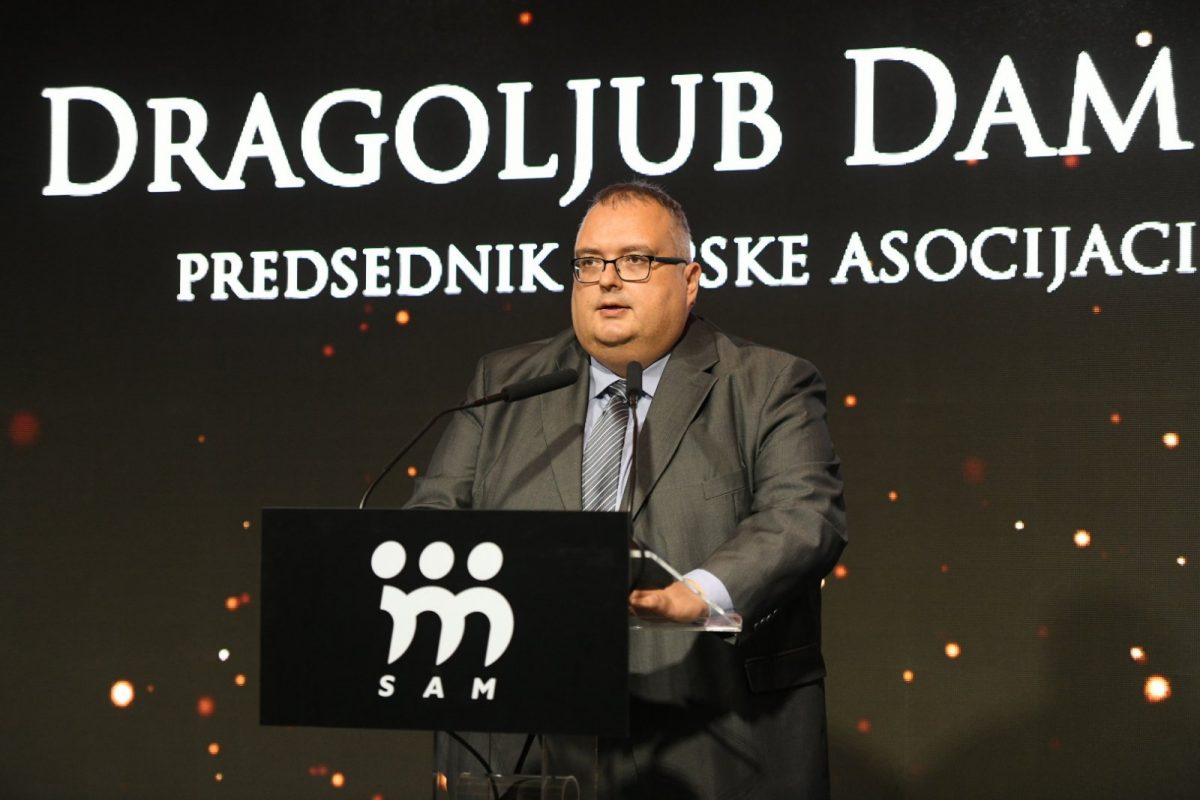 In the Young Manager of the Year 2021 category, the award went to Igor Milenković, Director of Fruit and Vegetables at Delta Agrar. This year, MK Group is the company with the best working conditions and opportunities for professional development and the winner in the Employer of the Year category. Schneider Electric is the winner in the Socially Responsible Company of the Year 2021 category.
The Association also gave out a special jury award this year which went to the IT and eGovernment Office of the Government of the Republic of Serbia for the exceptionally successful organization of the COVID-19 vaccination rollout, a process of the highest public interest.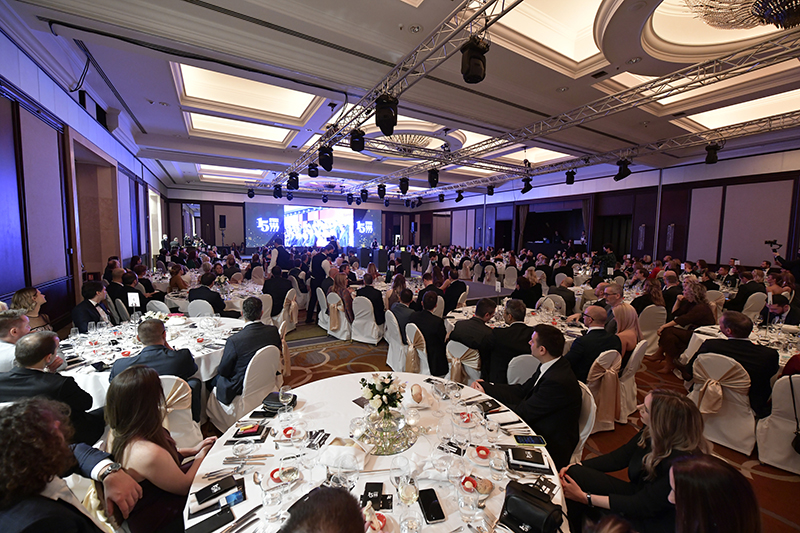 In the year when SAM celebrates 15 years since its inception, 15 special awards were given to members who have continuously and generously been sharing their knowledge, wisdom, advice, time, energy and resources aimed at developing and strengthening the SAM, while also helping it become a credible and strong association that works for the benefit of the economy, young generations and society. The honorees are the former presidents of SAM, Slobodan Vučićević, Bojan Radun, Stanka Pejanović and Milan Petrović, as well as other distinguished members of SAM – Biljana Bogovac, Dejan Turk, Borislav Miljanović, Dejan Randjić, Dušan Basalo, Marija Desivojević Cvetković, Miro Antić, Miša Lukić, Slobodan Djinović, Vladan Simeunović and Nebojša Mandić.