Telenor and the Athletic Federation of Serbia (ASS) have launched the seventh cycle of the project "With speed to the stars", with the aim of actively promoting sports and physical activities among young elementary school students and popularising athletics, as the basic sports discipline, which is the integral part of all sports branches.
Within this year's project, 32 events will be held in 26 cities and 15 Belgrade municipalities, with the participation of 350 schools. All epidemiological measures, adopted by the Government of the Republic of Serbia and coordinated with local crisis teams, will be observed during competitions.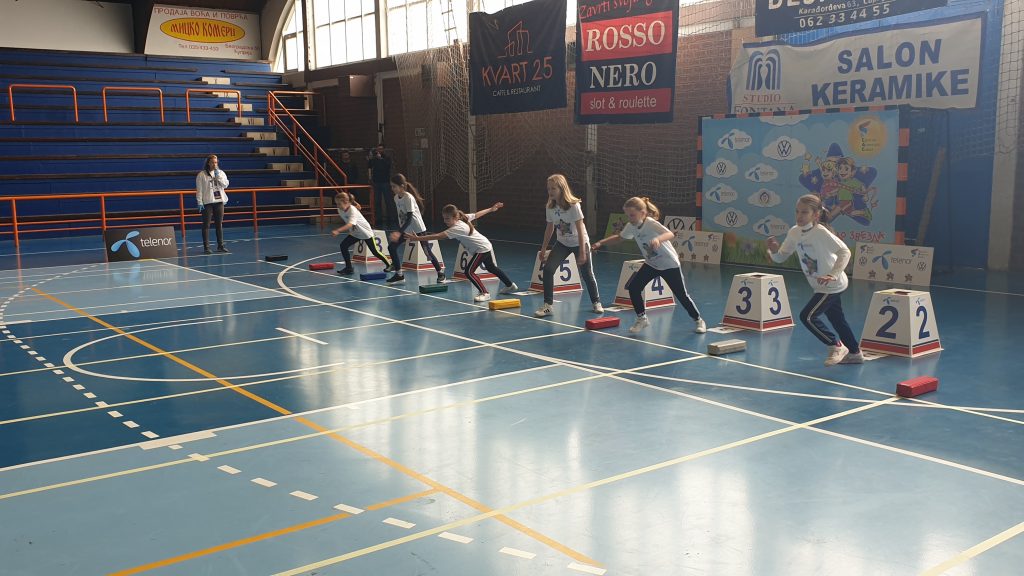 "Engaging in sports and physical activities are extremely important for the normal growth and development of children, which have become extremely important in the last year marked by the COVID 19 virus pandemic. With this project we bring to the fore children and sports activities, which stimulate their physical and mental health and develop sports spirit, strictly respecting all measures and decisions of the Crisis Team", says Marija Vujanić, Director of Communications and Sustainable Development in Telenor.
Until now, races have been held in Vršac, Ćuprija and Zemun, and we have the first winners. Those are Mateja Radosavljević (ES "Mladost", Vršac), Jovan Jovanović (ES "Đura Jakšić", Ćuprija) and Aleksa Žunić (ES '" Svetozar Miletić", Zemun) in the boys category. In the girls category, winners were Nevena Stamenković (ES "Mladost", Vršac), Nikolina Jovanović (ES "Đura Jakšić", Ćuprija) and Lara Kramberger (ES "Sutjeska", Zemun). Together with another 21 boys and 21 girls they secured places in the grand finals, which will be held in June in Belgrade.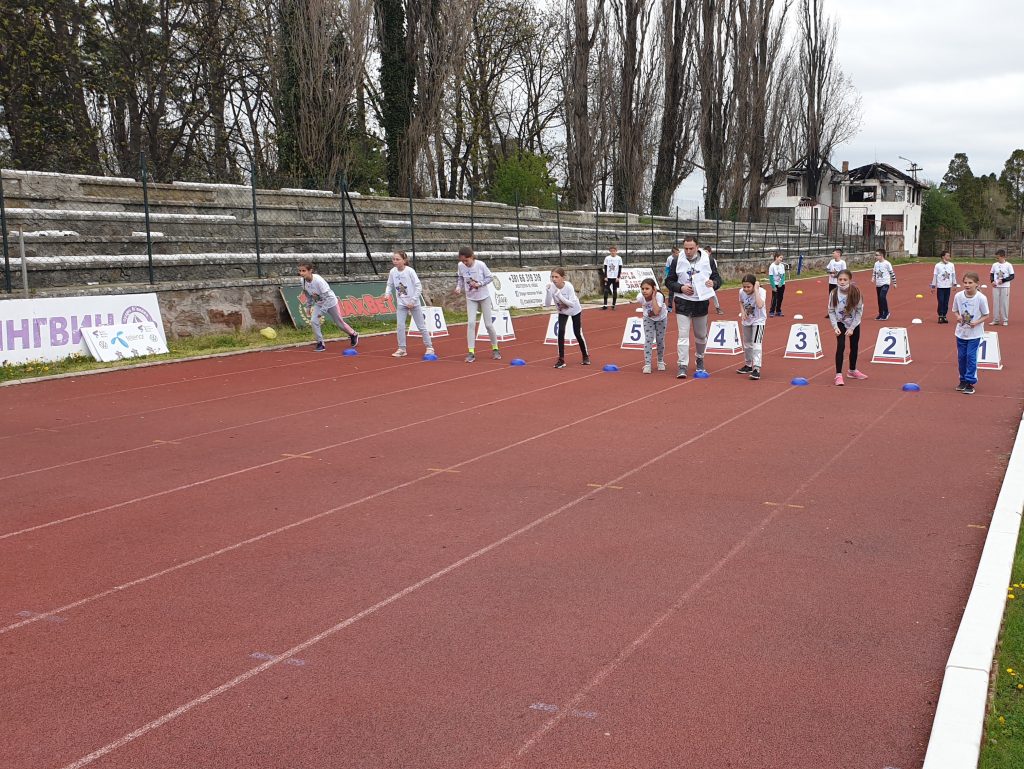 "With a lot of desire and energy, we started this project again after a year. The interest is great. We have practically neither started nor announced the beginning, and new cities and schools are already calling us and asking if they can join the action next year. This shows us that we are doing the right thing, respecting all the measures and decisions of the local crisis staff. We adapt to the situation, without disturbing the essential mission of our project. Interestingly, we started the action in Vršac, which joined us for the first time in this seventh cycle, while the winners in Ćuprija were twins – brother and sister, which is quite curious. Discipline, concentration, and speed are the three keywords that will follow this cycle ", said Nemanja Ilić, coordinator and creator of the project "With Speed to the Stars "
Finalists of the town competitions (8 boys and 8 girls) will win a place in the grand "Telenor-super finals", to be organised in Belgrade in mid-June 2021. In addition to standard competition in sprint (promotion of movement and speed), other sports and cultural activities will be also organised at these events, in line with the possibilities and favourable epidemiological situation permitting.