Fin-tech startup Kredium has been selected for the first cohort of the Katapult Acceleration program, along with other innovative startups from Serbia. Having been chosen among the tough competitors, Kredium, the first digital broker in Serbia, accelerates its journey towards global success.
---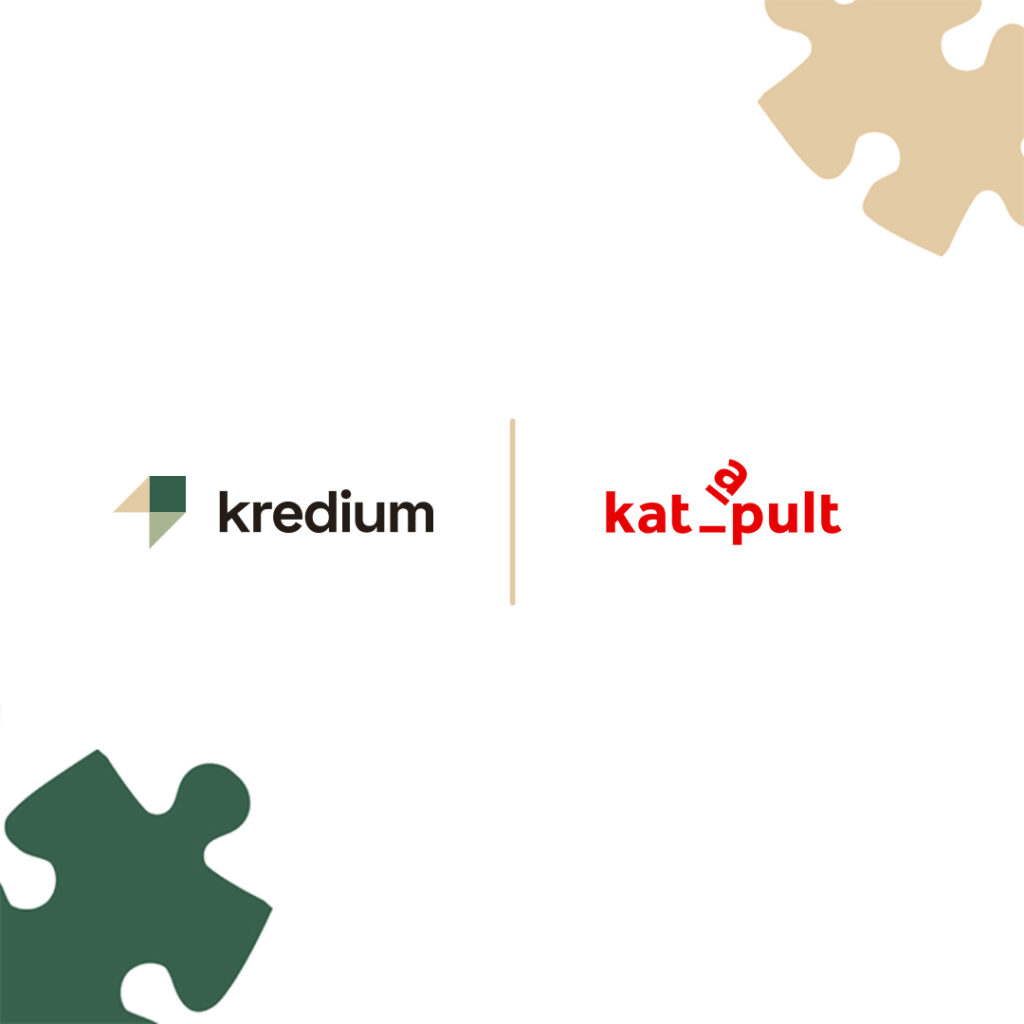 ---
Katapult Program
Launched by the Innovation Fund of the Republic of Serbia, Katapult is an acceleration program that targets early-stage growth-oriented innovative companies and gives them the support and funds needed to scale their businesses.
The program consists of a three-month intensive training program with financial support to develop startups as quickly as possible and create conditions for rapid growth. The training is organized through mentoring provided by local and international experts, successful startup founders, and investors, and everything is tailored to the specific needs of startups in the accelerator.
The opportunity to be matched with industry experts and mentors who will support the growth of their investment network, the development of their team, and their international expansion is a great jumpstart for Kredium, which has already started its global expansion.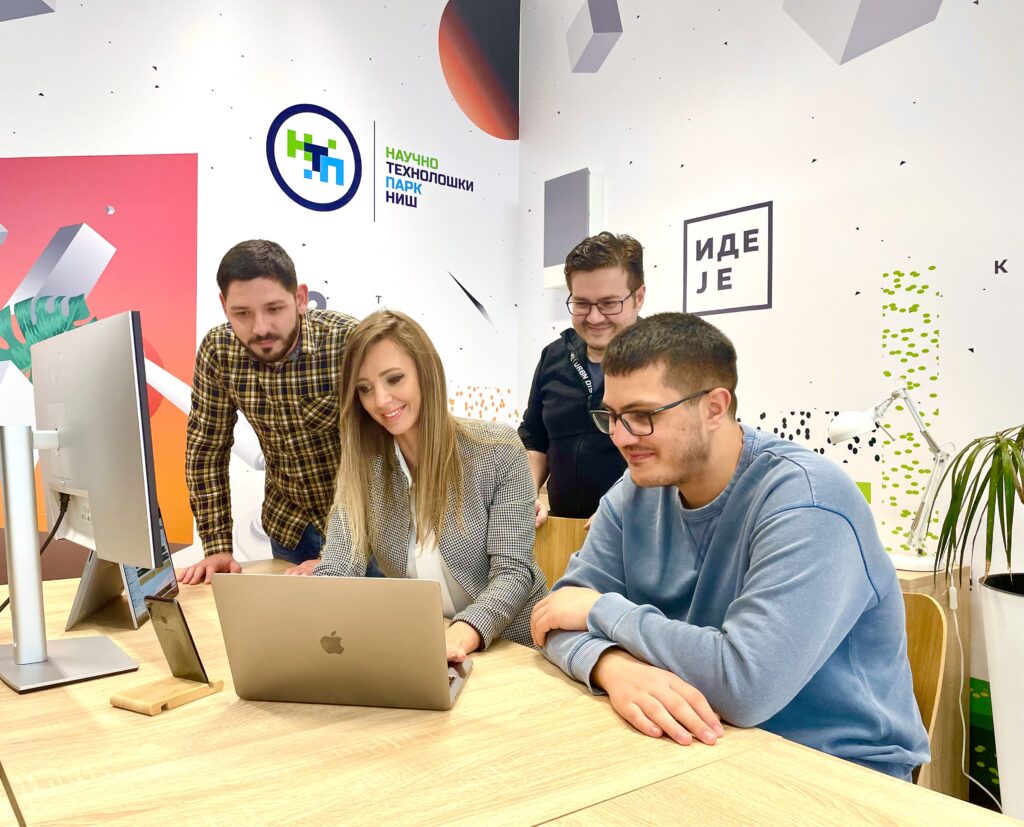 Kredium Services
Kredium simplifies traditional banking by offering quick services on its digital platform. They offer professional assistance with different types of loans in Serbia, such as home loans, cash loans, car loans, refinancing mortgage loans, and home loans for the diaspora. In addition, you can conveniently check your loan eligibility and calculate monthly payments by using a home loan calculator or cash loan calculator.
What makes this startup unique is the convenience of its service which completely changes the way we see traditional banking. By making it possible to apply for a home or cash loan online or via phone, Kredium makes a huge step towards facilitating banking processes. Instead of waiting in line, visiting various banks, and trying to figure out the most suitable offer, Kredium loan advisers are there to do help find the best offer tailored specifically to one's needs.
In addition to saving a lot of time and effort when applying for various types of loans, Kredium offers help with finding the perfect property, whether one is looking for a new home or investment. In addition, Kredium offers professional help when it comes to renting a property.
Property advisers with years of experience are there to answer all questions, communicate with investors, and support the client until the deal is closed. Moreover, Kredium provides a 360° overview of the property with a VR device connection, along with high-quality photos and videos, which further facilitates this complex process.
International Expansion
After a successful launch in Serbia, this startup has expanded its services globally. Their international mortgage and property platform serves as a one-stop shop for all foreign nationals, overseas, cross-border, and expat mortgages and offers local mortgage & property brokerage services in selected markets.
It helps clients find the best loan offers around the globe, making their journey towards a new home or an investment quicker and easier than ever before. The Kredium international platform is completely online so you can apply for a mortgage at any time from anywhere in the world.
By having the chance to participate in prestigious programs, such as Katapult, this startup gains valuable experience and knowledge that will further improve its services and support its global expansion. You can read more about Kredium here.